Developer Plans Residential Project Along Gowanus Canal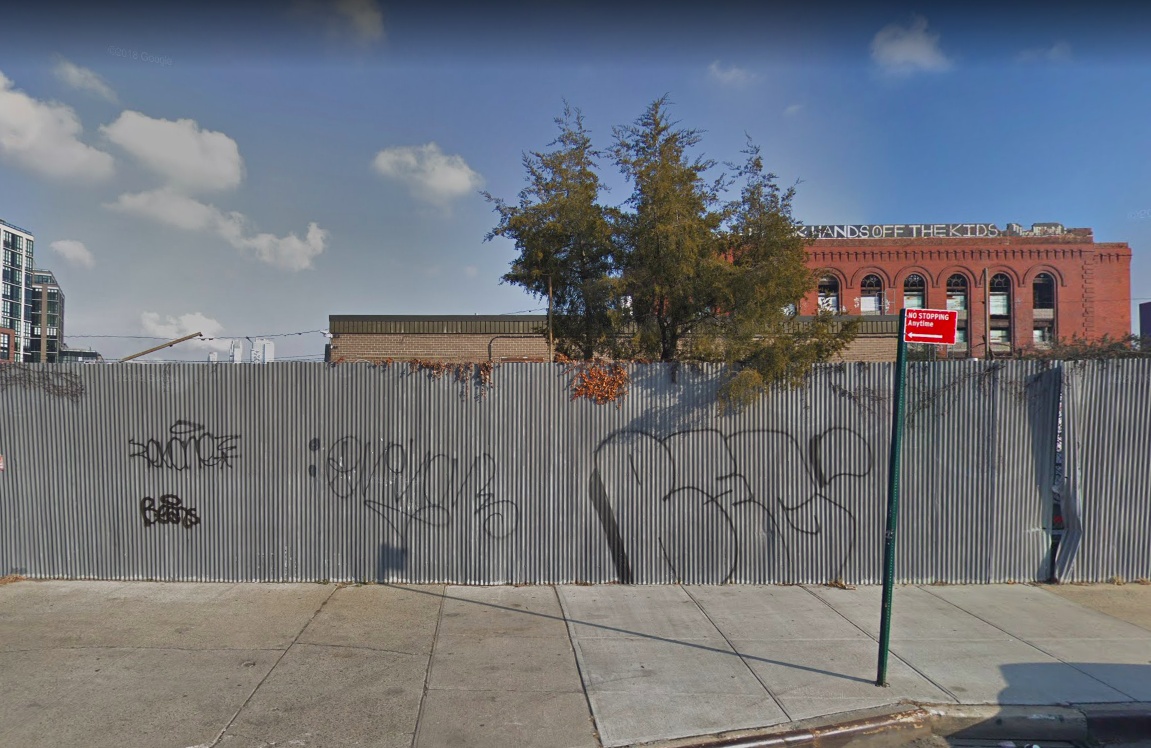 GOWANUS – RFR Realty has enlisted the architectural firm Bjarke Ingels Group (BIG) to draw up preliminary designs for a residential project along the Gowanus Canal, Crain's New York reports.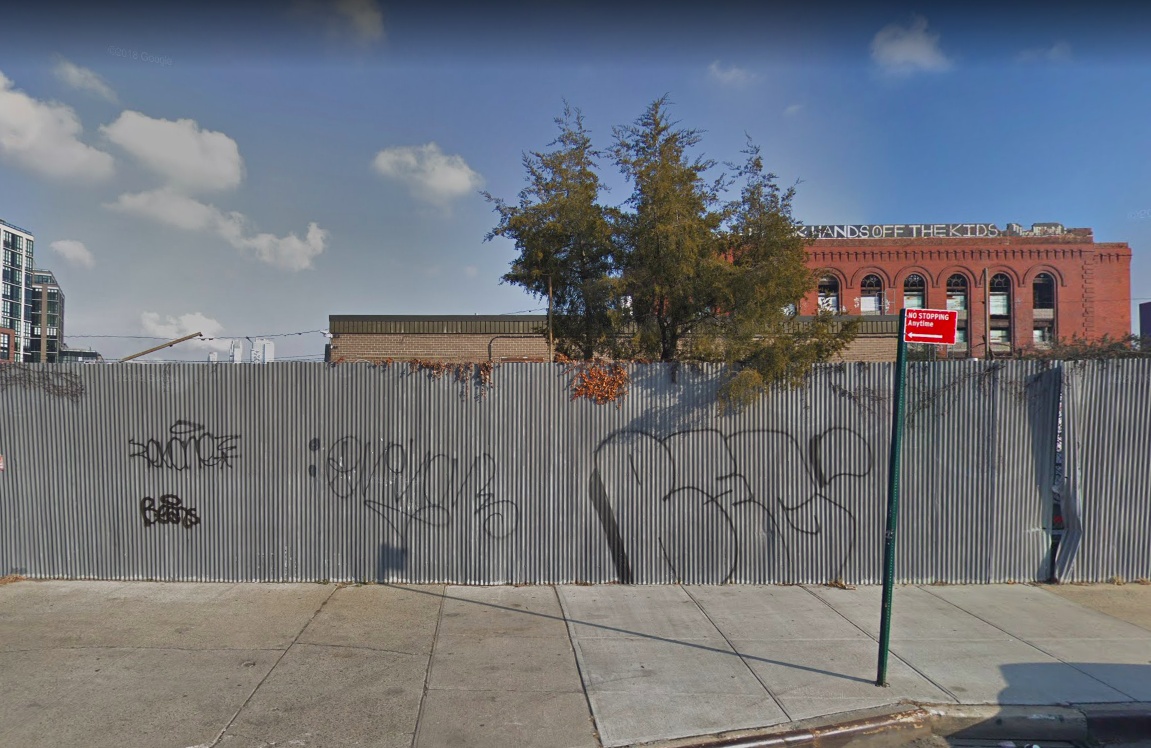 The real estate firm purchased the three-acre parking lot located at 175-225 3rd Street, across the street from Whole Foods and adjacent to the Bat Cave, from SL Green and Kushner Companies for $115 million in April, The Real Deal reported at the time.
The site currently allows for 140,000 square feet of commercial development, according to Crain's, however it is part of the Gowanus rezoning plan which means that the developer will likely be able to build a larger residential property on the lot overlooking the Canal.
The NYC Department of City Planning (DCP) released "Gowanus: A Framework for a Sustainable, Inclusive, Mixed-Use Neighborhood" in June, an outline created with the help of the community of potential goals and strategies for developing the area. 175-225 3rd Street falls within the framework's "Mid-Canal" section (blocks south of Carroll Street and north of 4th Street) which the document recommends, "Allow[ing] residential development where it is prohibited today, at a medium to moderate density along the Canal and a higher density along 3rd Avenue to create new housing at a mix of incomes, including permanently affordable housing."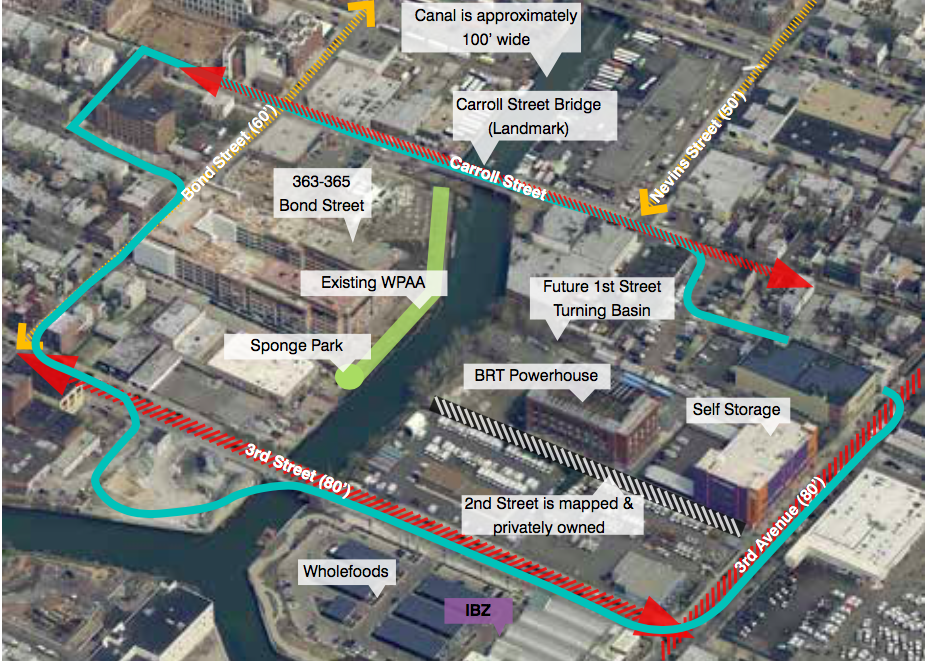 However, some property owners have been arguing for increased FAR (floor area ratio) to allow them to build larger to help "offset" the high costs of developing along the Gowanus Canal, "such as flood protections, decontaminating polluted soil," and contributing to the installation of a public promenade, Crain's reported.
DCP is scheduled to release a Neighborhood Plan or draft rezoning proposal for Gowanus by the end of the year.
BIG has designed some high-end residential and office towers in Manhattan. RFR recently sold 90 Sands Street to Breaking Ground who will convert the 30-story building, located beside the Manhattan Bridge, into a residence for low-to-moderate income families and the formerly homeless. RFR purchased the property from the Jehovah's Witnesses in 2017 for $135 million with plans to convert it into a boutique hotel.