Kashif Hussain Is The New Deputy Public Advocate Of Infrastructure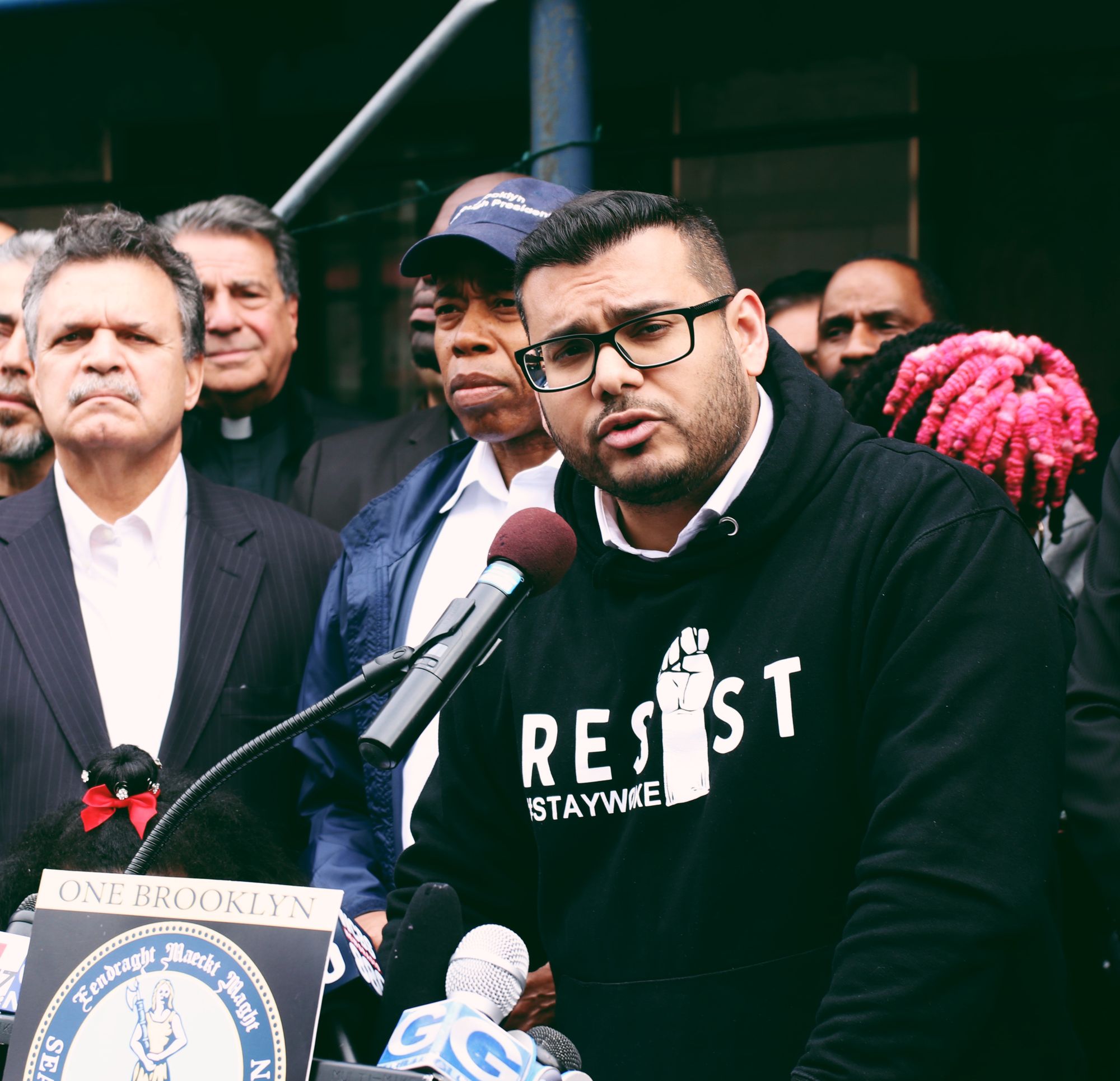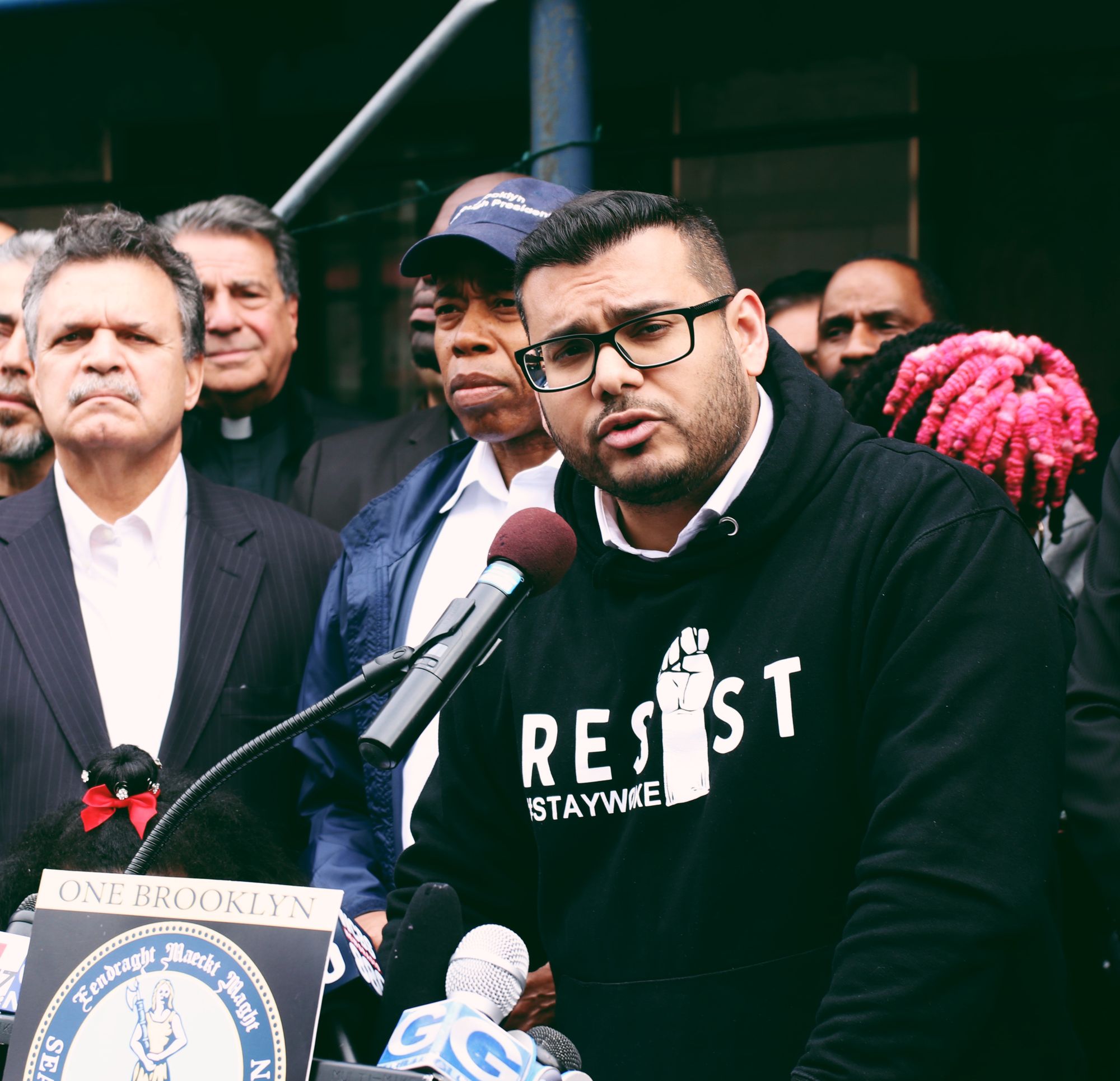 LITTLE PAKISTAN –  Neighbor Kashif Hussain was appointed the Deputy Public Advocate of Infrastructure and Environmental Justice last week. His new role makes him "responsible for advocating the resiliency of cities, environment, and infrastructure including transportation, food, air, and water quality; construction, public parks, and buildings; and green infrastructure," Hussain read off his job description quite proudly.
"For example, we all know what's been happening with the blackouts and Con Edison," he said. "My job would be to monitor that and do research and provide the information to Jumaane."
Currently, there are three Deputy Public Advocate roles that have been filled: Infrastructure and Environmental Justice, Community Empowerment, and Education & Opportunity. Each of those roles is vast and Hussain says he's excited to work, especially because he believes in Public Advocate Jumaane Williams' vision so much.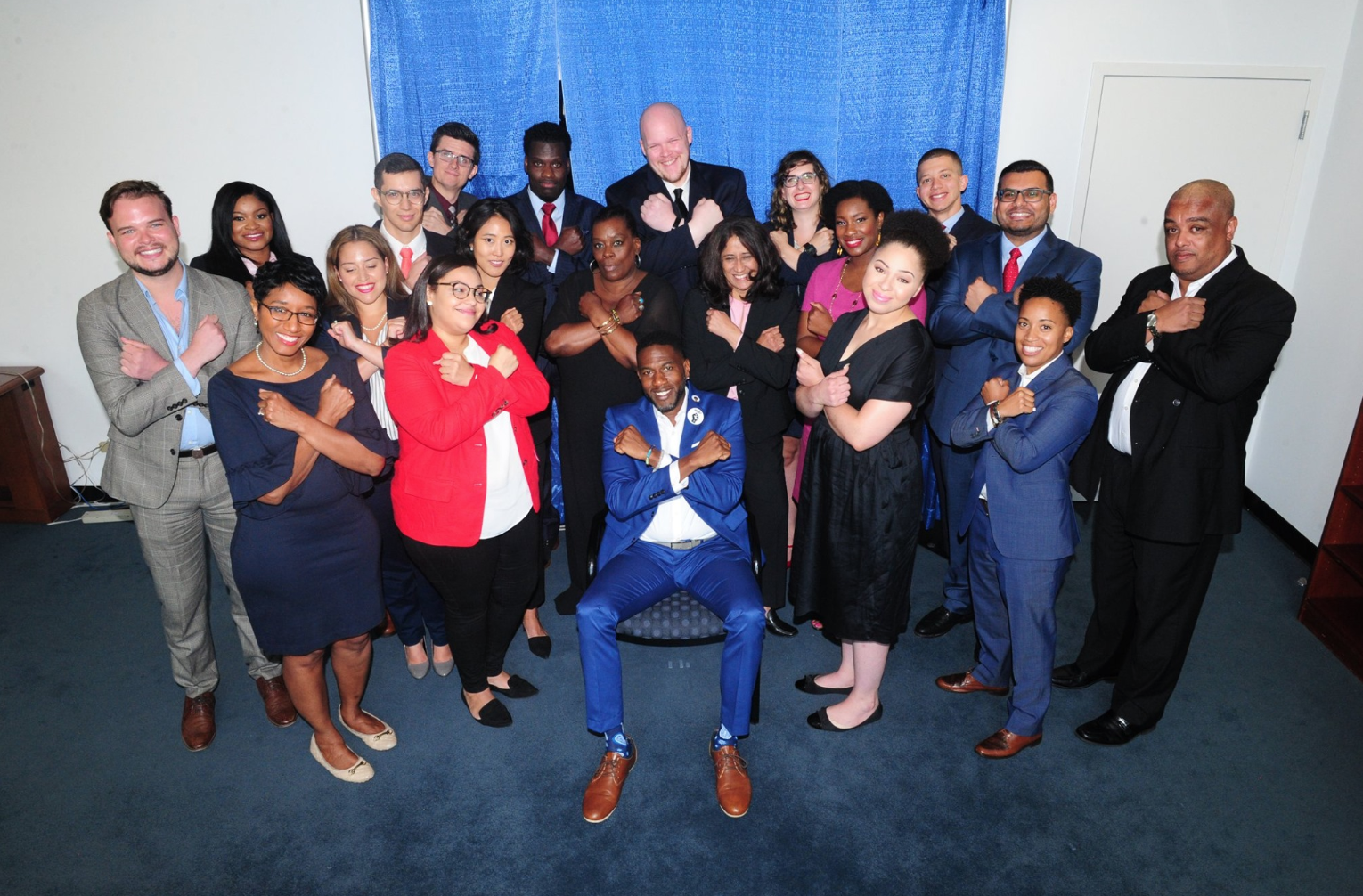 "This job gives me the chance to combine both the work I've done in infrastructure and environmental related topics with advocacy work," Hussain said. "I find this job very satisfying. It's a job, yes. It pays you, yes. But you're also helping out people. When I come home, I feel like I've done my obligation as a person who's responsible for what I am responsible for and also that I've helped out humanity."
Just like every new job opening, the one for Hussain's current job was posted online. He applied, sent in his resume, and was called for an interview. He is excited to use his new position to advocate from New York's (especially Brooklyn's) broken infrastructure and environmental issues.
Prior to becoming Deputy Public Advocate, Hussain worked at the Port Authority of New York & New Jersey as a mechanical engineer, and he has also worked at the Department of Environmental Protection. He believes his skills from both jobs, combined with his advocacy work, makes him very qualified to represent everyone in NYC and address infrastructure needs.
Hussain's new job requires him to be on call 24/7. Even during the interview, Hussain had two phones out in front of him and was monitoring his emails and messages. "Anything can happen at any time. Take the blackout, for example. We are constantly monitoring news channels and blogs. If something were to happen, I need to be prepared. I need to have done my research so I can advise Jumaane."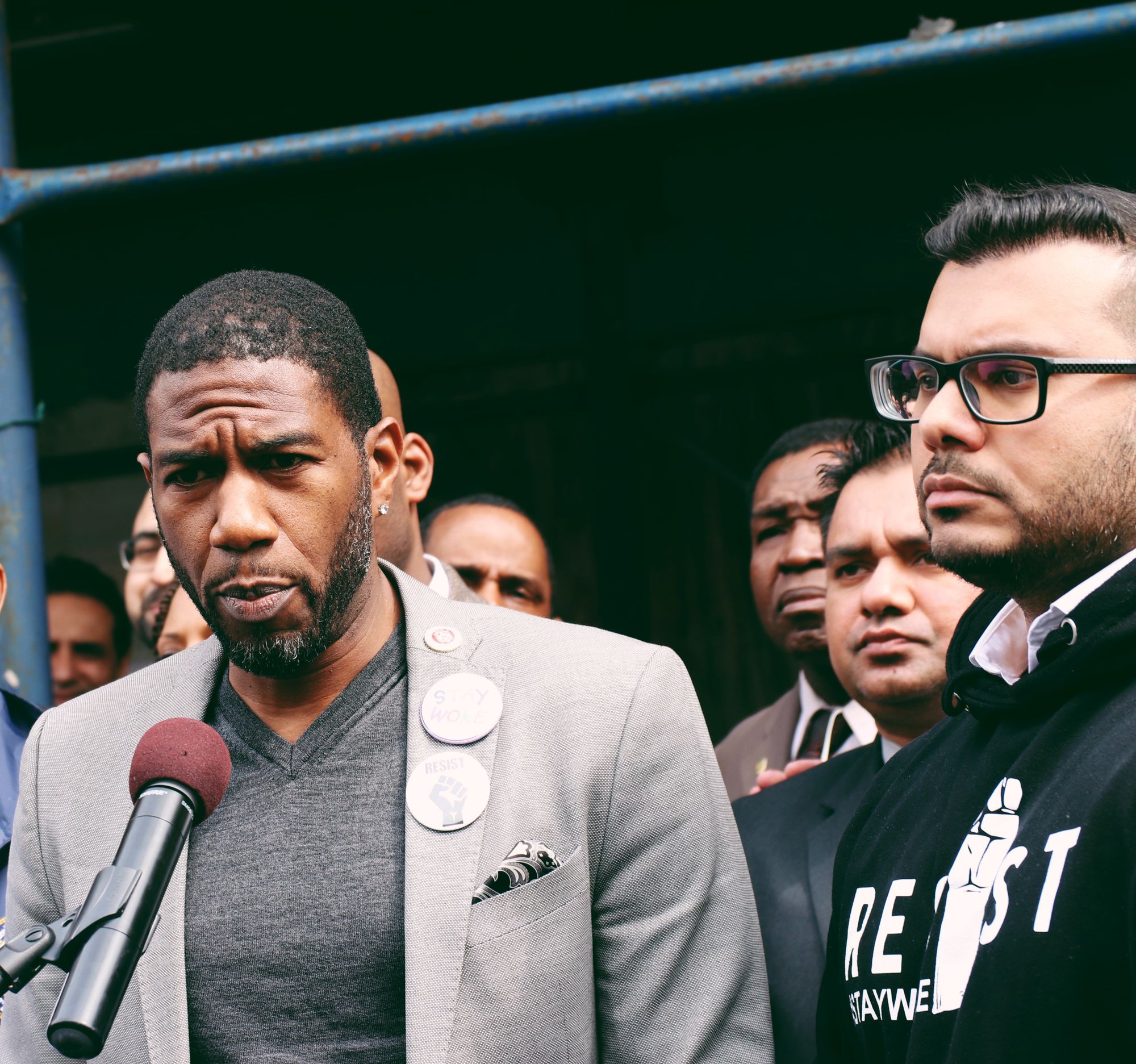 Hussain has known Williams for quite a while now. Prior to being Public Advocate, Williams was the 45th District Council Member representing parts of the Little Pakistan (which goes along Coney Island Avenue between Avenue C to Avenue H).
But now that he's with the big people working for the entire City and representing everyone regardless of who they are, Hussain hopes there will be more South Asians willing to be vocal and fight for this community since he won't be there. Though him joining a government agency is a huge honor for the community, he said, it's a loss, too.
"I think the community needs to make an effort. One man can't make the change. It has to be a group effort and I would like to have this community, regardless of their differences, come together to solve the problems because I can't solve their problems," Hussain said. "I can be a catalyst and source for help, but at the end of the day, the community has to get together and solve their issues."
One of the biggest things he wants to work on is educating every community on what the Public Advocate's office really is. Hussain says many people don't know what the roles of these high government offices are. He also wants to teach people how to organize.
"One of the big things we take pride in our office is community organizing," Hussain said. "If people know how to organize, that can help them be better heard in the government."
Hussain has always been a vocal, vital voice in the Pakistani and Muslim community in Southern Brooklyn. He was the one who organized the vigil outside Makki Masjid after the massacre in New Zealand and the one who rallied everyone together after a Pakistani-Muslim woman was assaulted on the street. Last year, he ran for District Leader and lost.
To Hussain, being South Asian and Muslim now representing New Yorkers is a huge honor and he hopes his new role can help inspire future generations to look into public service and politics. He says he's "betting on the next generation to really elevate this community that's been long neglected, underserved, and underrepresented."
"I see where we are heading and I know we are going to be successful at the end. Our generation has complained to our elders for a very long time that they haven't done anything," Hussain said. "I've reached the level of maturity where I am saying 'No, don't say that.' Our elders did what they could in their capacity. They couldn't go past that because they didn't have the ability. But you do. So you go ahead and take it from here and keep elevating. Otherwise, it'll all go to waste."