Cyclist In Critical Condition After Being Hit By Sanitation Truck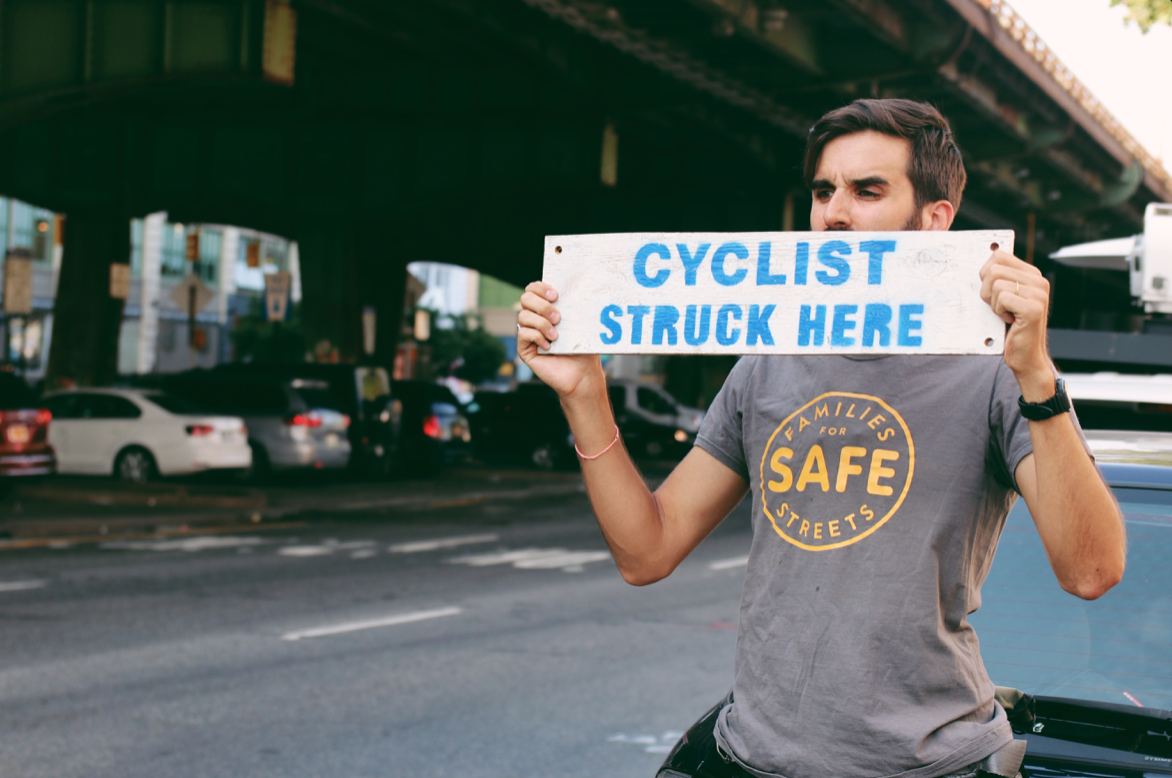 GOWANUS – A cyclist is fighting for his life after being hit by a driver of a sanitation truck last night.
On Sunday, September 8 at around 9:30 p.m., a 62-year-old man was riding his e-bike in Gowanus. When he was at the corner of 12th St. and Third Ave, a driver in a Lomangino Bros. sanitation truck was attempting to make a left turn when he struck the cyclist.
The cyclist was transported to Methodist Hospital where he is in critical condition.
This has been a horrible year for cyclists, as of now 20 cyclists have been killed after being struck by drivers of vehicles. Many, like the bike rider in Sunset Park two weeks ago, have been struck but survived. And the year isn't even over yet.