Community Bookstore: Helping Park Slope One Tome At A Time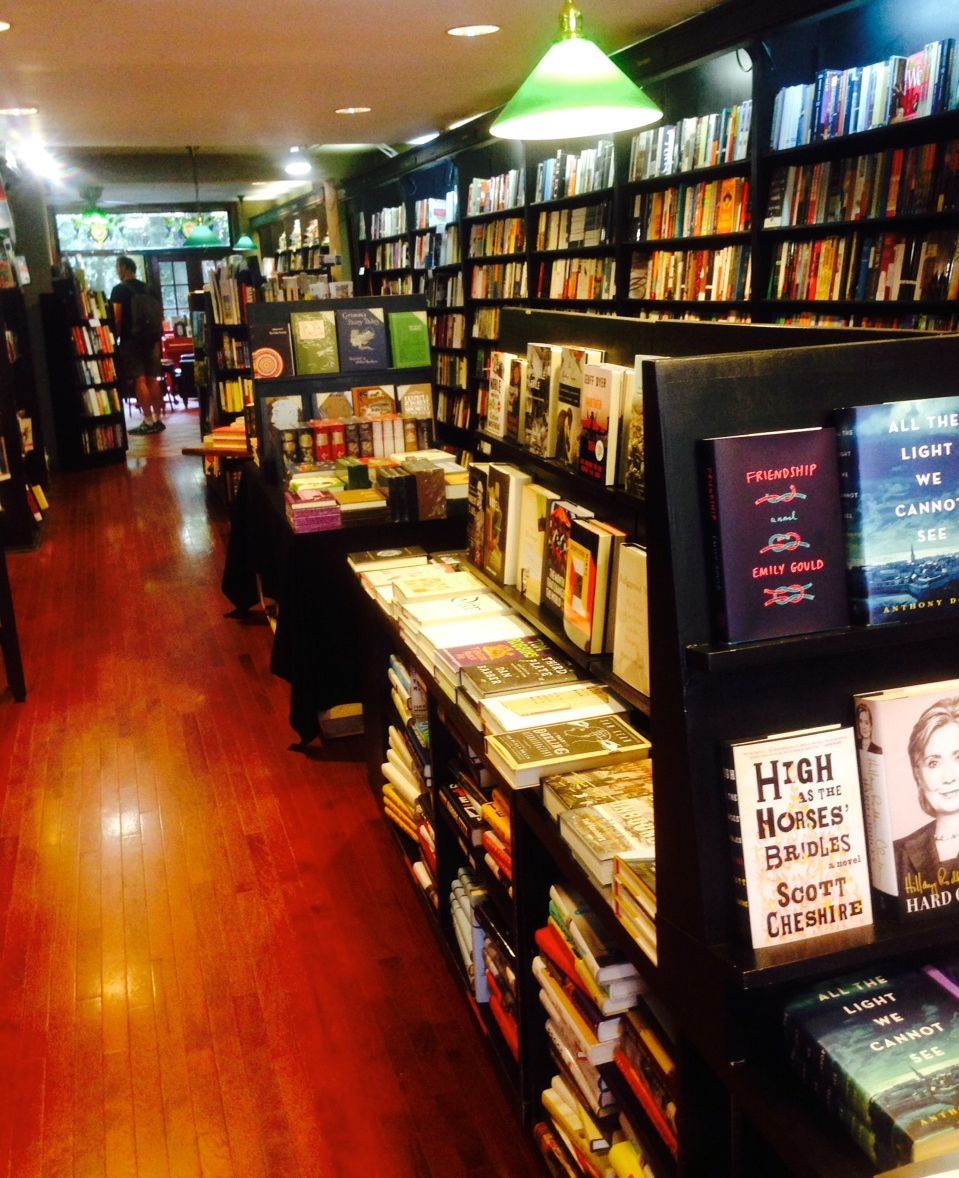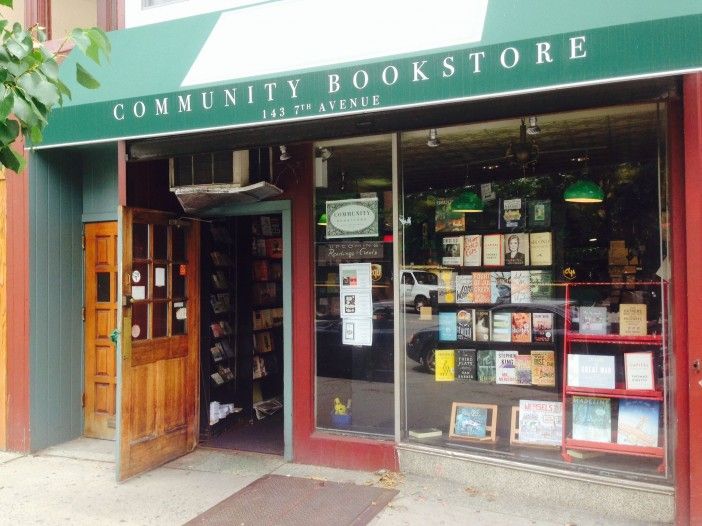 Community Bookstore has been a fixture on 7th Avenue in Park Slope since 1971, and in 2011, the store was purchased by Stephanie Valdez and Ezra Goldstein. In the three years since they took over, Valdez and Goldstein have completely revamped their book selection, helped to organize readings and local events, and installed new wood floors throughout the space. With all these recent alterations, they've helped give one of Brooklyn's oldest bookstores a much needed facelift.
One obvious change in the past several years has been an increase in sales of online books, and a number of chain bookstores such as Borders and Barnes & Noble closing, but Valdez pointed to a revitalization around independent bookstores.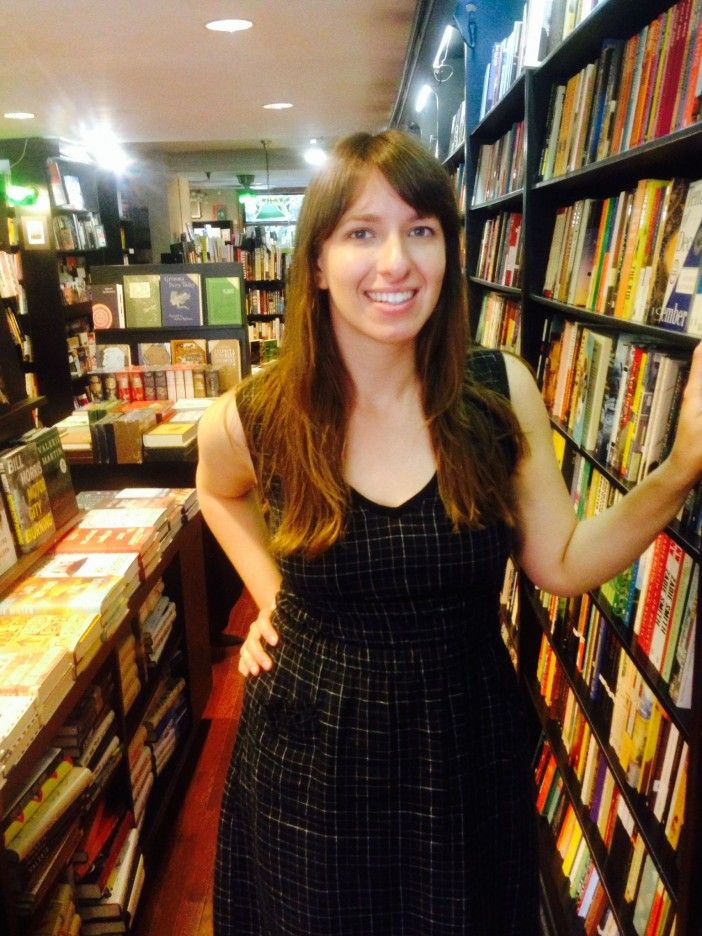 "Across the county, there has been a resurgence of independent bookstores," Valdez, pictured to the right, said. "Although it is harder than ever to run an independent bookstore, those of use who have decided to do it have found that the kinds of people who are buying from us are looking for a quirky, considered, independent shop that they can walk into and find the best book that they did not know they were looking for."
And that is exactly what you can find at Community. It's a neighborhood treasure that has an eclectic air to it, and you can discover popular book titles alongside more obscure ones, and then sit in a quaint patio located in the back of the store to enjoy your most recent purchases.
Since Goldestein and Valdez have been running the shop, they've also seen many changes occur outside its doors, in the neighborhood.
"There are always positive developments that come with change such as the Prospect Park West bike lane or the fact that there are still a number of local business that have been here for a long time," Valdez said. "We also hope to get a business improvement district on 7th Avenue, which would have some really positive developments here as well. However, with rents skyrocketing, there are empty storefronts around us that more than likely will not get replaced with independent businesses. What we really want is fun restaurants, interesting store fronts, and things that will bring people to the neighborhood to help support an eclectic, local economy."
It's this push for local businesses, community involvement, and trying to improve what's already there that's made the Community Bookstore a mainstay in this area.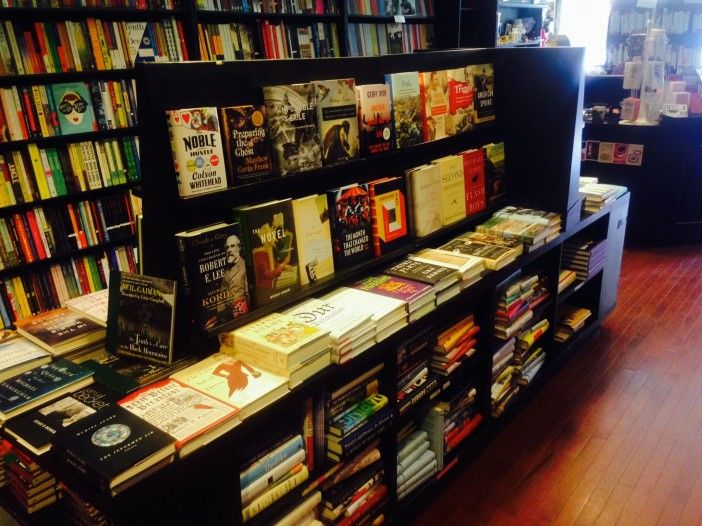 With the many changes that have been happening within the neighborhood, Valdez and Goldstein have been busy trying to drum up business.
"Business right now is great, and there are very good reasons for that," she said. "Our store has gotten better since we took it over. We have increased our stock five-fold. More choices means if a customer comes into the store looking for a particular book, we more than likely have it."
In 2013, Community Bookstore expanded when they took over Babbo's Books on Prospect Park West in nearby Windsor Terrace. They renamed it Terrace Books, and it specializes in used books.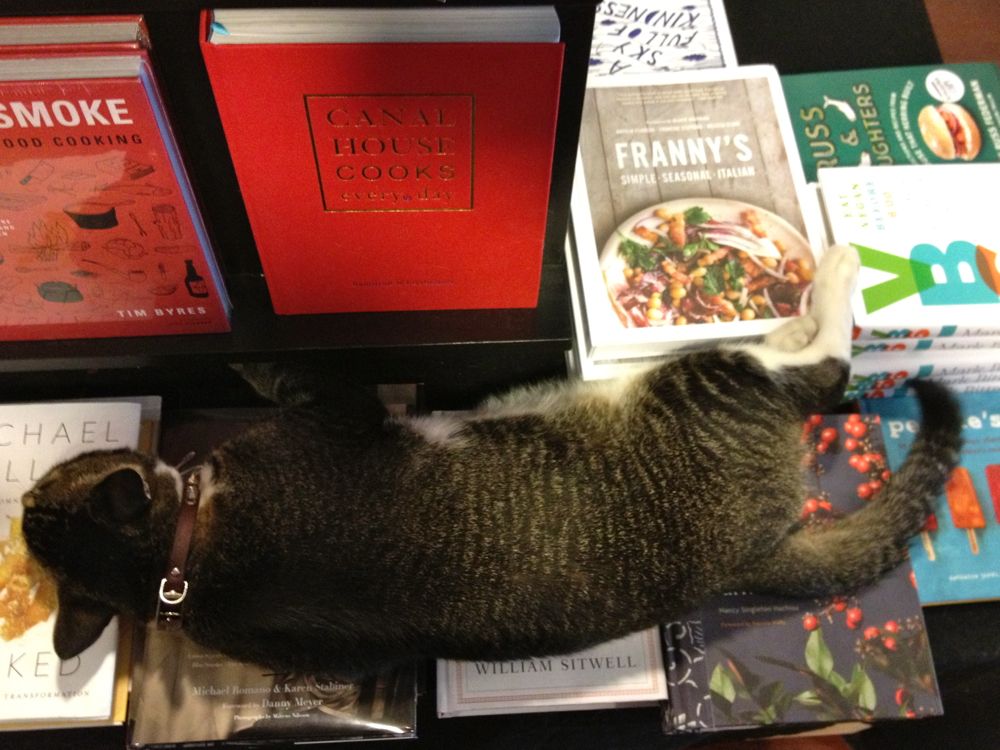 One element of the 7th Avenue store that has remained intact despite these recent developments is Tiny the cat. He's five years old and grew up in the store, and although there are conflicting stories about how he came to live there, here's the story Valdez was told.
[pullquote]Stephanie Valdez's Top 5 Summer Reads:
Euphoria by Lily King
The Woman in White by Wilkie Collins
Gravity's Rainbow by Thomas Pynchon
The Martian by Andy Weir (a staff pick)
The Blazing World by Siri Hustvedt[/pullquote]
"A neighbor in the area who had a box of kittens and was going to drop them off at a shelter," she said. "Another neighbor intervened and brought them to the bookstore. Some of the kittens were adopted and several others weren't. The ones that were left stayed in the bookstore until they were adopted."
Tiny stayed permanently, and since then he has happily roamed the bookstore. He can usually be found laying on a book with a padded cover or lounging by the small pond in the store's backyard. Animals are no stranger to the store, and at one point they had two turtles, two dogs, two cats cat, a rabbit, and a bearded dragon.
It is the Community's Bookstore's unique history and eclectic atmosphere which has landed the bookstore on television and on the big screen. In 2012, comedian Louis C.K. filmed an episode of his TV show Louie in the store, which produced a lot of interest, and more recently, the bookstore was featured in the romantic comedy starring Paul Rudd and Amy Poehler in They Came Together, which came out this past June.
"People asking about it have come in waves, especially for the Louie episode," Valdez said. "There was the first wave when it appeared on television, and now there is a second wave of interest with his show on Netflix."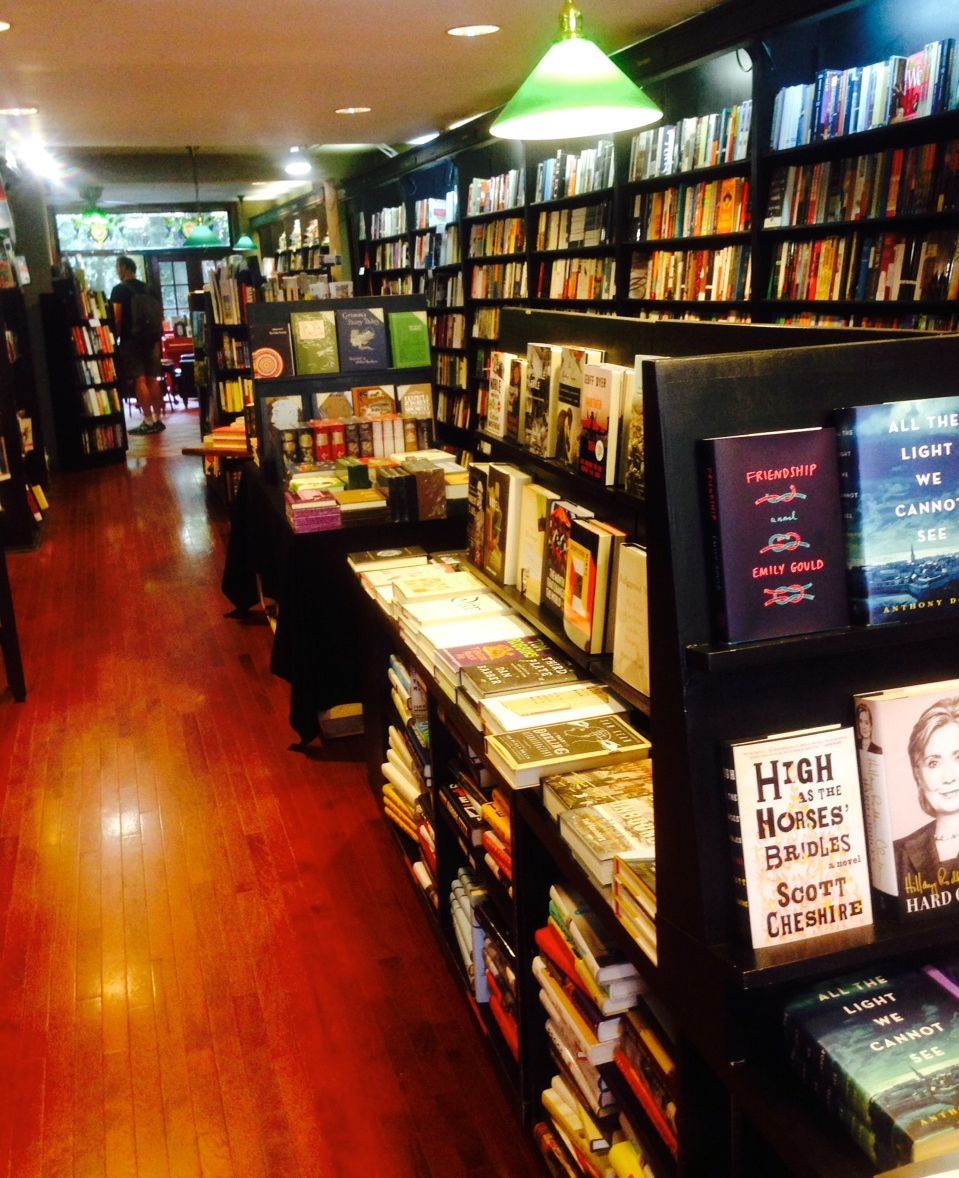 Given all the positive adjustments that Valdez and Goldestein have made to the store — including adding a host of readings and events to its calendar — they're helping to make the Community Bookstore a hub of local activity once again. Although the past three years have brought about many new experiences for the shop, with any luck Valdez and Goldstein will be here for another 40 years helping more people find great books.