All Charges Against Former CB6 District Manager Dismissed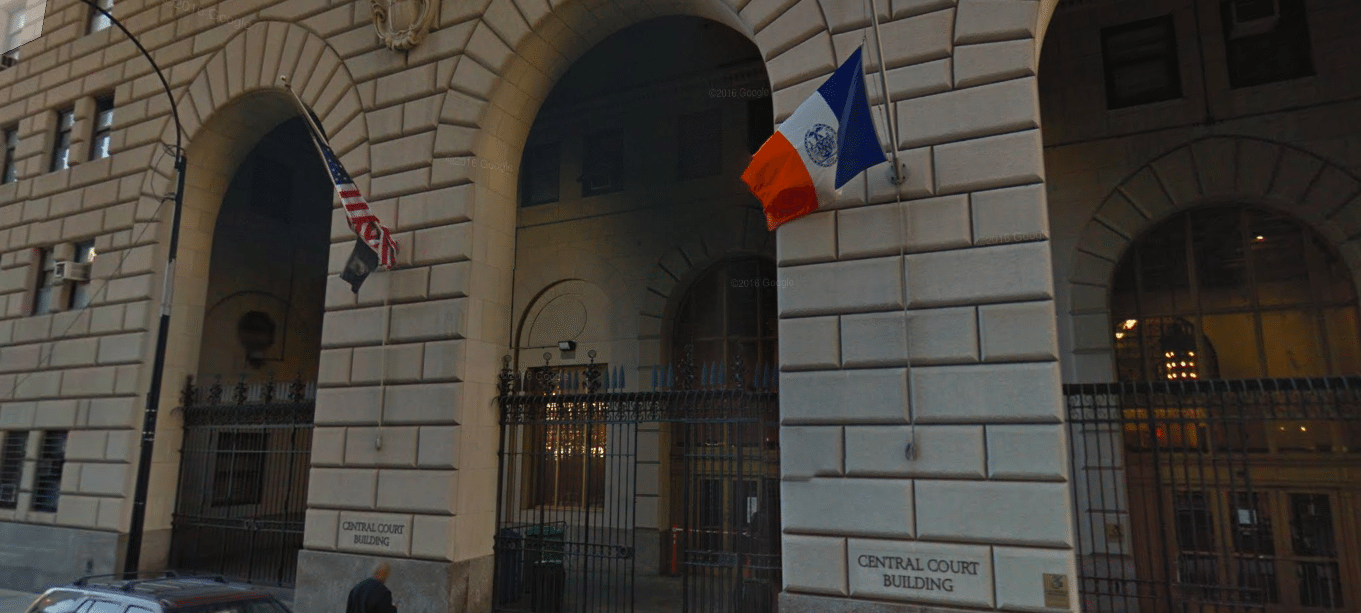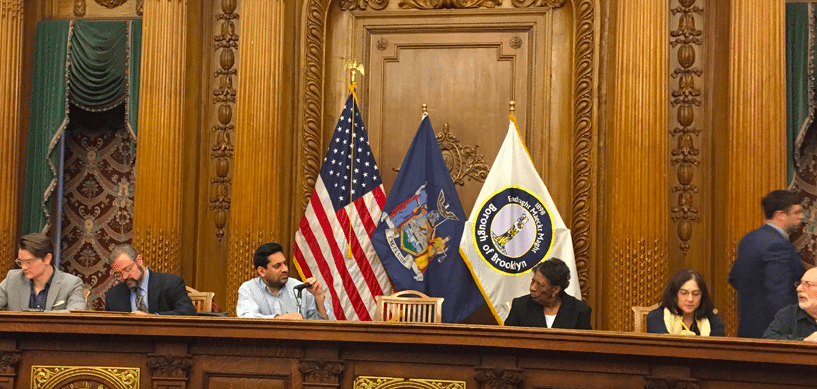 PARK SLOPE – All charges against former Brooklyn Community Board 6 District Manager, Craig Hammerman, have been dropped, his lawyer announced on Monday.
"On Nov. 1, 2017, all charges pending in Brooklyn Criminal Court, against Craig Hammerman, former Community Board 6 District Manager, were dismissed and sealed," Hammerman's attorney, Joyce David, wrote in a release announcing the decision.
Hammerman, who has served as CB6's District Manager for 27 years, submitted his resignation in early October following a dramatic year in which he was arrested twice in April for allegedly stalking his ex-girlfriend.
Hammerman took an extended medical leave from his post during the controversy for more than four months, returning on September 27. Upon his return, he submitted his resignation, stating that his last day of work would be October 20, however, the Board decided that "a clean break" would be best, moving his departure date to October 11, CB6 Chair, Sayar Lonial, announced at the October General Board meeting.
"Mr. Hammerman had turned down all prior plea offers," David continued. "He maintained all along that he was the victim here. We provided the District Attorney's Office with prior and subsequent correspondence from the complainant, and other information, showing serious problems with her credibility. Ultimately the Brooklyn District Attorney's Office agreed to drop the charges."
Community Board 6, which serves Carroll Gardens, Cobble Hill, Columbia Waterfront, Gowanus, Park Slope, and Red Hook, is currently in the process of searching for a new District Manager.