Brooklyn CB6 District Manager Resigns Following Stalking Allegations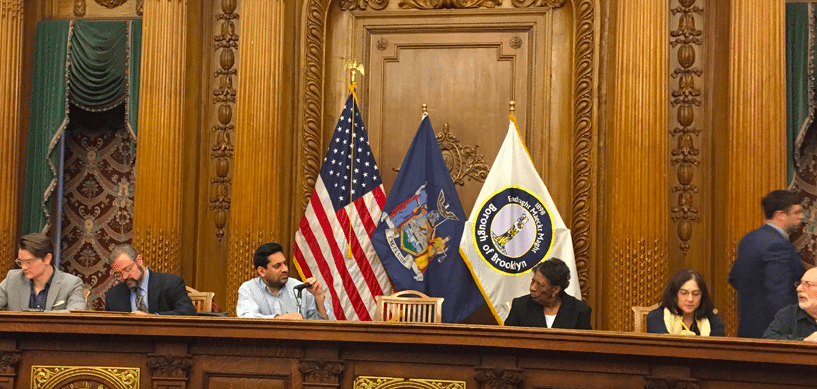 PARK SLOPE – Craig Hammerman, the longtime District Manager of Brooklyn's Community Board 6, announced on Friday that he will be stepping down from his post following a turbulent year of personal and legal struggles.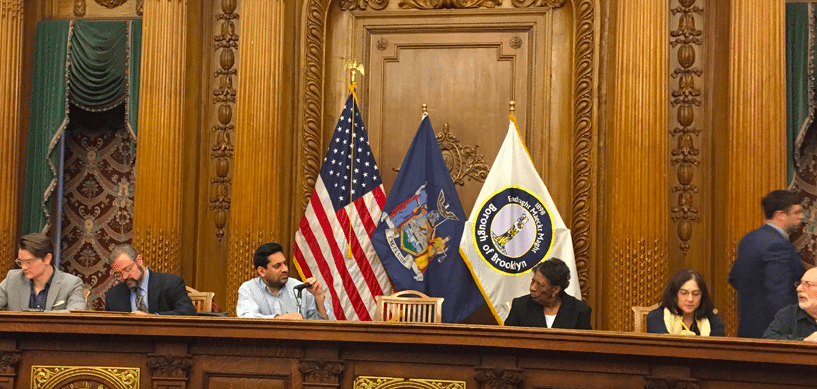 Hammerman was arrested twice in April for allegedly stalking his ex-girlfriend, Patch reported at the time, using her Uber account to track her down at a hotel in Bed-Stuy and then approaching her in a bar in Park Slope—violating a restraining order she filed against him. Hammerman's lawyer said in late Sepetember that the District Attorney's office will likely drop all charges against him, according to DNA Info.
During the controversy, Hammerman took an extended medical leave from his post for more than four months, returning on September 27. Upon Hammerman's return to work, CB6's Finance, Personnel and Law Committee conducted a performance review with him behind closed doors, DNA Info reported. Details from that meeting, and whether the meeting affected his decision, are unknown.
Hammerman, who's served as CB6's District Manager for 27 years, sent an email to the community board last Friday, October 6, announcing his resignation.
"I took an extended medical leave four-and-a-half months ago because my personal circumstances had become a distraction," Hammerman wrote according to Patch. "Giving this Community Board my best is something I have been committed to throughout my tenure. So when something got in the way of that, I had to take action. … Right now, I believe what would be in the best interest of the Community Board, and myself, is for me to step down as District Manager."
Hammerman, whose last day as CB6's District Manager is Friday, October 20, claims that his ex-girlfriend began stalking him during his time off, the New York Post reports.
Brooklyn Community Board 6 serves Carroll Gardens, Cobble Hill, Columbia
Waterfront, Gowanus, Park Slope, and Red Hook. There is a General Board Meeting scheduled for tomorrow, October 11 for 6:30pm at the John Jay Education Campus (237 7th Avenue). It will be interesting to see what the typically tight-lipped board officers will say about Hammerman's departure.