Ready For The Annual Chand Raat Mela To Celebrate Eid?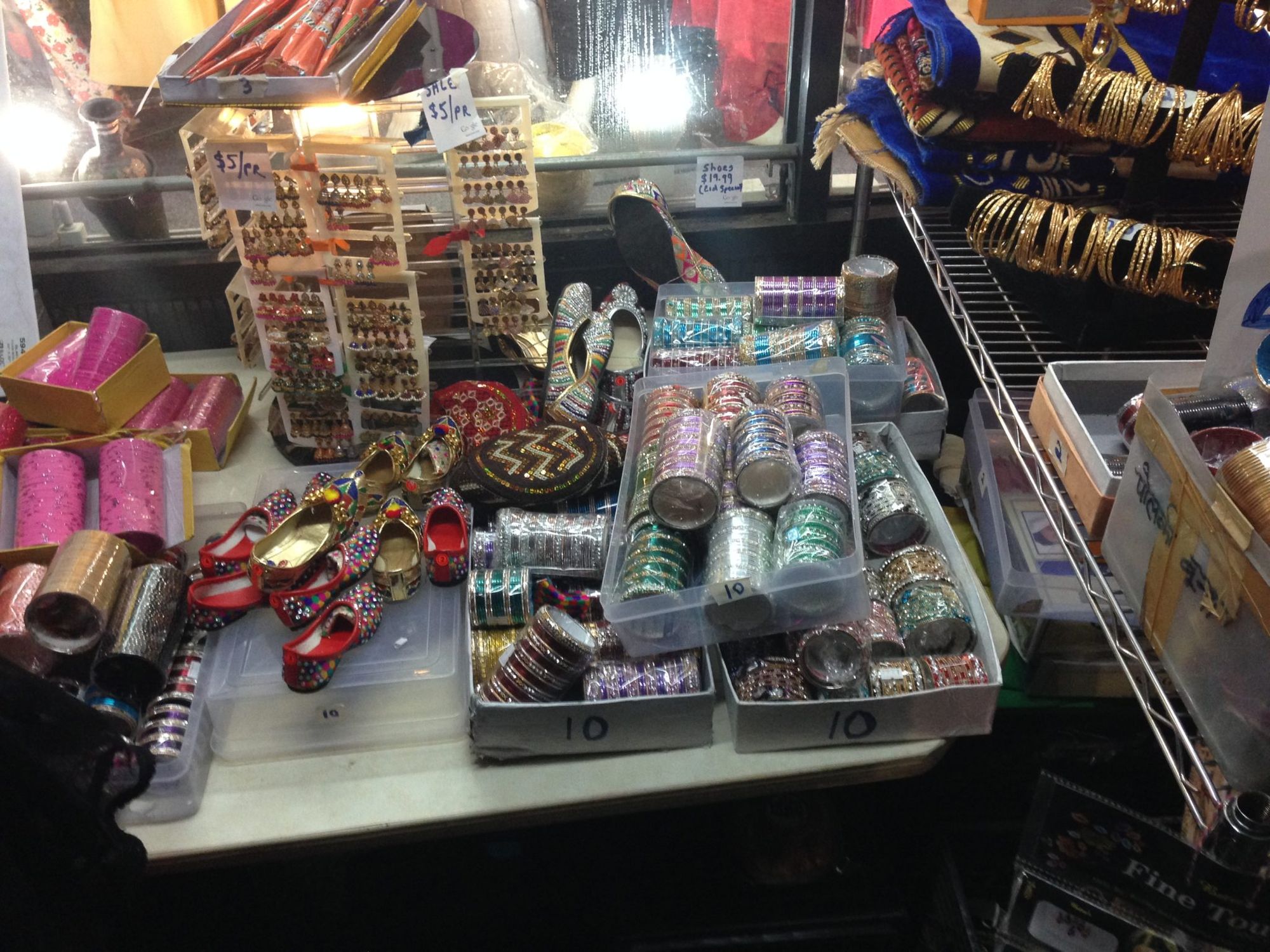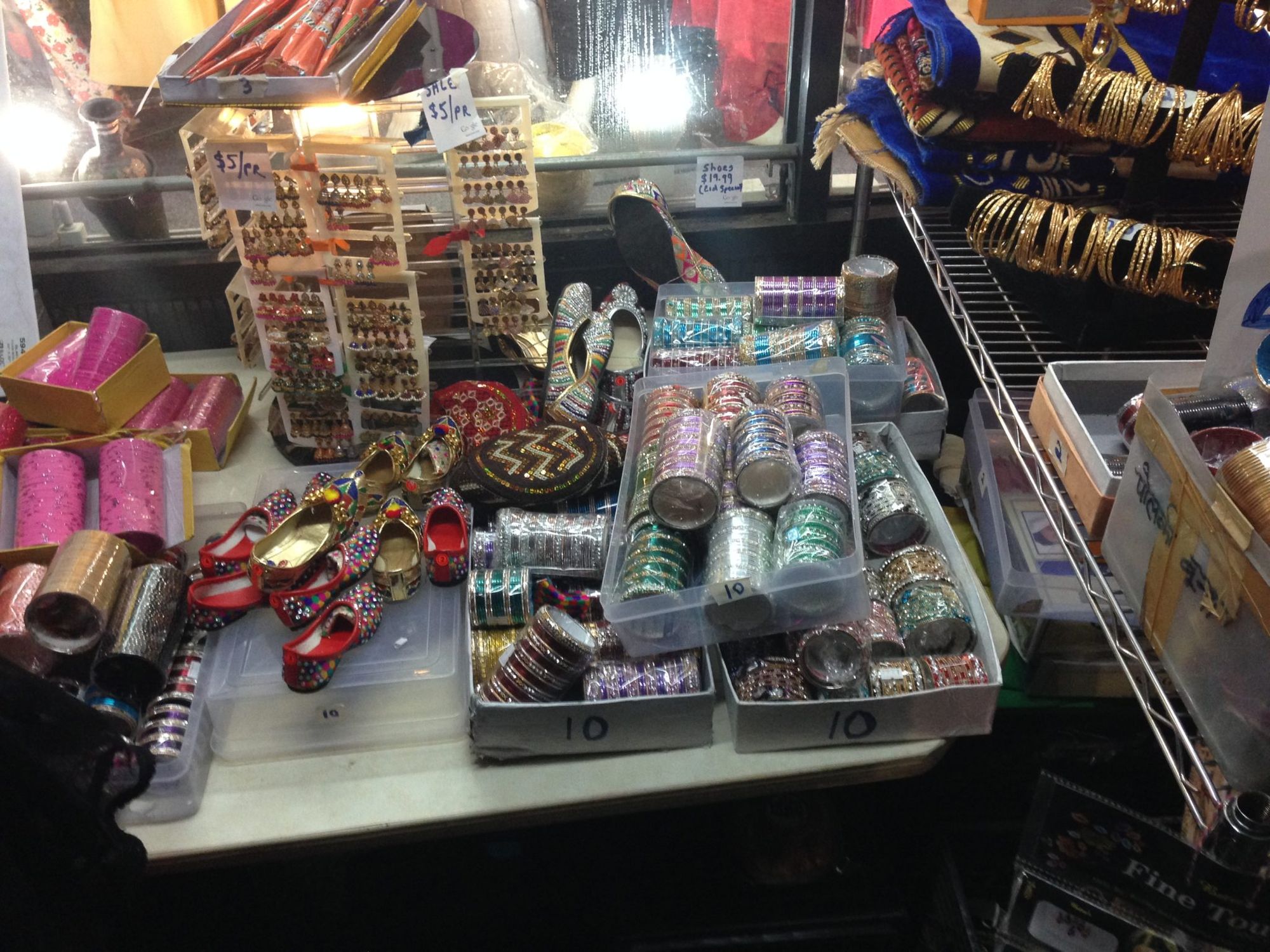 MIDWOOD – The month-long Ramadan is soon coming to an end. That means it's time for the annual Chand Raat Mela (Night of the Moon Bazaar).
Eid al-Fitr (which lasts three days and marks the end of Ramadan) is scheduled for either June 4th or June 5th based on the sighting of the new moon. So depending on when Eid is, Little Pakistan will celebrate with lights, music, food, and shopping the night before.
The mela is scheduled for June 3 on the Coney Island Ave strip between Foster Ave and Ave H. It will begin at around 8:45 p.m., after people open their last fast, and will last a few hours. During the night, men and women wearing colorful clothing will gather with their families and friends to celebrate the sighting of the moon. There will be henna stalls, food options, and a chance for women to do their absolute last minute Eid shopping.
All NYC Public Schools will be closed for Eid al-Fitr on Tuesday, June 4. Alternate side parking will be suspended from June 4 to June 6.