Bye Bye Key Food: Deal Closed, Construction To Begin This Year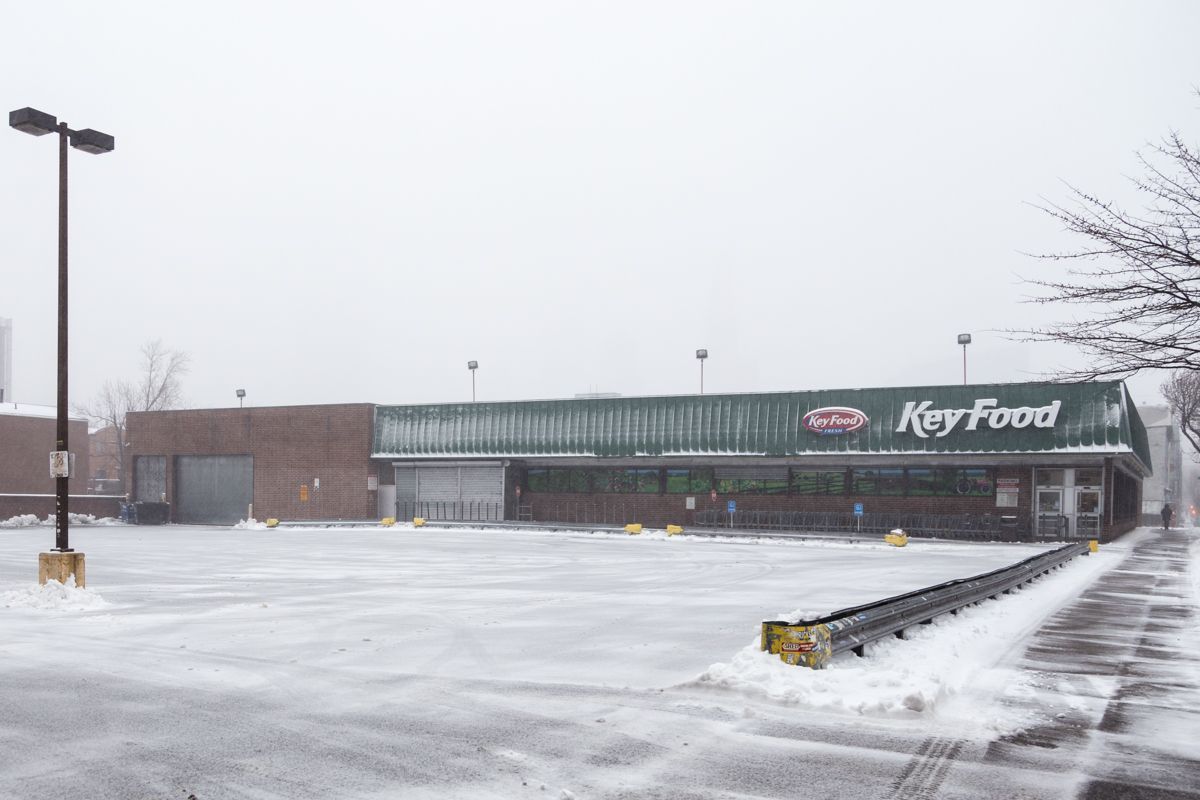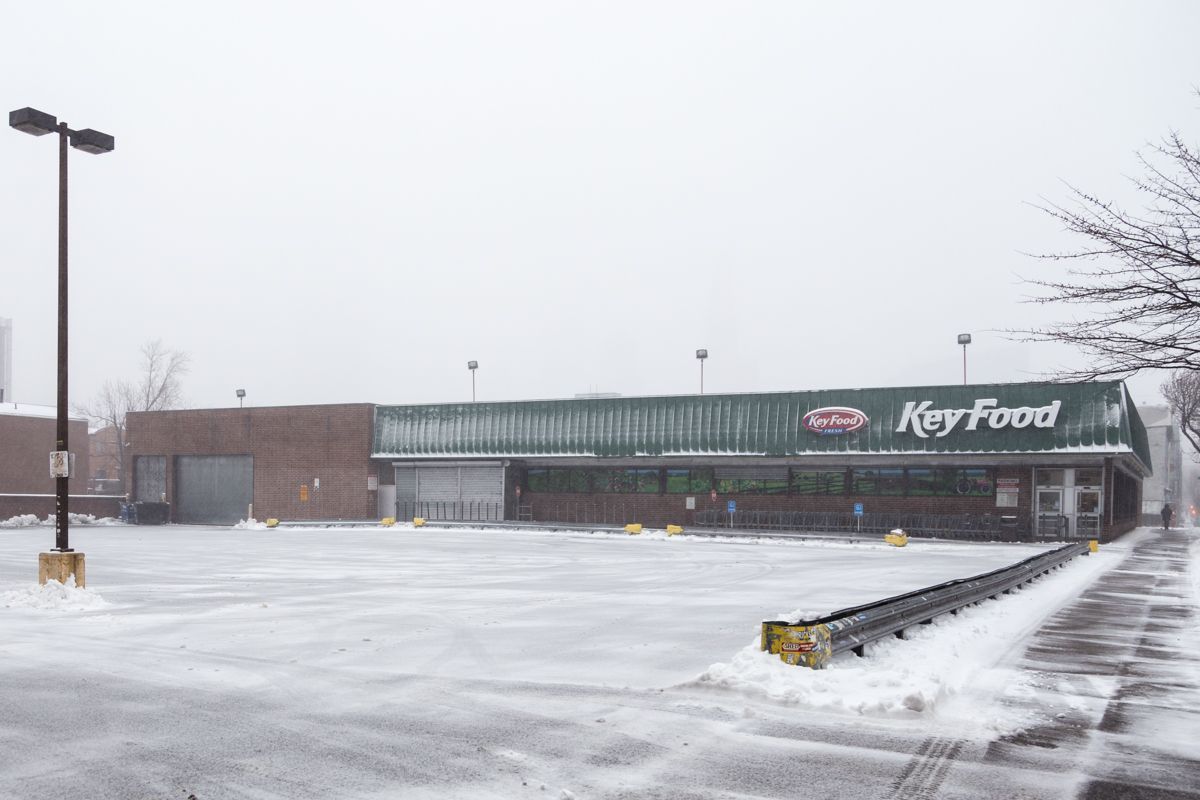 One of the largest developments on 5th Avenue in Park Slope is getting closer to becoming reality: Avery Hall Investments has finally sealed the $45 million deal to acquire the site of Key Food property, Real Deal reported yesterday.
Avery Hall's original plan for the site located at 120 Fifth Avenue consisted of two residential buildings, commercial businesses, the addition of a pedestrian walkway, and a 7,500-square-foot supermarket—the current size of Key Food is more than 30,000 square-feet.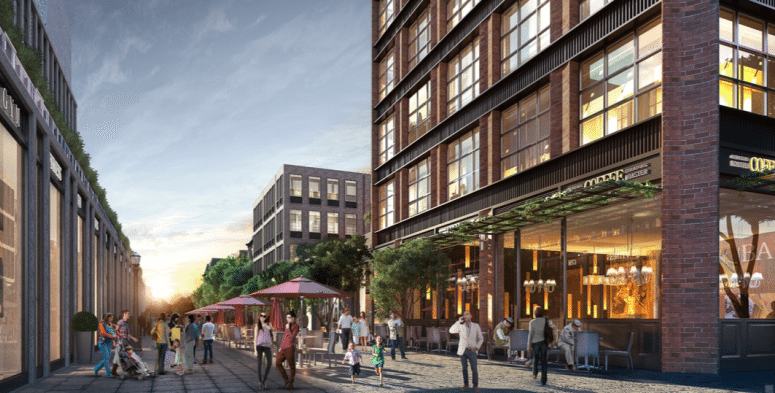 A few weeks after the announcement was made, an advocacy group called 'Save The Fifth Avenue Key Food' was formed to protest the redevelopment and argue that the neighborhood needs an affordable supermarket with fresh, healthy food options.
The objections got the attention of many local politicians and community leaders, with Brooklyn Borough President Eric Adams; Council Members Brad Lander and Stephen Levin; Assembly Member Jo Anne Simon; State Senator Velmanette Montgomery; the Fifth Avenue Committee; Park Slope Neighbors; Forth on Fourth (a Committee of the Park Slope Civic Council); the Fifth Avenue BID; Families United for Racial and Economic Equality (FUREE); and Community Board 6 joining the fight.
Since the property falls within the guidelines of urban renewal, any changes must be presented to the community board as well as the City Council for approval.
Avery Hall's revised plan includes two mixed-use buildings developed on the site of the current supermarket and its adjacent parking lot—one six stories and the other 4 stories—consisting of 165 apartments and a new supermarket at an increased size of 22,000-square-feet.
The project will also include 41 affordable housing units with 16 put aside for "very low income" residents, The Real Deal reports.
Construction is expected to begin this year.