Thousands Of Brooklynites Still Without Power: 'Why Did Con Edison Choose Us?'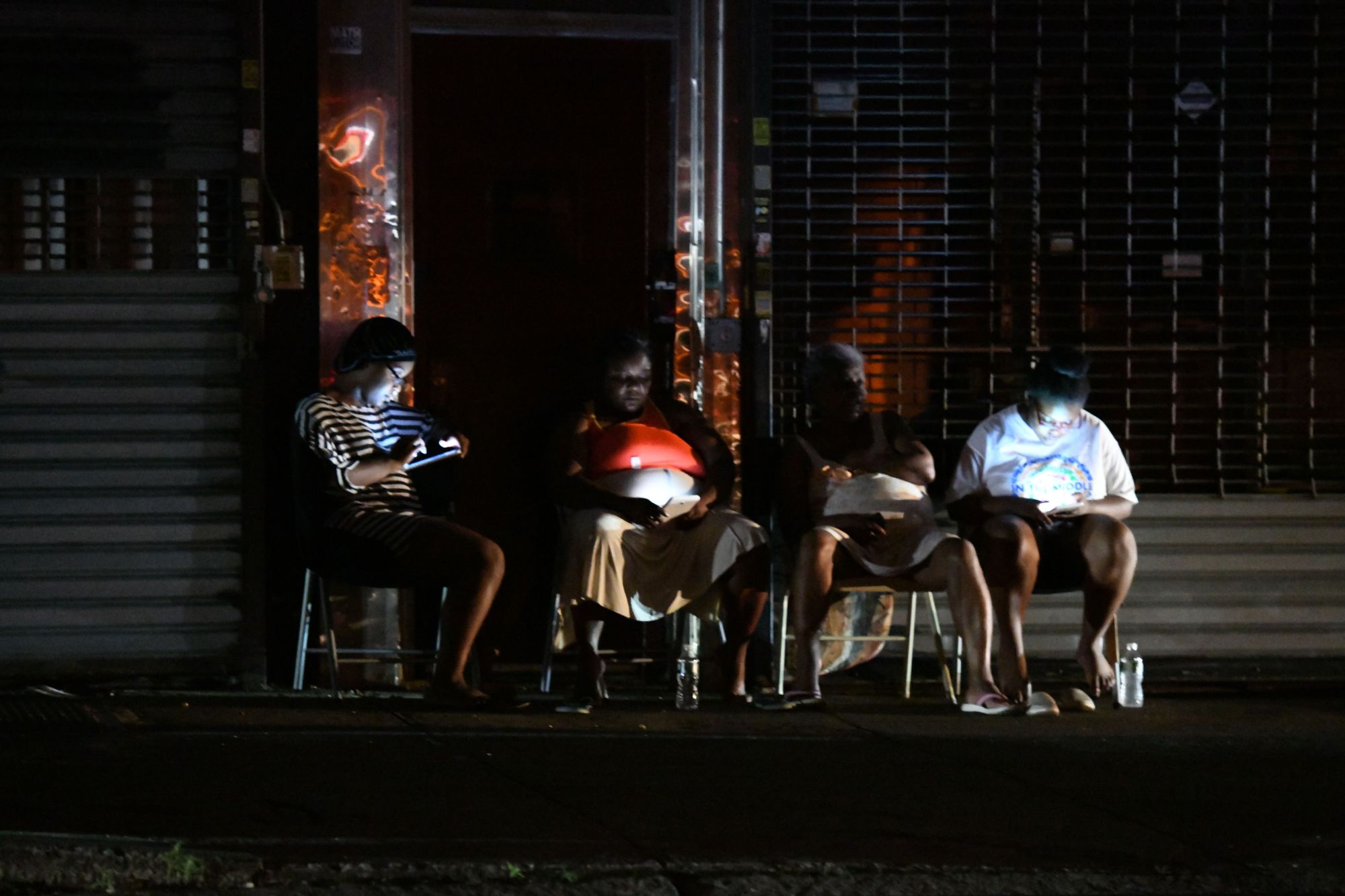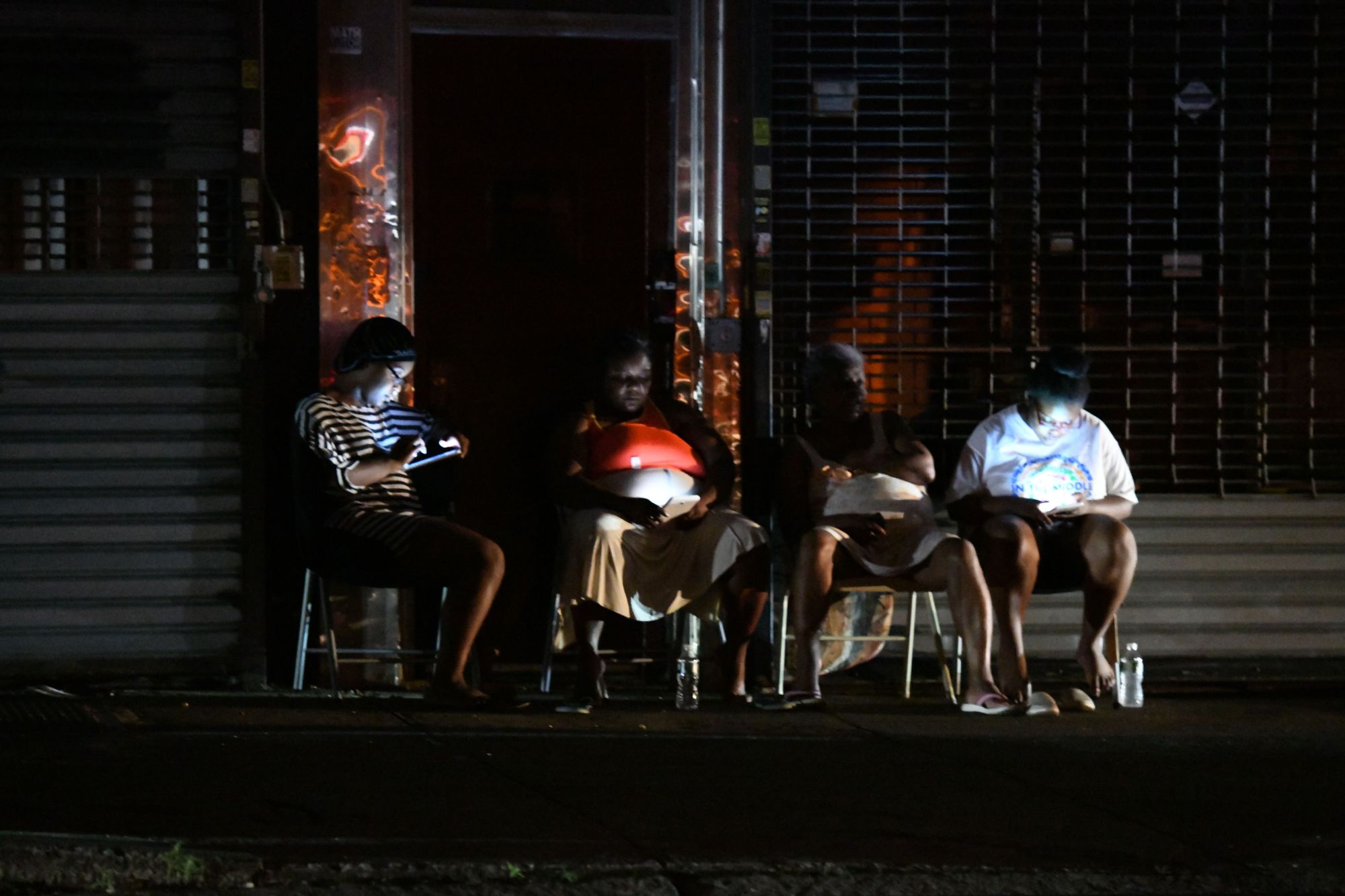 SOUTHEAST BROOKLYN – Yesterday, when temperatures hit the high 90s and people were urged to stay indoors and in cooling areas, Con Edison decided to voluntarily strip power from 30,000 Brooklynites in order to make repairs to prevent a bigger outage. This morning, about 13,000 Brooklynites are still without power.
"We expect to have the 12,500 customers now without service restored by this evening," Con Edison said on Twitter.
Mill Basin, Bergen Beach, Canarsie and Flatlands and parts of East Flatbush were the neighborhoods affected by the temporary outage.
People who were affected by the spontaneous power outage are angry and frustrated. They said they received absolutely no warning and their homes turned really hot very quickly in the heatwave.
Amber Collins lives in Flatlands. She told Bklyner she's been sleeping with the air conditioner turned on every night for the past week. She said she did not expect the power outage and has had enough.
"I understand this is a first world problem and there are people out there who have it worse, but this should not be happening in the greatest city," Collins said. "First there was the blackout in Manhattan. Now, Con Edison is deliberately shutting our power. Why does this keep happening?"
Khadijah Barry lives in Canarsie. Her home lost power at around 7:30 p.m. last night. Four hours later, the power came back.
"It was out of the blue," she told Bklyner. "Honestly, it's very telling that the neighborhoods chosen to shut powers down to were majority-Black neighborhoods."
Collins echoed that sentiment and questioned Con Edison's process of deciding which neighborhoods would be stripped of power.
"Why weren't areas like Park Slope and Williamsburg affected?" she asked. "If Con Edison wanted to shut power off to prevent a massive blackout, then why couldn't people in Greenpoint sacrifice their power? Nobody in this weather should be losing power, but why did Con Edison choose us?"
Samuel Pierre has been living in Canarsie for two years. He said he has never experienced anything like this.
"Who turns off the power in a heatwave on purpose?" he told Bklyner. "How does that logic even make sense? What am I supposed to do about the food that was spoiled in my fridge? Should I just stop paying my bills now, because it doesn't seem to matter if I do?"
NYPD, FDNY, and NYC Emergency Management added its personnel on the ground to assist. Command posts were also set up in nursing homes and adult care facilities. It is yet to be determined how Con Edison decided which neighborhoods to cut powers from and it is something local politicians are demanding answers to.
"We are completely focused on getting customers back in service and we regret the distress they are under," a statement from Con Edison read. "The actions we took were necessary to prevent longer outages to the impacted customers that would have occurred as a result of additional equipment damage."
As of this afternoon, Con Edison has set up customer service vans in the borough to distribute dry ice. They are located in the following locations:
Seaview Avenue and 93rd Street near Seaview Park and the Bay View Houses in Canarsie.
Jacob Joffe Fields at Avenue K and East 59th Street in Flatlands.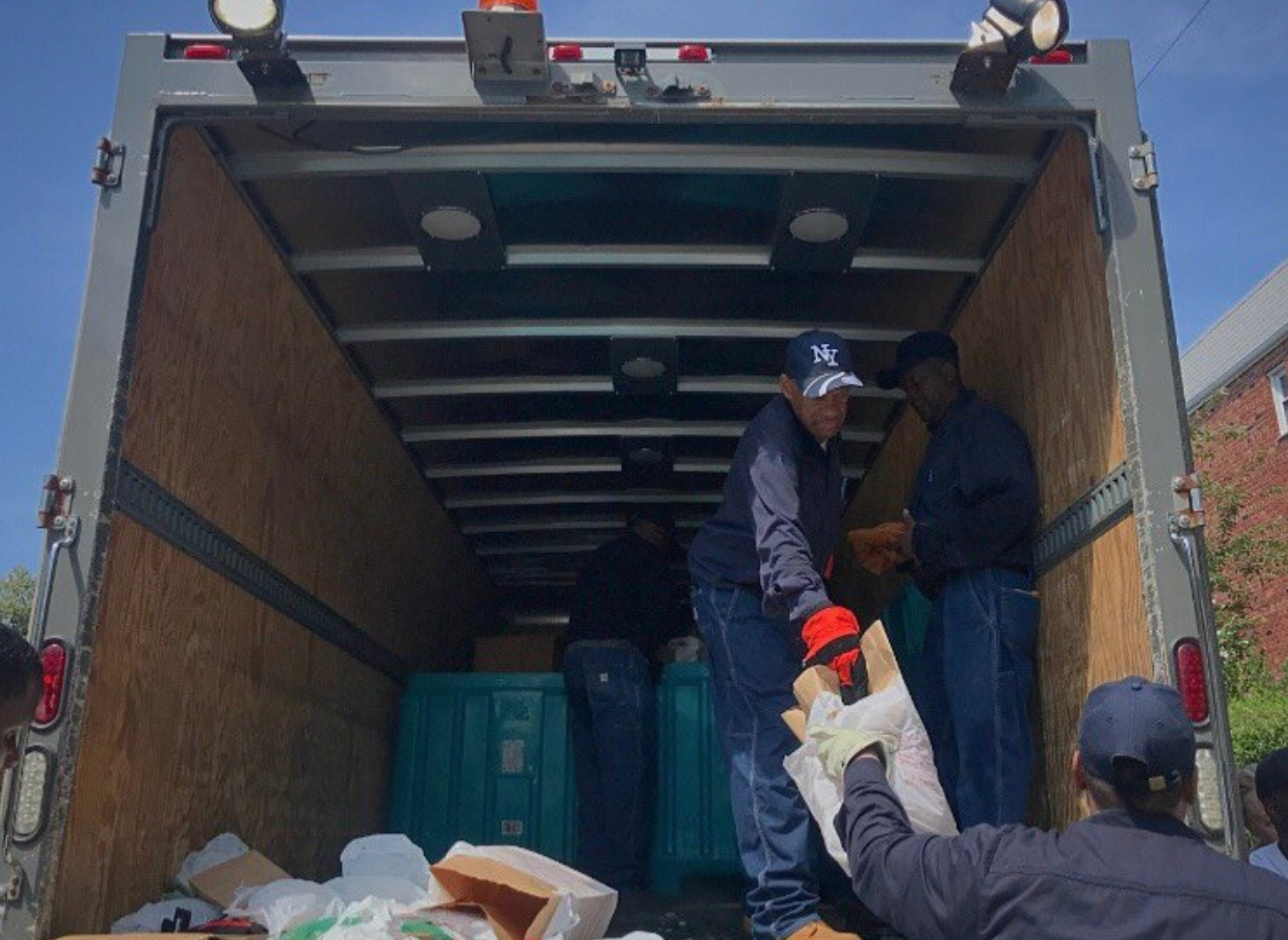 Neighbors weren't the only ones upset. Mayor Bill de Blasio also expressed his anger and even canceled a campaign event in Iowa to be in NY to deal with the heatwave.
"They have been giving us consistently inconsistent information over these last days," he said at a press conference in Mill Basin. "There's a bigger problem here we have got to resolve with Con Ed, because this was a situation we all saw coming, and we don't have any good answers as to why this happened yet, and why this was not prevented."
Con Edison promised to bring power back by midnight last night, but it is now late Monday afternoon, and Con Edison has now said it'll be back by tonight.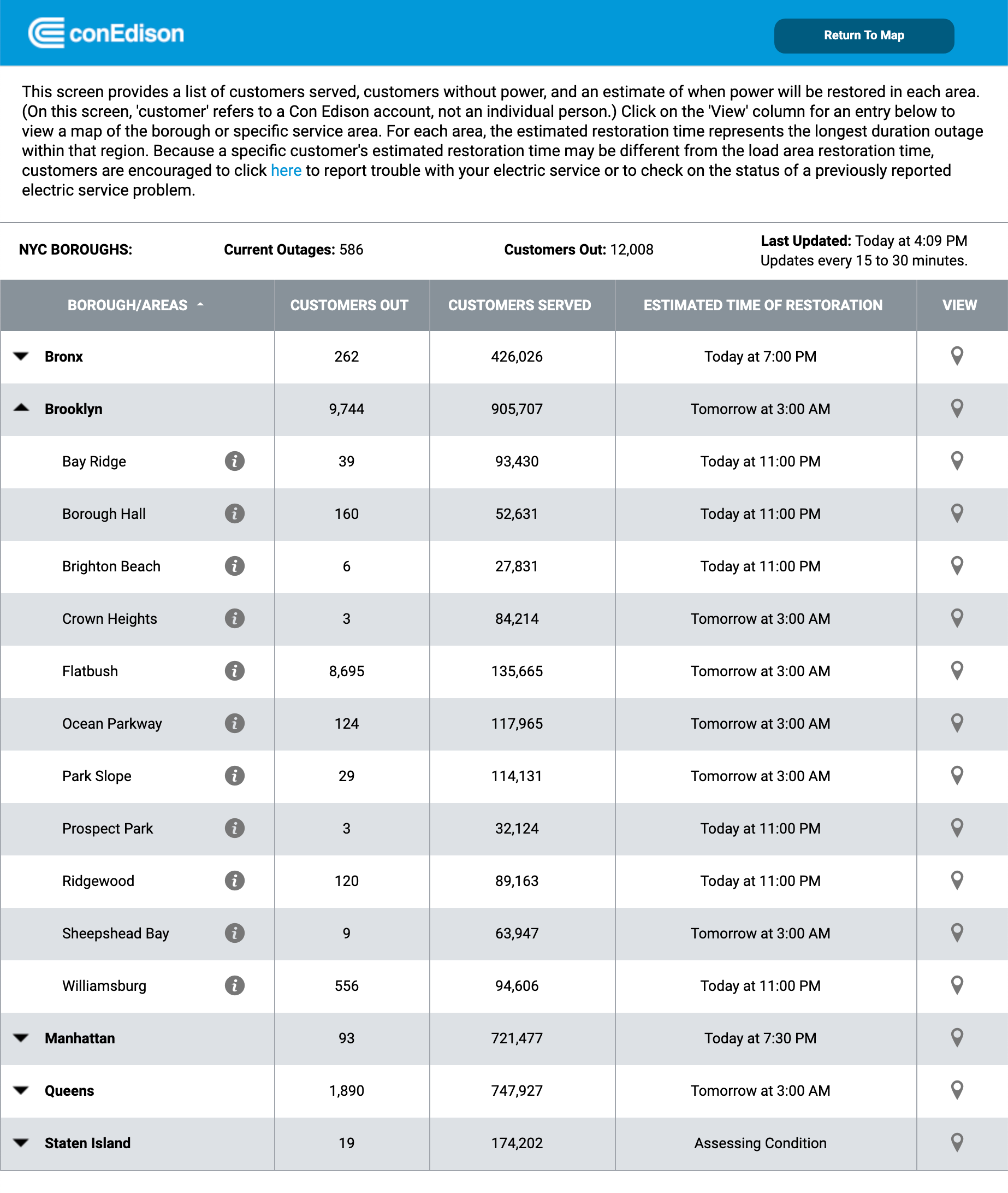 "For the thousands of New Yorkers still without power after more than 18 hours, this is beyond frustrating," de Blasio Tweeted an hour ago. "They want power back and they want answers from Con Ed. This was a situation we all saw coming. We need to know why Con Ed failed to prevent it."
If you are one of the thousands of Brooklynites affected by the power outage, please email us at editor@bklyner.com.