De Blasio Addresses Power Outages in Southeast Brooklyn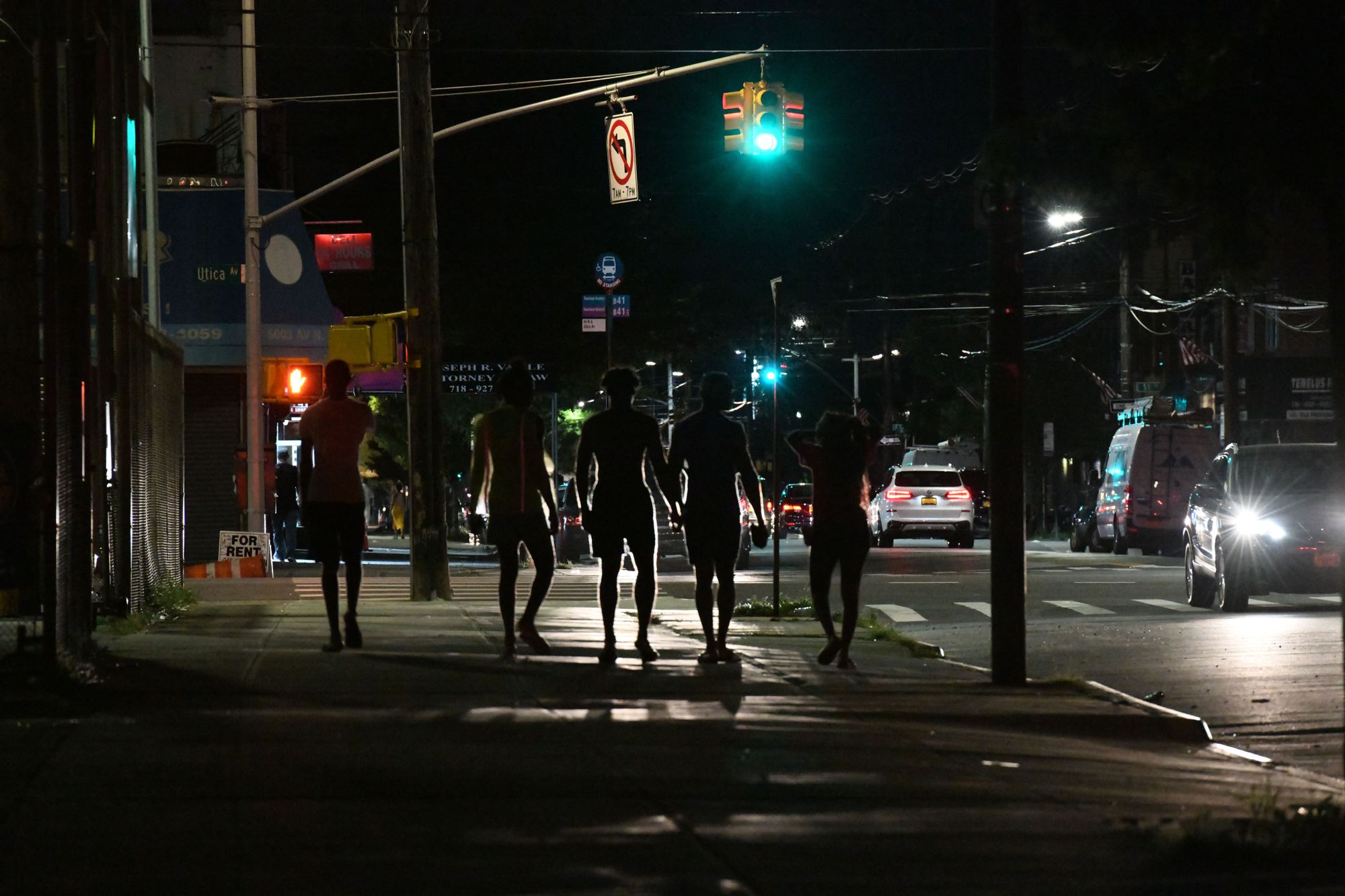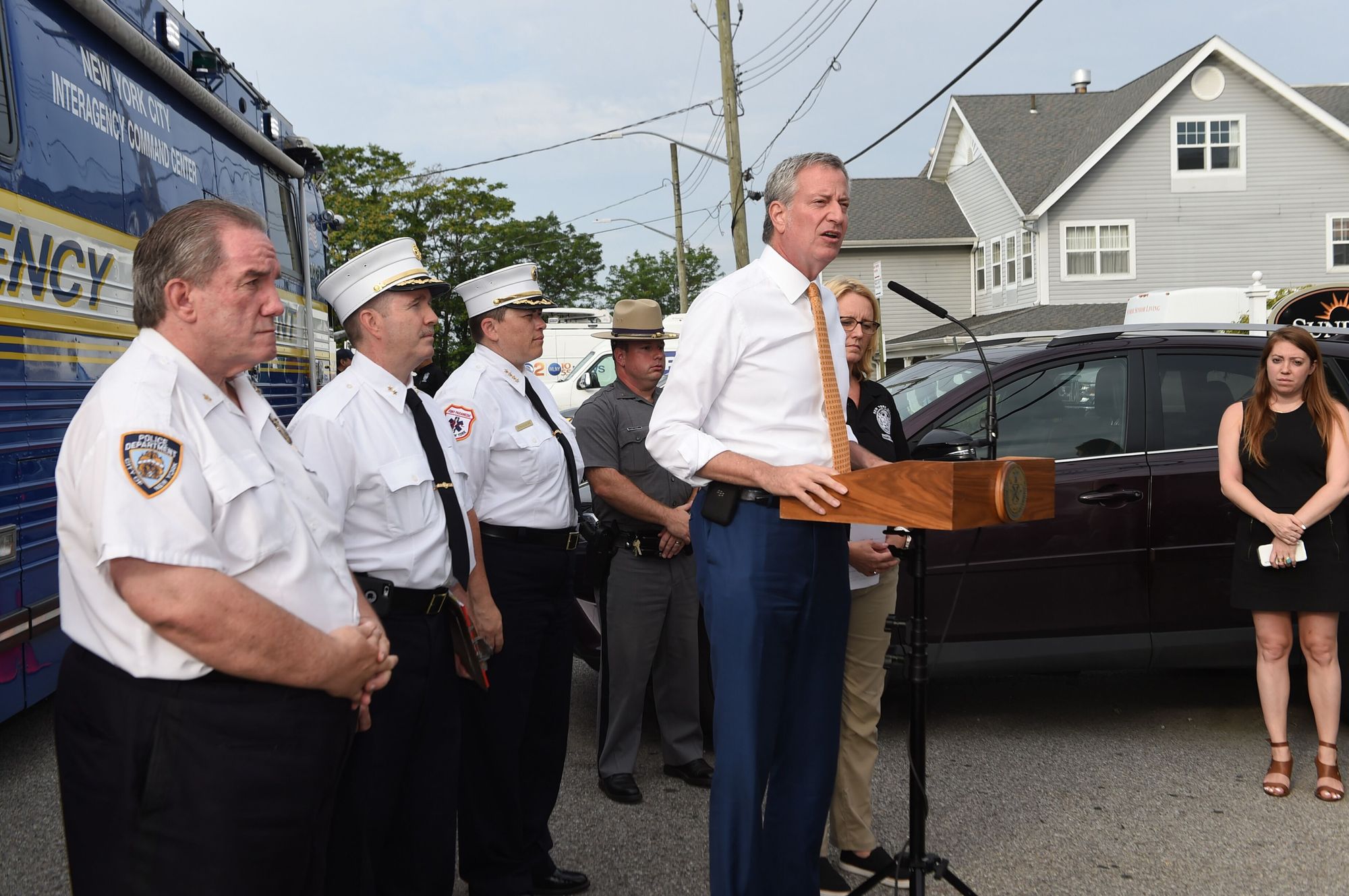 MILL BASIN — Mayor Bill de Blasio said Monday that he is "extremely disappointed" in Con Edison after power outages hit tens of thousands of households in southeast Brooklyn at the tail end of the weekend heat wave.
"They have been giving us consistently inconsistent information over these last days," he said at a press conference in Mill Basin. "There'a a bigger problem here we have got to resolve with Con Ed, because this was a situation we all saw coming, and we don't have any good answers as to why this happened yet, and why this was not prevented."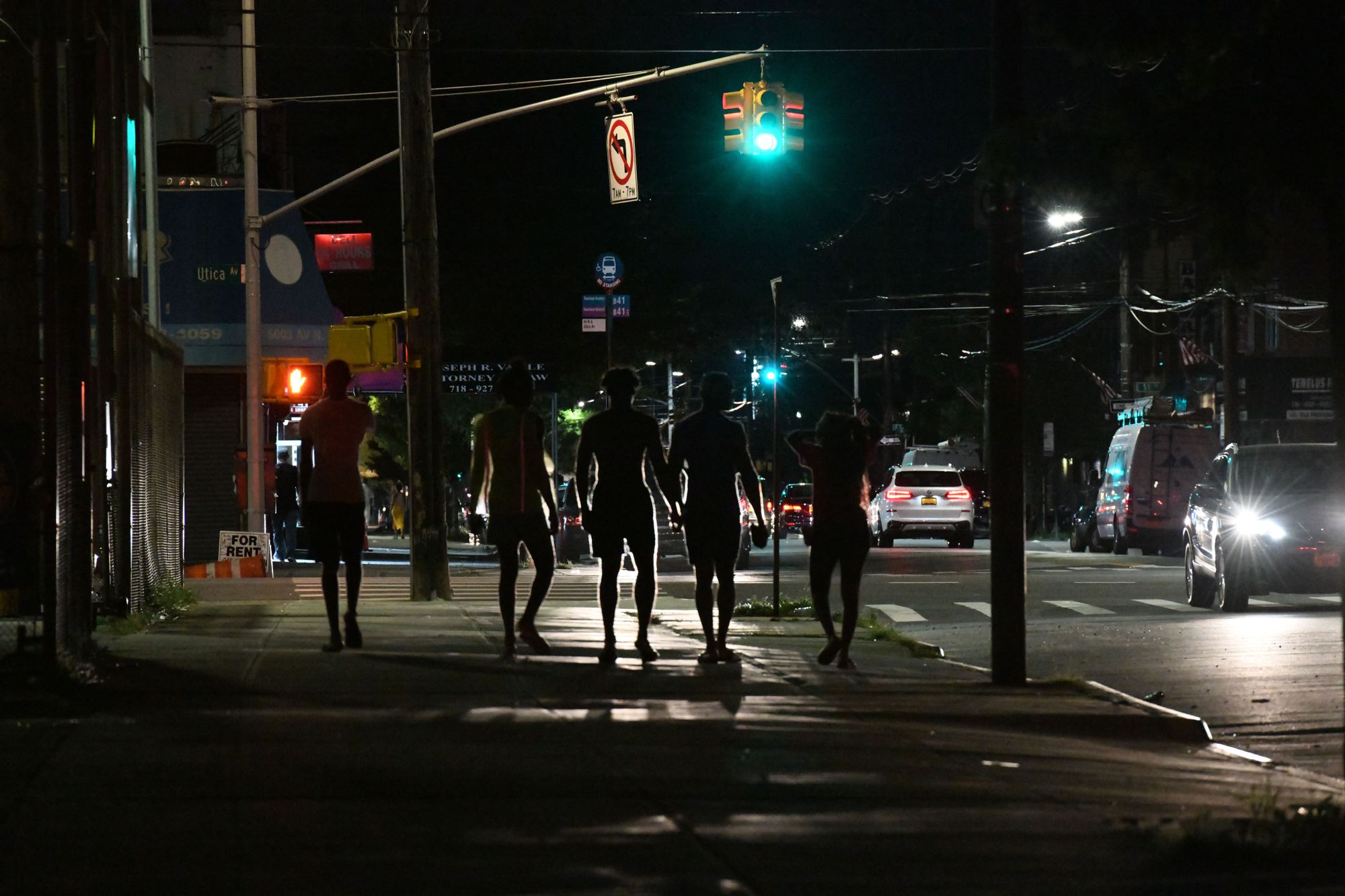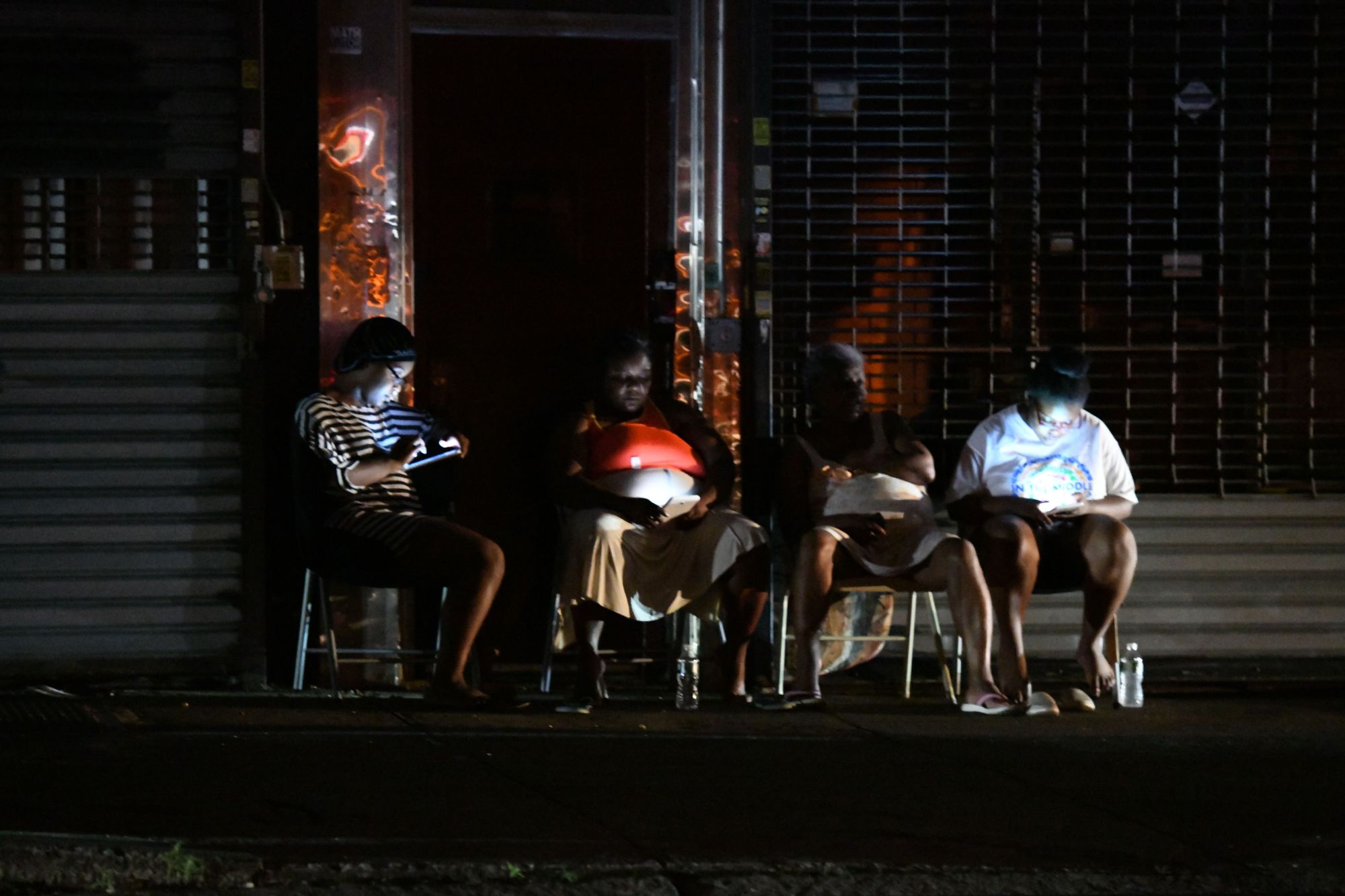 On Sunday, more than 30,000 homes lost power in Mill Basin, Bergen Beach, Canarsie and Flatlands and parts of East Flatbush, in a preemptive Con Ed move aimed at preventing further power outages.
"The reason we did that was to prevent any further outages and also to protect the integrity of the energy system in that area," a Con Ed spokesperson told the Daily News.
Reports of power outages first came in around 6 p.m., when temperatures were still in the 90s. Earlier in the day they hit 98 with an even higher heat index. Con Ed said customers would have their power restored by 11 a.m on Monday.
De Blasio, who canceled a presidential campaign stop in Iowa to be in New York City for the heat wave, said early Monday that the powers cuts were emblematic of larger problems with Con Ed.
He said that the power outages were "clearly avoidable," and that he "can't trust" Con Ed.
"They have let New Yorkers down, once again," he added.
De Blasio also lamented the broader relationship between the city and Con Ed, saying "we have no ability to control control Con Ed and that is not right."