Brooklyn DA Announces Event To Erase Past Convictions for Marijuana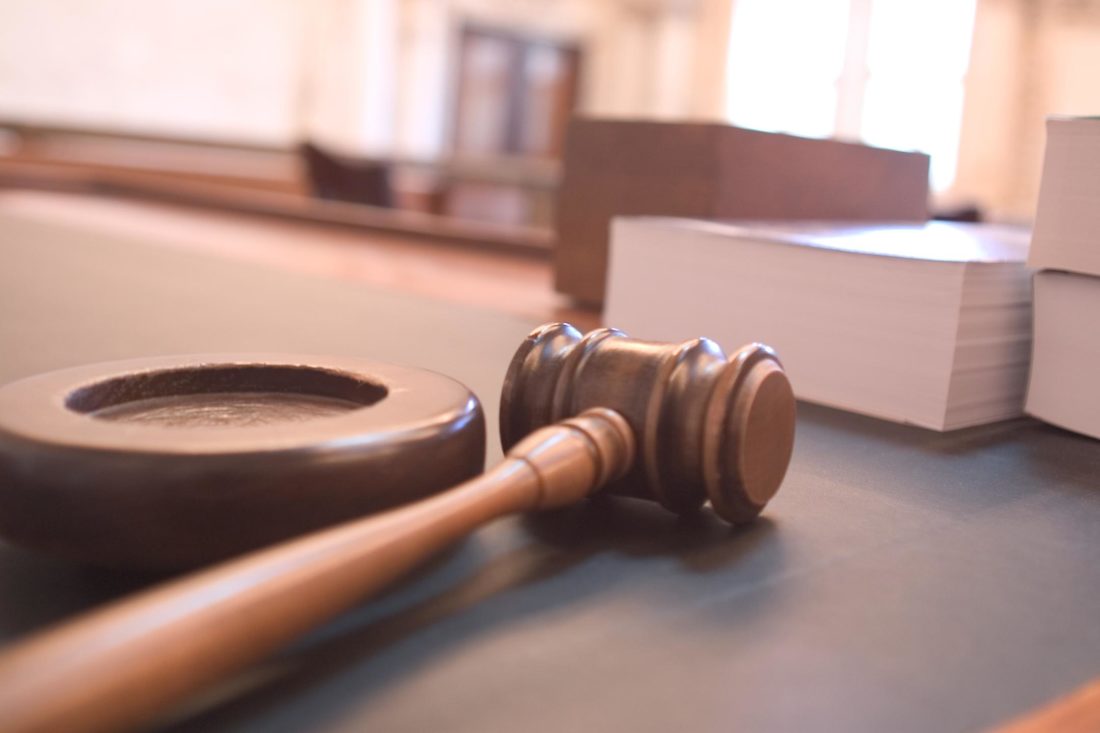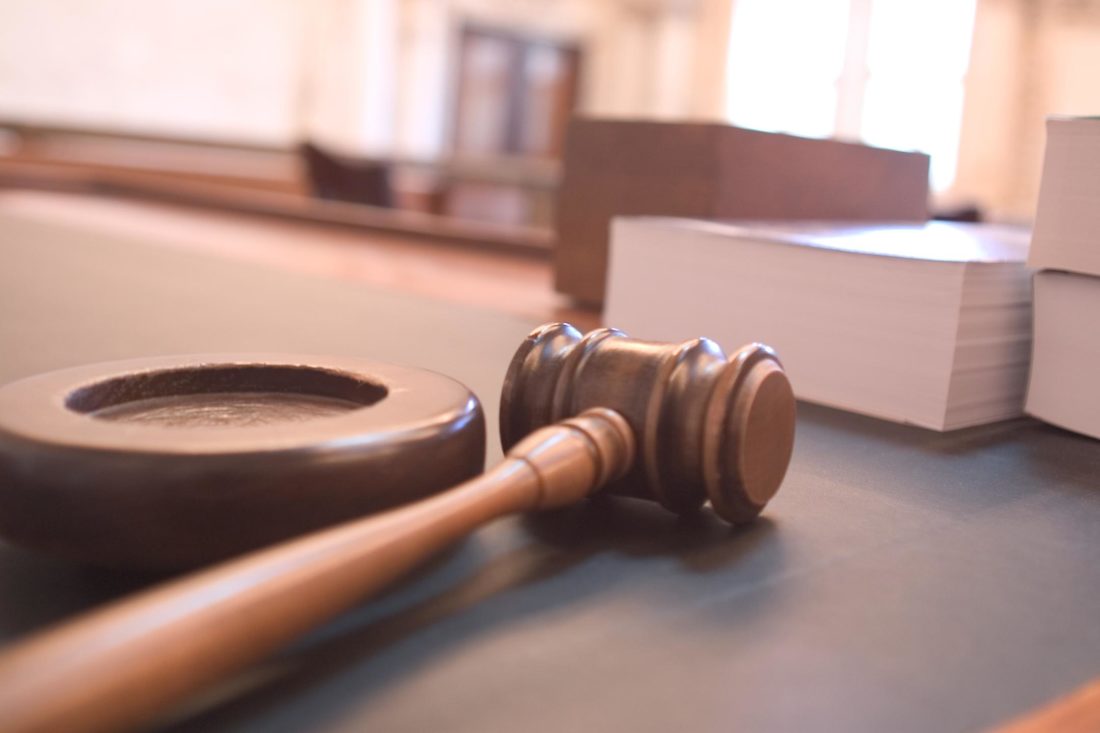 As discussions swirl about the possible legalization of marijuana and what it could mean for local residents, the Brooklyn District Attorney has announced two events to help Brooklynites erase past low-level marijuana convictions.
Next week, District Attorney Eric Gonzalez will host two events where people who have been convicted of a low-level marijuana offense in Brooklyn will be able to meet with defense lawyers for free.
At the event, lawyers will help attendees file motions to dismiss their marijuana offenses. The District Attorney's office has promised to consent to the motions and will ask a judge to vacate the convictions.
"This is a unique and groundbreaking opportunity for folks who are burdened by convictions for conduct we no longer prosecute to clear their record and get a fresh start in time for the new year," Gonzalez said in the event announcement.
"I encourage every eligible person to attend one of these events, get much-needed relief and help us make a real impact as we work to correct the policies of the past and begin to heal our communities."
All participants need is a form of identification, though they should bring any paperwork relating to their previous conviction if they have it. After meeting at the event, participants will even have the chance to waive their appearance in court—meaning they won't need to be present for the conviction to be vacated.
Co-sponsored by the Legal Aid Society, Brooklyn Defender Services, Brooklyn Law School and the Center on the Administration of Criminal Law at NYU School of Law, the event is part of Gonzalez's Justice 2020 initiative—a key factor of which is to decline prosecuting most low-level marijuana crimes.
Bed-Stuy Event
Tuesday, December 11, 2018
1360 Fulton Street, Room 417
Office of Assemblymember Tremaine Wright
5:30 pm – 7:30 pm
Flatbush Event
Saturday, December 15, 2018
450 Clarkson Avenue
SUNY Downstate Medical Center
10:00 am – 12:00 pm
More events have been planned for 2019