Briefly Noted: They May Be Running For Mayor, NYPD's Emergency Plans, and more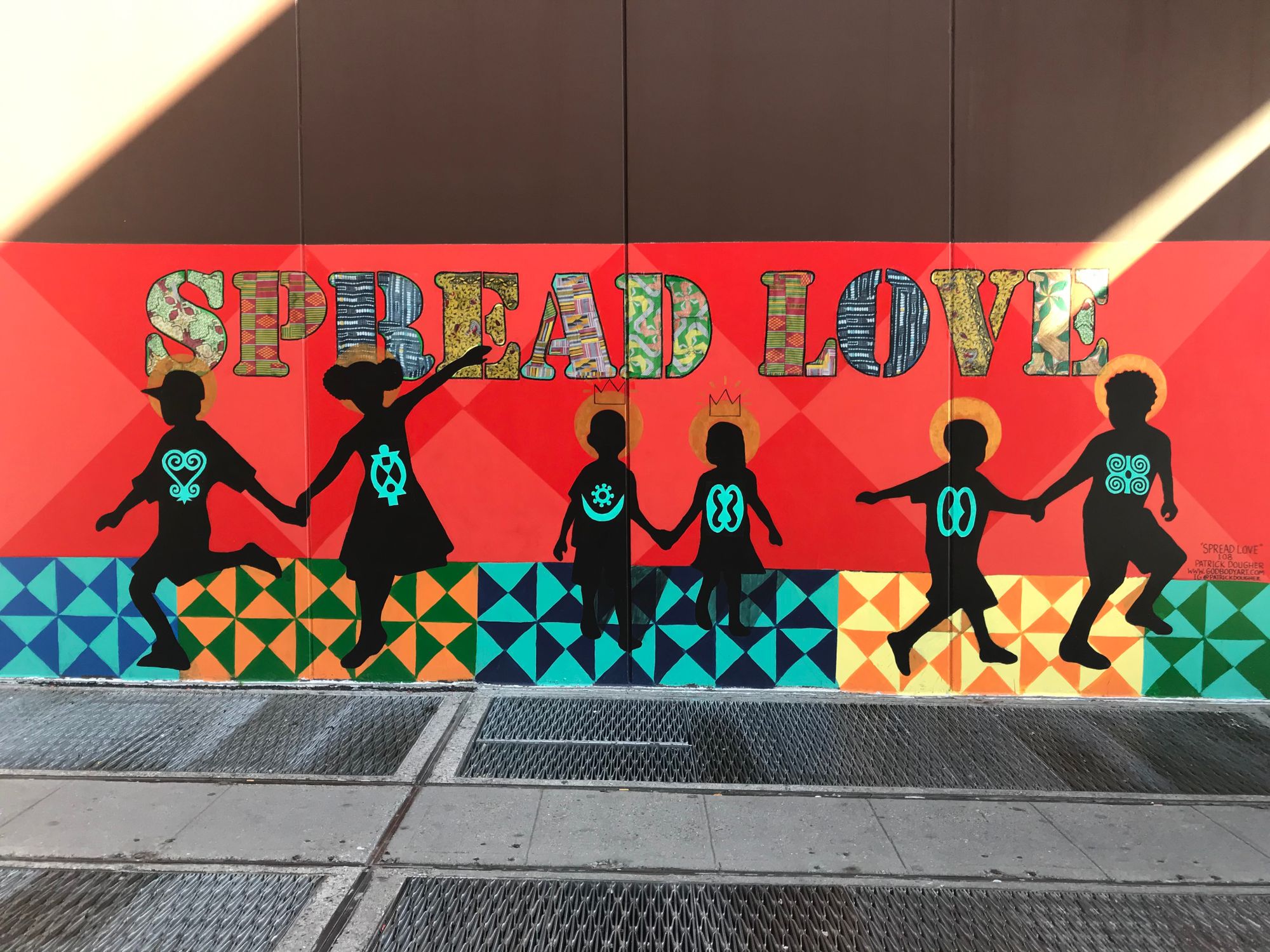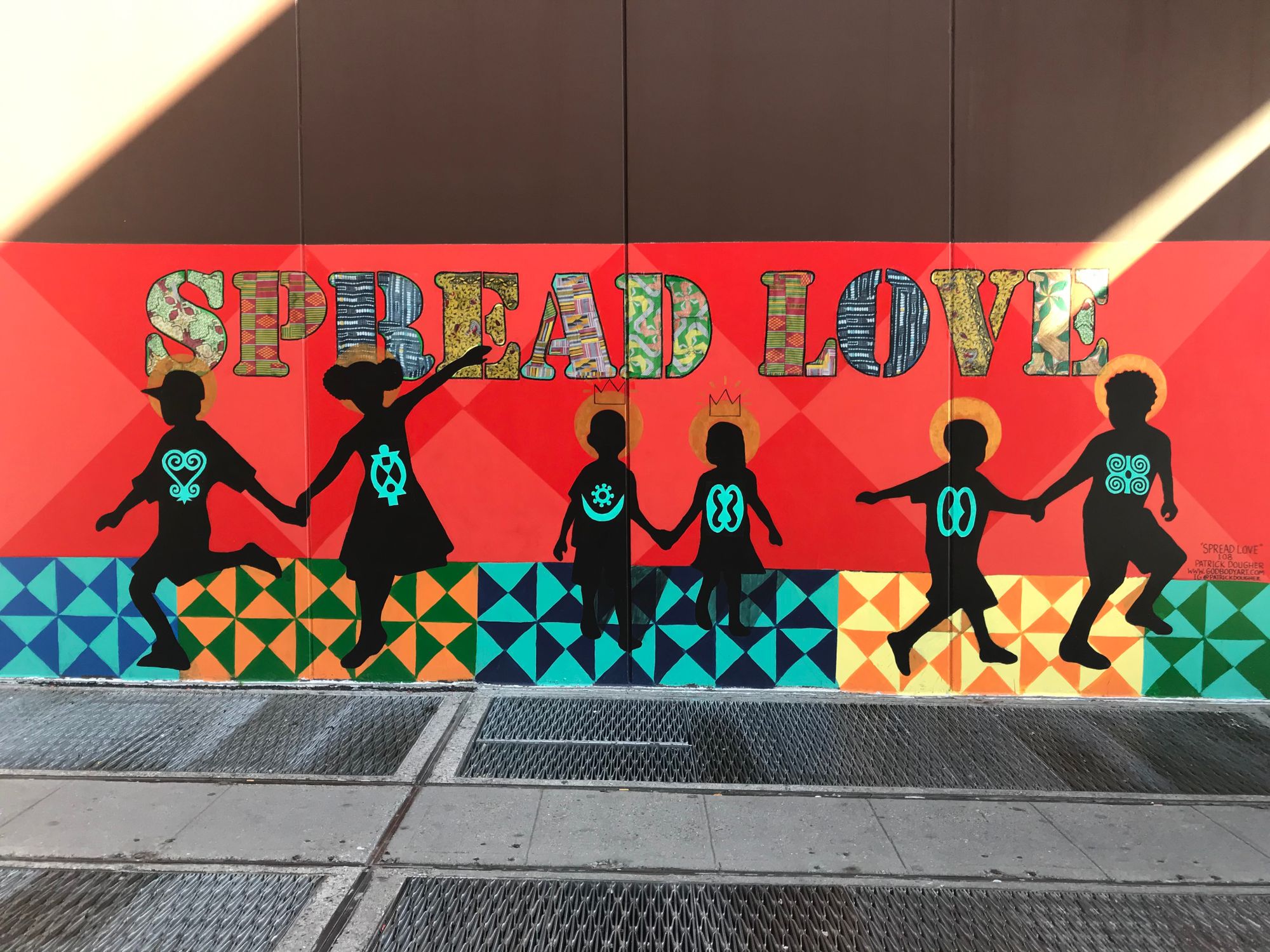 Brooklynite Maya Wiley, most recently MNBC Legal analyst, New School Professor, Former CCRB Chair and head of the Mayor's School Diversity Panel that came out with suggestions on how to integrate the school system is rumored to be running for Mayor, City & State reports. Other women possibly considering running, they report, are Alicia Glen, former City Council Speakers Christine Quinn and Melissa Mark-Viverito, and former City Councilwoman Eva Moskowitz.
The City reports that "trained mental health workers will finally start joining cops responding to 911 calls in a bid to reduce deadly encounters between the NYPD and New Yorkers experiencing psychiatric crises".
Brooklyn Justice Sylvia G. Ash of State Supreme Court was accused of destroying text messages and emails during a fraud inquiry at a major credit union, NY Times Reports. They also look at
Why Black Homeowners in Brooklyn Are Being Victimized by Fraud, in particular, deed theft in rapidly gentrifying neighborhoods.
One other story we read today concerns local news and – what happens when student paper is the only one left covering a town. If you like what we do, and want us to stick around, please subscribe, and get your neighbors to subscribe. The days when ads paid for news are long over, but with the support of our readers, we can continue to do original reporting and bring you the best of others' work, too. And yes, you should subscribe to them too.