Briefing 7/8: Southern Brooklyn Food Giveaway, Testing Day Of Action & More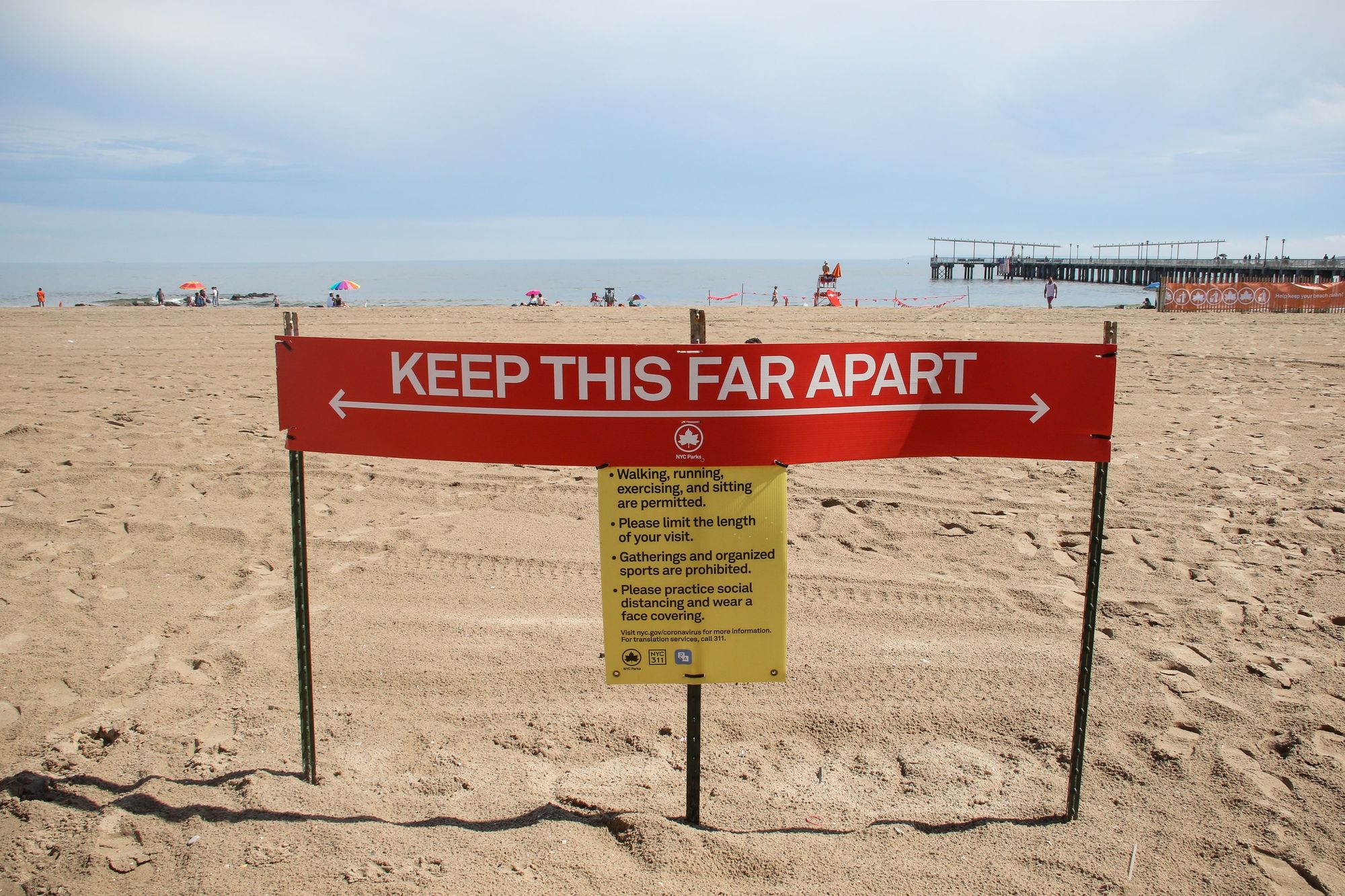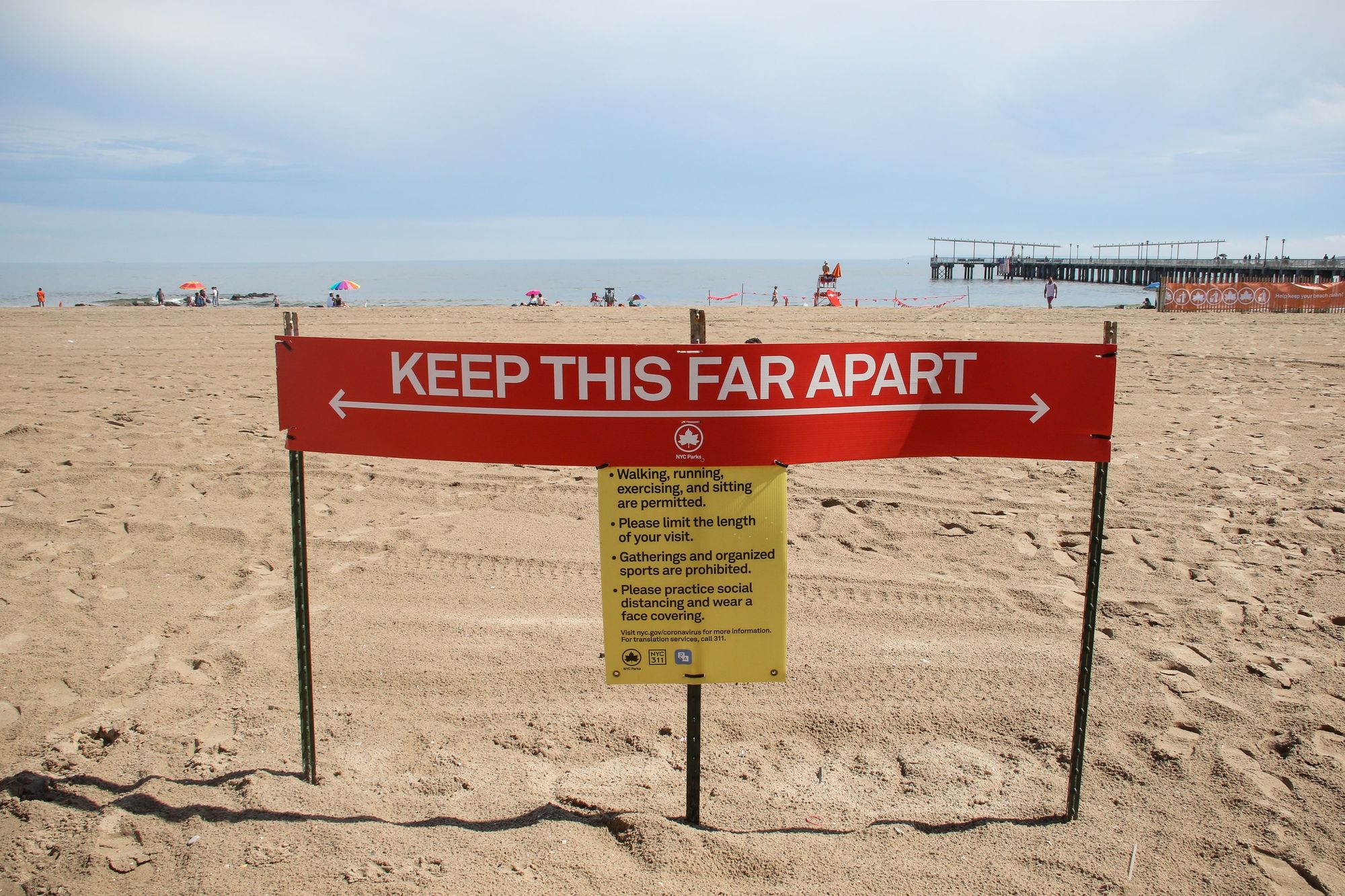 It's Wednesday! Some days it is rainy and windy. Other days, we sweat too much. We keep thinking about the beach. How have your days been going? Have a story you want to share? Please reach out!
There will be a Southern Brooklyn Food Giveaway at 505 Neptune Avenue from 12 p.m. to 2 p.m. on Thursday, July 9.
NYC public schools are planning on reopening on a part-time basis in the fall with in-person classes two to threes times a week, the Mayor announced.
Privately run child care centers in New York City can reopen as early as Monday, about three months after the coronavirus forced 3,000 programs to shut their doors, Chalkbeat reported.
Here's how an Angela Davis quote wound up at the Barclays Center subway entrance, we reported.
Rep. Yvette Clarke is the latest among legions suing to establish the right to challenge opponents' votes in a pile of 380,000 mailed in citywide amid New York's first pandemic primary, THE CITY reported.
During a wellness check, cops found a 64-year-old man dead with trauma to his body in East NY, we reported.
"Wednesday is being called a COVID-19 testing 'day of action.' The goal is to test 150,000 people by the end of the week. There are more than 180 testing sites across New York City," NY1 reported.
"The paths of two New York City churches diverged this week — one reopened and one stayed closed. But they have shared a tragic fate, together losing at least 134 members of their mostly Hispanic congregations to the coronavirus," ABC News reported.
"Authorities have identified the 12-year-old boy and his grandfather killed when a fast moving fire tore through their Brooklyn apartment early Monday. Wisden Augustine and his granddad Joseph Petitmor, 69," the Daily News reported.
Brooklyn Nets forward Taurean Prince has tested positive for the coronavirus and has been ruled out of the NBA's restart in Orlando, Florida, ESPN reported.
Brooklyn's Jack the Horse Tavern staffers accuse owners of misusing GoFundMe donations, Eater reported.
Covid-19 is pushing New York City's affordable housing crisis to a breaking point, Bloomberg reported.
Everyone who is eligible for reduced-priced MetroCards via the Fair Fares program still can and should sign up.
"You Seem To Have No Conscience": Activists Stop Crown Heights Landlords From Evicting Tenants Gothamist reported.