Briefing 6/8: Get Tested For Coronavirus, No More Curfew, Phase 1 Reopening & More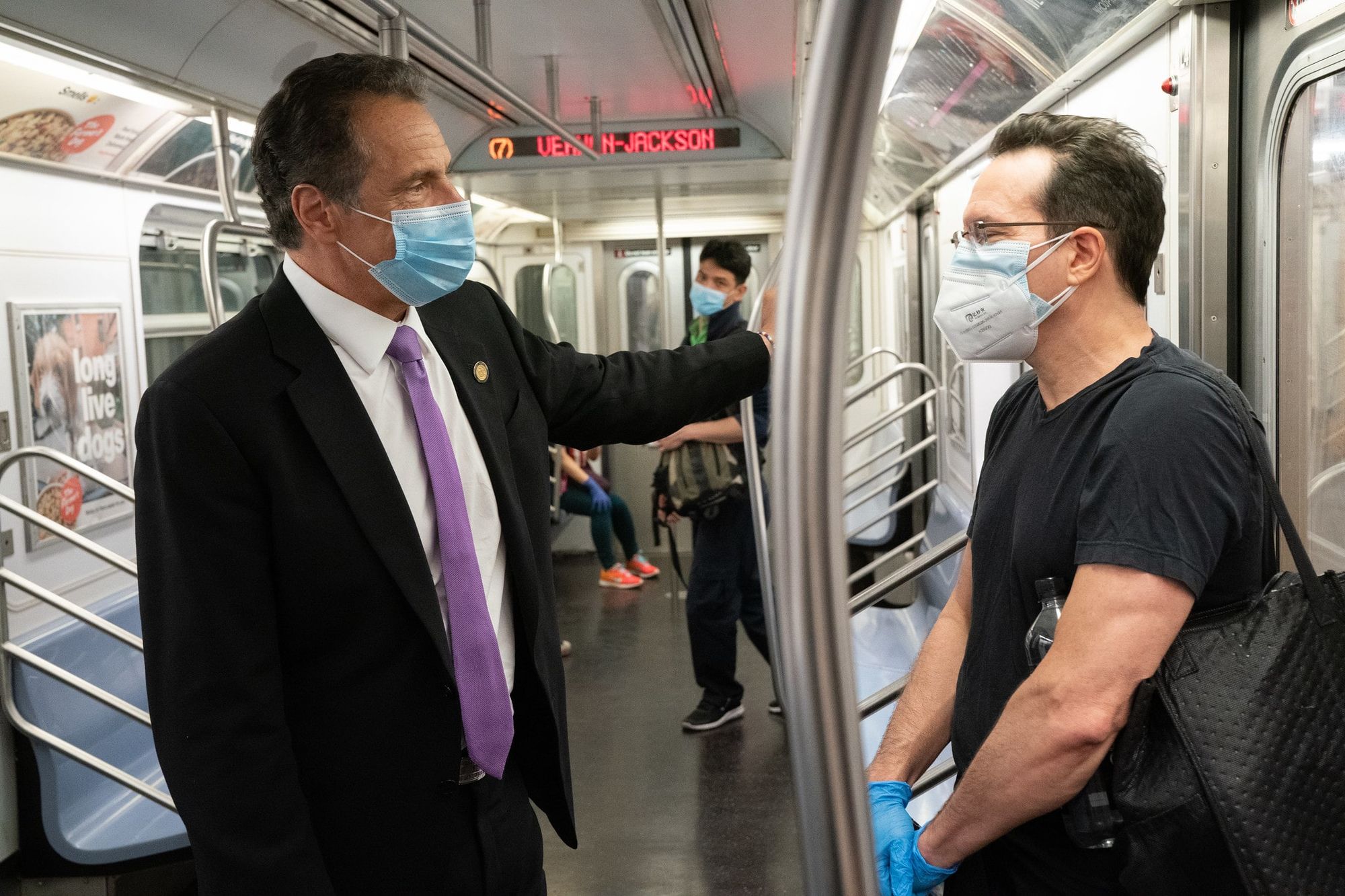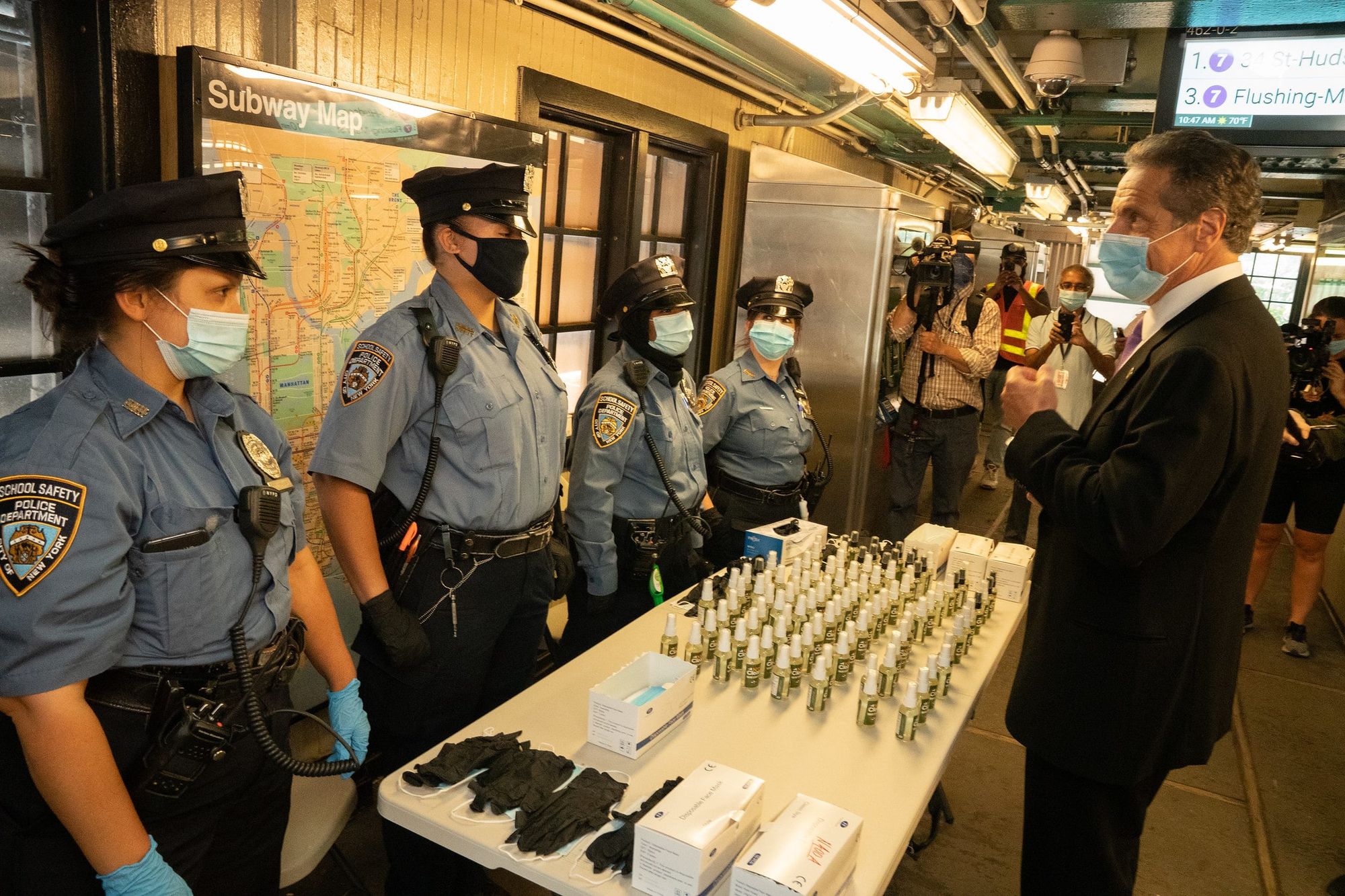 Happy Monday! Today is Phase 1 of reopening in NYC. Remember to continue wearing a face covering when you are outside! Here are some new numbers as of this afternoon:
There were 434 new positive confirmed coronavirus cases in NYC, and 23 coronavirus-related deaths in the City.
If you have been attending the protests, please get tested for the coronavirus. It is free and you can find a convenient location by calling #311.
There is no more curfew!
Massive peaceful protests continued across the city all weekend.
A Brooklyn woman defied all odds and beat the coronavirus, the Daily News reported. "Sometimes I wake up and I can't believe I'm still here," she said.
"After the coronavirus put him out of work and he fell behind on rent, a Brooklyn resident [who is a musician] came up with a plan to work for his landlord," the NY Times reported. And then he had the coronavirus. "Even before this happened, I'd sometimes think about moving to Montana, or some other place. I always thought you had to be insane not to love New York City a little bit and insane not to hate New York City a little bit," he said.
NYC has created a special hotline to help support and guide small businesses restarting during Phase 1. Call 888-727-4692 for help with any questions you may have regarding rules, regs and support in place right now.
New York City will distribute 2 million face coverings to small businesses and their employees as the economy begins to reopen.
Governor Cuomo announced that NY state will allow outdoor, socially distanced graduations of up to 150 people beginning June 26th.
NYC is hiring thousands of #COVID19 contact tracers. If one of these people calls you, the calls will come up on caller ID as H+H Contact Tracers. Remember they will never ask for Social Security Numbers, bank account info, or any other financial info, NYC Council Speaker Corey Johnson Tweeted.
Places of worship will be able to reopen with 25% occupancy and with all social distancing protocols in place during phase two of reopening which is expected in either late June or early July.
Governor Cuomo announced an Executive Order allowing commercial buildings to do temperature checks for those entering: "commercial building owners, retail store owners and those authorized on their behalf to manage public places within their buildings and businesses (collectively "Operators") shall have the discretion to require individuals to undergo temperature checks prior to being allowed admittance.  Further, Operators shall have the discretion to deny admittance to (i) any individual who refuses to undergo such a temperature check and (ii) any individual whose temperature is above that proscribed by New York State Department of Health Guidelines. "
Alternate Side Parking rules will be suspended through June 21. Governor took the subway. The Mayor still rides his car.
A Brooklyn court officer was suspended after posting a racist meme depicting Obama lynching, the Daily News reported.
Cuomo OKs in-person special education this summer though it's unclear if NYC will opt-in.
NYC catholic school students and alumni share stories of discrimination — and demand change, THE CITY reported.
Four men were shot and three were killed in three separate incidents that took place over the weekend, we reported.
People In Need, a non-profit, has been working hard to help people in need during the pandemic, we reported.
Last but not least: