Briefing 6/18: Playgrounds To Open On Monday, Boxing Gym Pleads To Open & More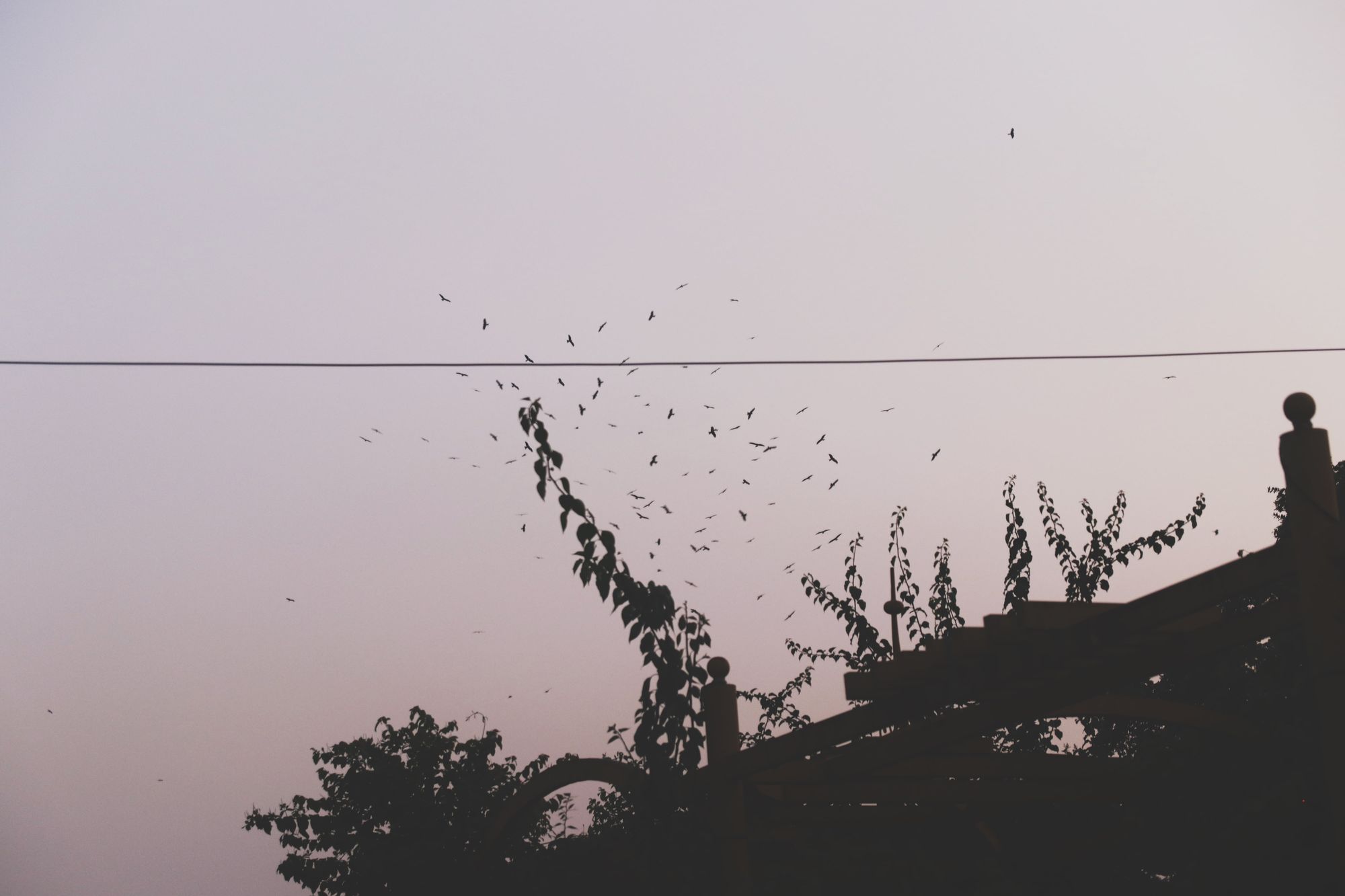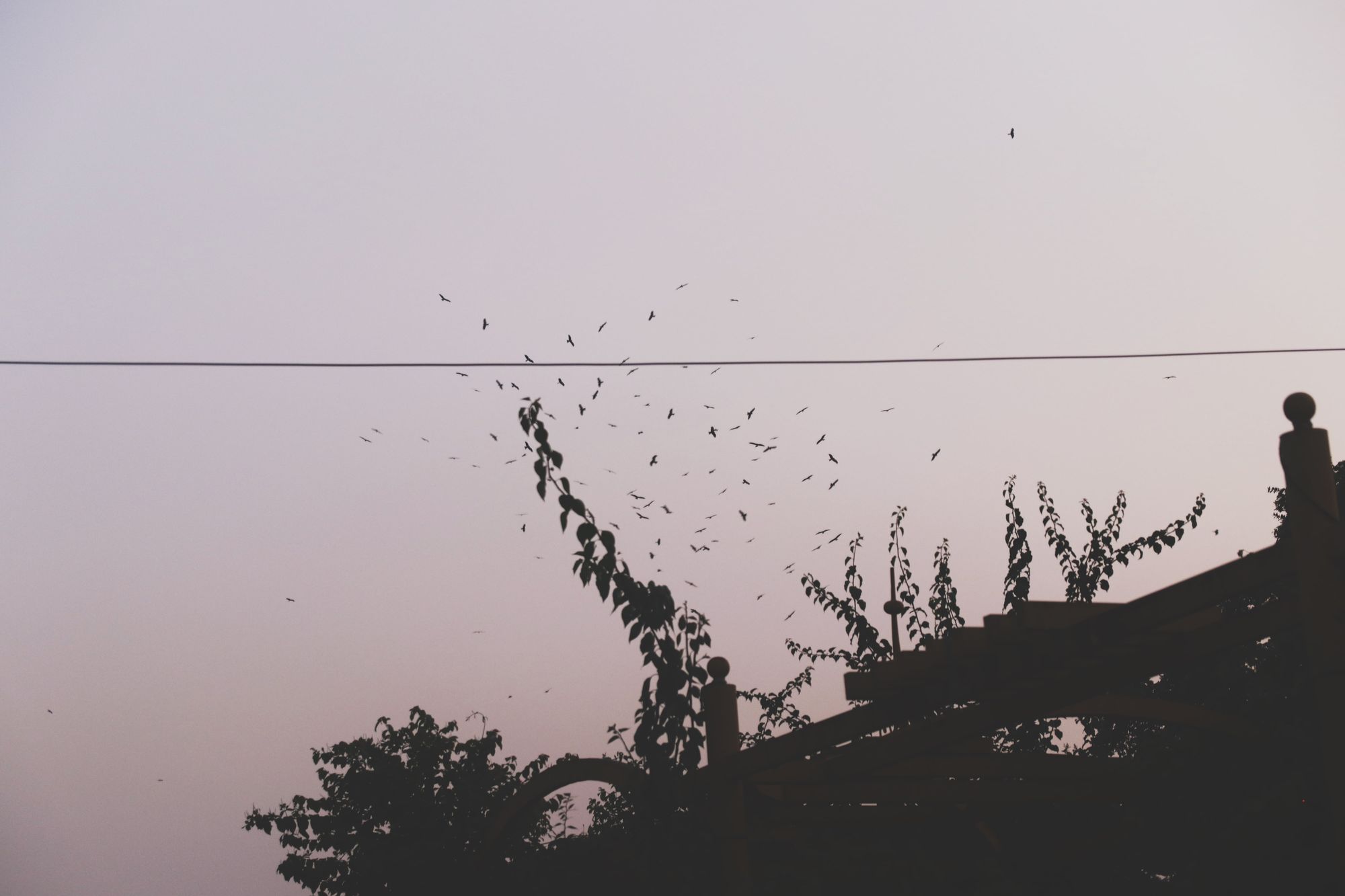 It's Thursday! Tomorrow is Juneteenth. And Sunday is Father's Day. We hope you're staying safe!
There were 276 new positive confirmed coronavirus cases in NYC, compared to the 448 cases from yesterday. There were 20 new confirmed coronavirus-related deaths in the city, compared to the 32 cases from yesterday, and thus the city is starting Phase 2 of reopening on Monday.
COVID-19 fueled the largest price drop for Brooklyn homes in nine years, Crain's NY reported.
"Experts say that the health crisis has caused some firms to look to Brooklyn instead of Manhattan to bring their offices closer to their workforce and save money during a recession," the Commercial Observer reported.
"A local group of southern Brooklyn politicos teamed up to donate food to hospital staff at New York Community Hospital, who have been working for months on the front lines of the outbreak," the Brooklyn Paper reported.
The most iconic boxing gym in the city, Gleason's, is making a powerful plea to reopen, PIX 11 reported.
"Gov. Cuomo signed off on a slate of coronavirus-related bills meant to aid New Yorkers hardest hit by the crisis — including a controversial measure providing rent relief to a limited number of tenants impacted by the pandemic," the Daily News reported.
The NYC Council just passed legislation to criminalize chokeholds and other methods of restraint (such as kneeling on a person's neck) used by police officers while conducting an arrest.
A major victory: The Supreme Court ruled the Trump administration can't immediately end DACA, the program that protects 700,000 young immigrants from deportation.
NYC playgrounds will open on Monday, June 22. There will be social distancing ambassadors deployed to playgrounds reminding families of the precautions to take and handing out masks.
DOT released guidelines for restaurants Temporary Outdoor Dining Seating to Allow Social Distancing During COVID-19 Recovery. Applications open Friday, June 19 for restaurants to self-certify. Details here: http://ow.ly/7CSC50AbGsR
A Brownsville shooting left one man dead last night.
Council Members are calling for the removal of Mayor de Blasio from office, we reported.