72-Year-Old Pedestrian Killed In Greenpoint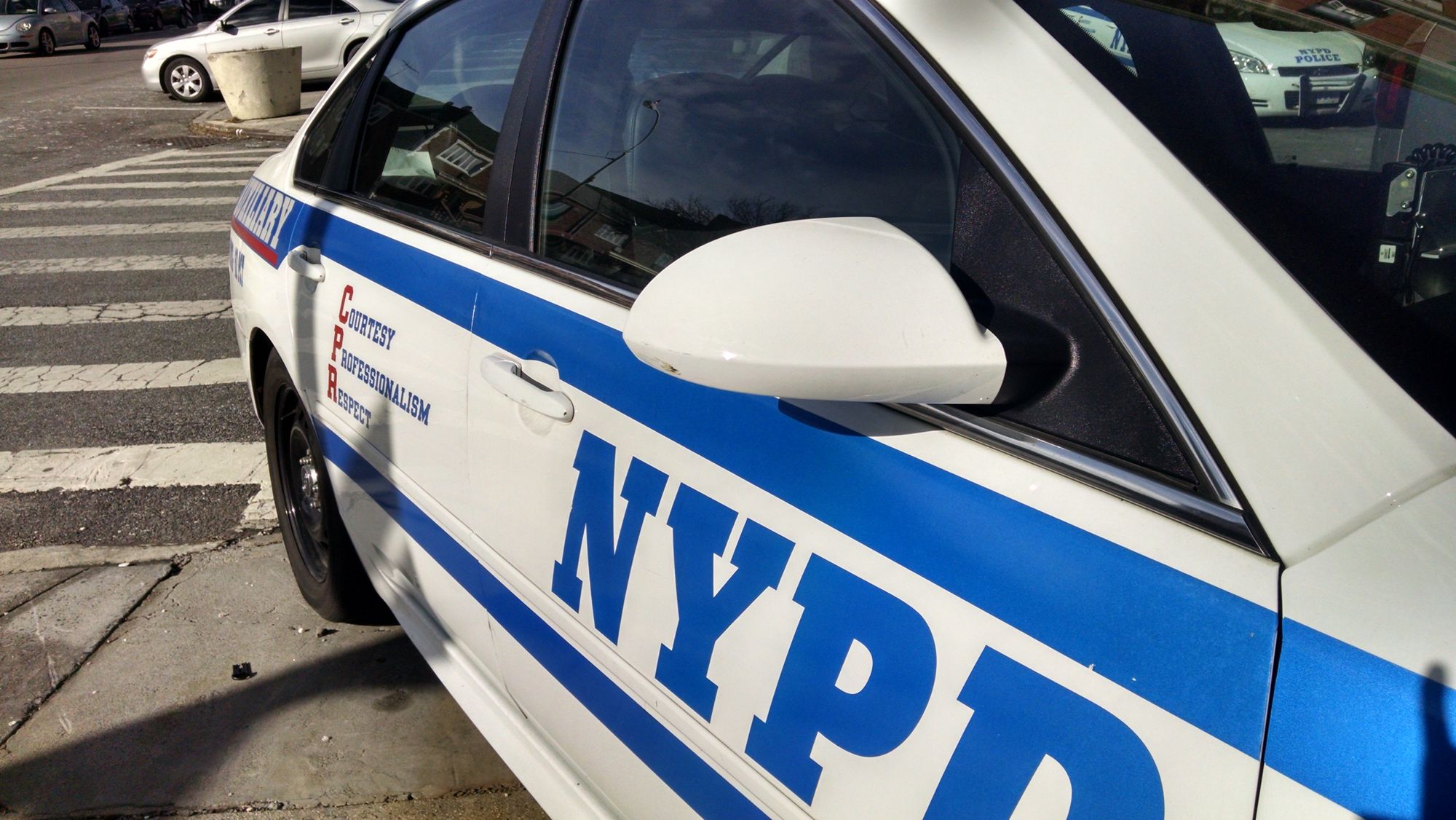 GREENPOINT – As neighbors and advocates for ending traffic violence were mourning the death of 10-year-old Enzo Farachio in Midwood last night, another pedestrian neighborhoods away was run over by a driver and killed.
On Thursday, September 12 at around 8:04 p.m., a 62-year-old man was driving his 2017 Ford Explorer. He was traveling north on Provost Street. He then made a left turn into a westbound Paidge Avenue. According to the cops, the driver "failed to properly navigate the roadway," and struck his vehicle at a security booth. At the security booth stood a 72-year-old pedestrian who was struck.
The pedestrian, who had trauma to his legs, was taken to Bellevue Hospital and was pronounced dead. The driver remained at the scene and suffered no injuries. As of today, there have been no arrests and the investigation is ongoing.