$2.5B BQX May Be Nixed If Mass Transit Project Cannot Finance Itself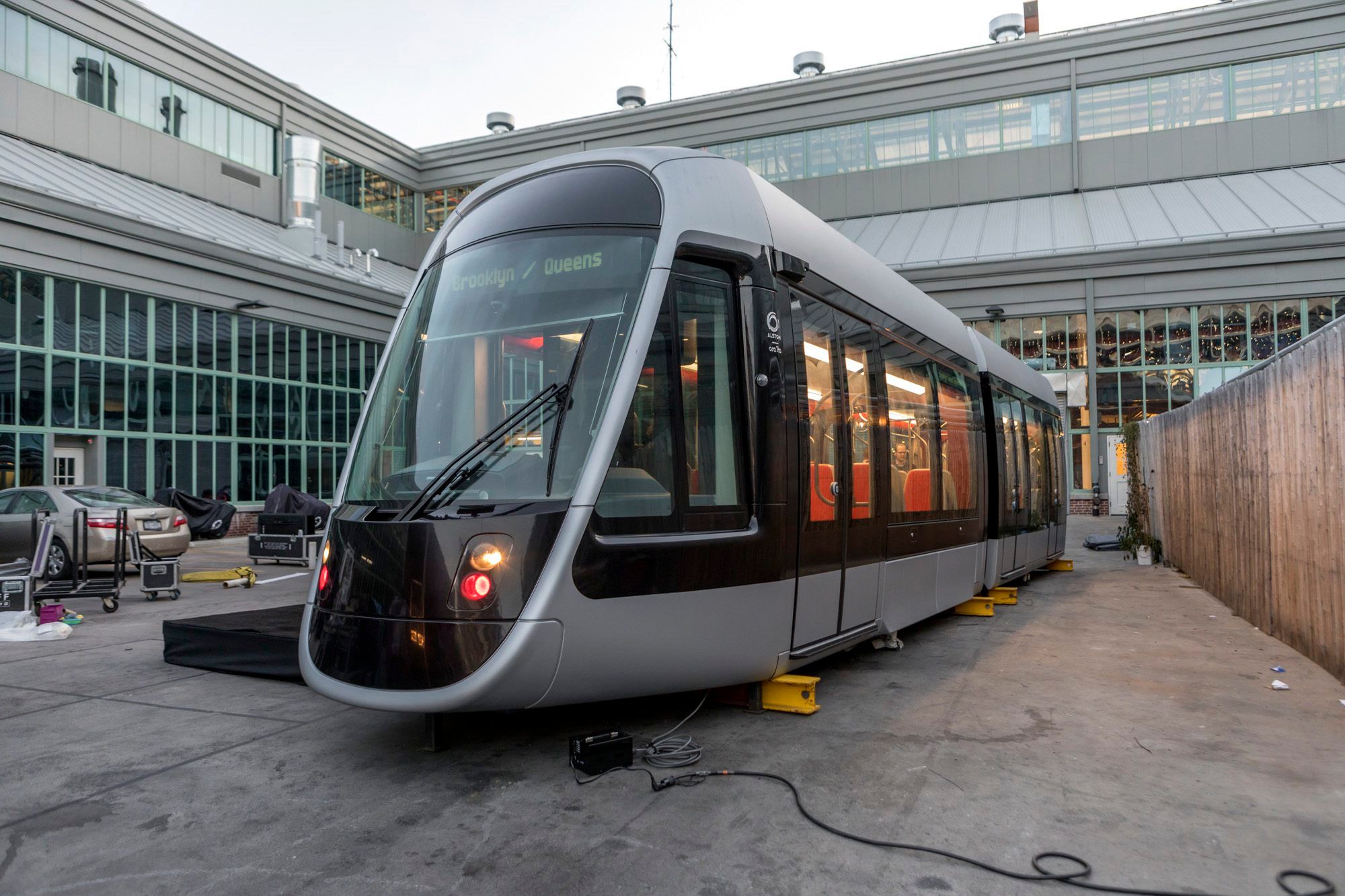 SUNSET PARK – If studies show that the Brooklyn-Queens Connector (BQX) light rail will not ultimately pay for itself, the project may be nixed, the New York Daily News reported on Tuesday.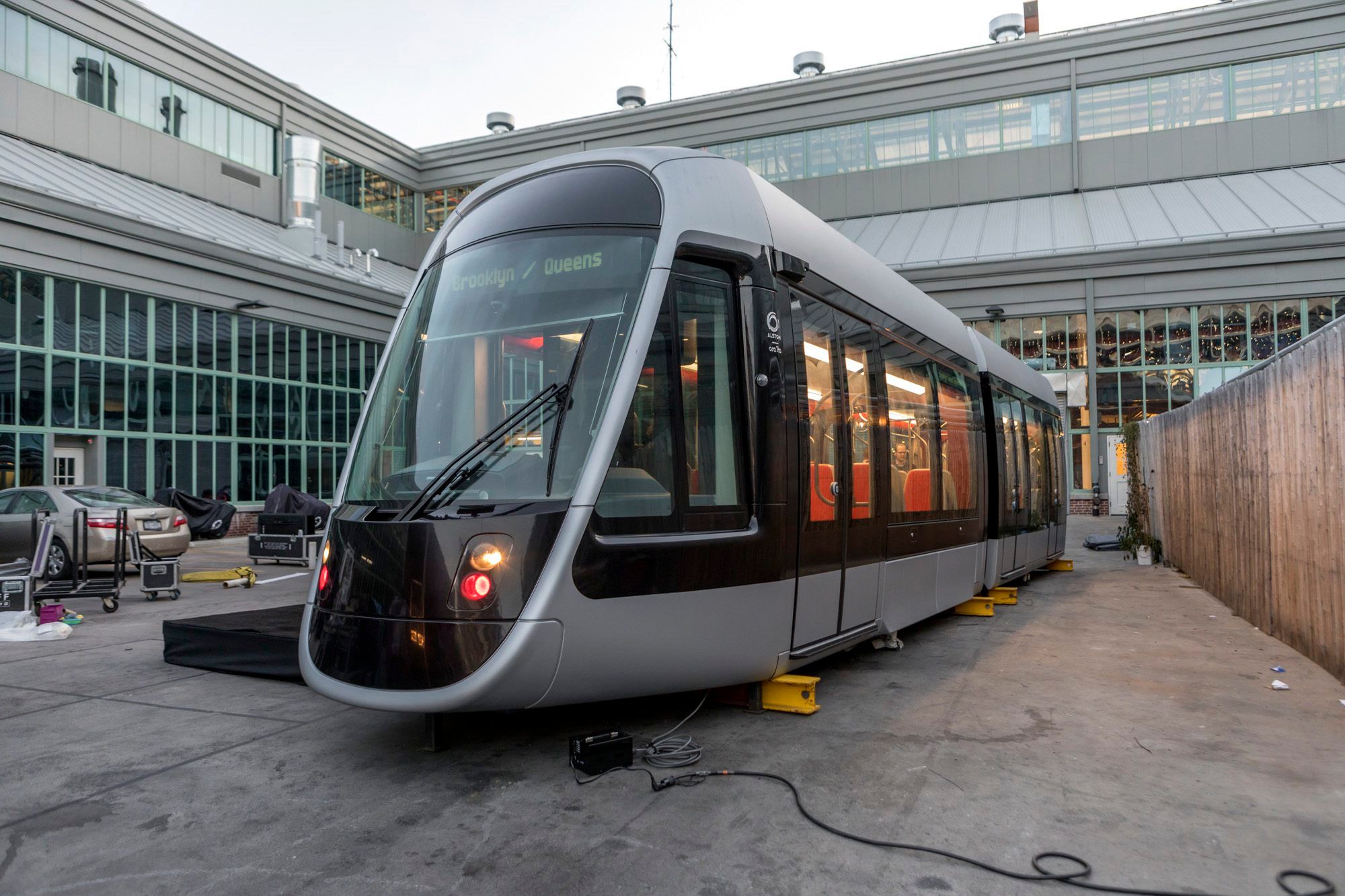 Following a talk at the New York University Rudin Center for Transportation Policy and Management, Deputy Mayor Alicia Glen said that feasibility and financing studies for the project will be completed soon and added, "assuming that it does not pay for itself…then we have to decide whether or not this is the right use of capital money for a transportation project," according to the Daily News.
A comprehensive "block-by-block analysis" conducted by an outside consulting firm will determine "how much extra property tax revenue the $2.5 billion BQX trolley can generate to cover its construction," the paper states.
Mayor de Blasio announced plans for the BQX light rail project back in February 2016. The project would run along 14 miles of the rapidly developing Brooklyn-Queens waterfront, connecting Sunset Park to Astoria and providing connectivity and public transportation to areas lacking mass transit.
The BQX would serve more than 400,000 New Yorkers living along the route, as well as 300,000 working along the proposed corridor in hubs including the Brooklyn Army Terminal, Industry City, the Brooklyn Navy Yard, and Long Island City.
Friends of the Brooklyn Queens Connector, a non-profit advocacy group that supports the Mayor's light rail proposal, unveiled a life-sized prototype of a BQX car last November at an event where Brooklyn Borough President Eric Adams, Queens Borough President Melinda Katz, community leaders, and transit and environmental advocates, called on the de Blasio administration to push forward with the project.
"Few proposed projects match the potential of the BQX to create jobs, spur inclusive economic growth, and leverage city resources to expand opportunity," a spokesperson for Friends of the BQX said. "Now is the time for the city to capitalize on a real moment to take our transit destiny into our hands and move the BQX forward by unveiling next steps for the project."
Glen suggested that the federal government should pitch in the additional funding needed for the project. "Hi Donald, please send us money for urban mass transit," she said.