Your Easy Peasy NYC Primary Election Guide For September 10
On September 10, Ditmas Parkers and others across NYC will have the chance to vote for the Mayor, Comptroller, Public Advocate, Borough President, and City Council hopeful that's right for them. Here's some handy info about candidates and voting to prep you for the big day.
Mayor
Speakers at Temple Isaac's Democratic Mayoral Candidates Forum back in April included Bill Thompson, Sal Albanese, Bill de Blasio, Christine Quinn, and John C. Liu. Democratic candidates Anthony Weiner and Erick Salgado were not present.
NY1 has some coverage of an early forum with Republican mayoral candidates Joe Lhota, George McDonald, and John Catsimatidis.
You can see a full list of candidates, their issues, endorsements, and more at Decide NYC–and be sure to watch the final debate between Weiner, Quinn, Thompson, de Blasio, and Liu on NBC 4 New York tonight at 7pm, to be followed by the final Republican debate this Sunday, September 8 at 11:30am.
Borough President
Senator Eric Adams is running unopposed, but you might as well get to know the Prospect Heights resident and former NYPD Captain anyway.
Comptroller
Check out some key points about all candidates at NYU Local, plus interviews with former governor Eliot Spitzer and Manhattan Borough President Scott Stringer at WNYC. Again, Decide NYC has a point-by-point roundup too.
Public Advocate
WNYC has interviews with the candidates, plus debate coverage. Keep checking Decide NYC for candidate info.
District Attorney
Longtime DA Charles J. Hynes is facing off against former federal prosecutor Ken Thompson. Check out coverage at NY1 and WNYC.
City Council
The local race for District 40 includes candidates Mathieu Eugene (incumbent), John Grant, Sylvia Kinard, and Saundra Thomas. See what they had to see at the Flatbush Tenant Coalition's City Council Candidate Forum, and read below for links to, and a choice quote from, each of their interviews with us.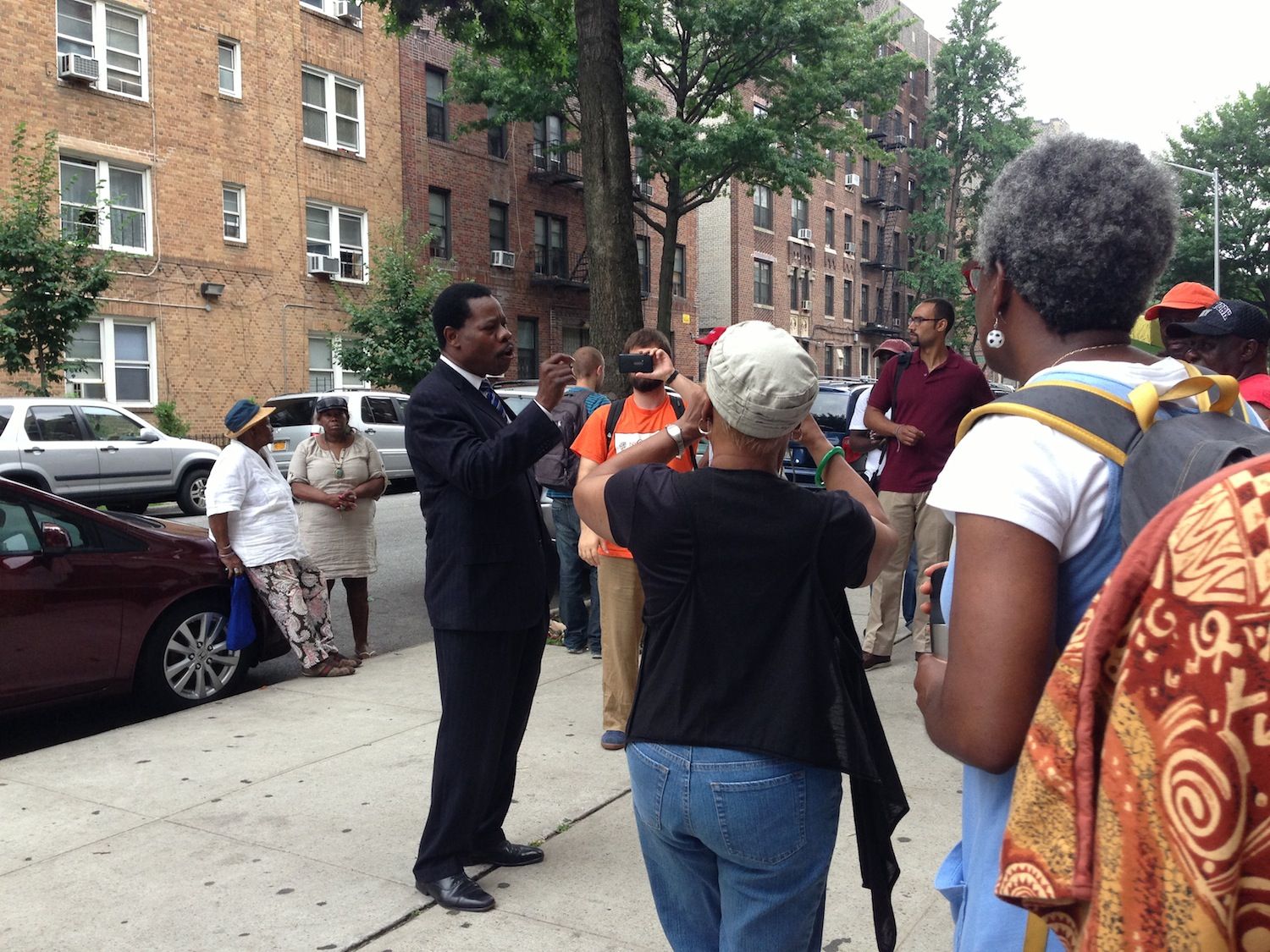 "The people who are working, they're providing for their families and their children because they're healthy, right? But if they become sick and they don't have the right medical care… They won't be able to work to provide for their families. We, government, we will be obliged to take care of their families… So that means we are going to pay more money after."
"I see there are a lot of problems there, no role model figures for the kids, and my thing is I would like to do something on a City Council level as far as trying to create some type of a different way of rehabilitating the kids instead of this popping in and out of correction facilities. That just makes them career criminals. You go to jail, you come back out, and no one wants to hire you. The cycle repeats itself. I think that cycle has to end."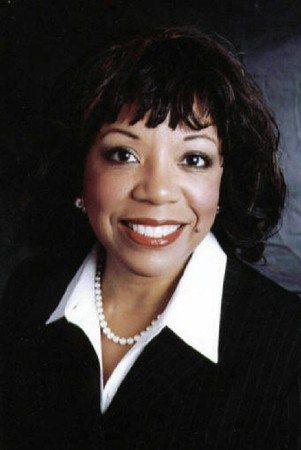 "In terms of gentrification, communities are always in transition, but what you want to say is that you're not developing policies that force people to move. When you talk about gentrification in the negative sense, it's about, 'We've got policies that are favoring one group or another.'"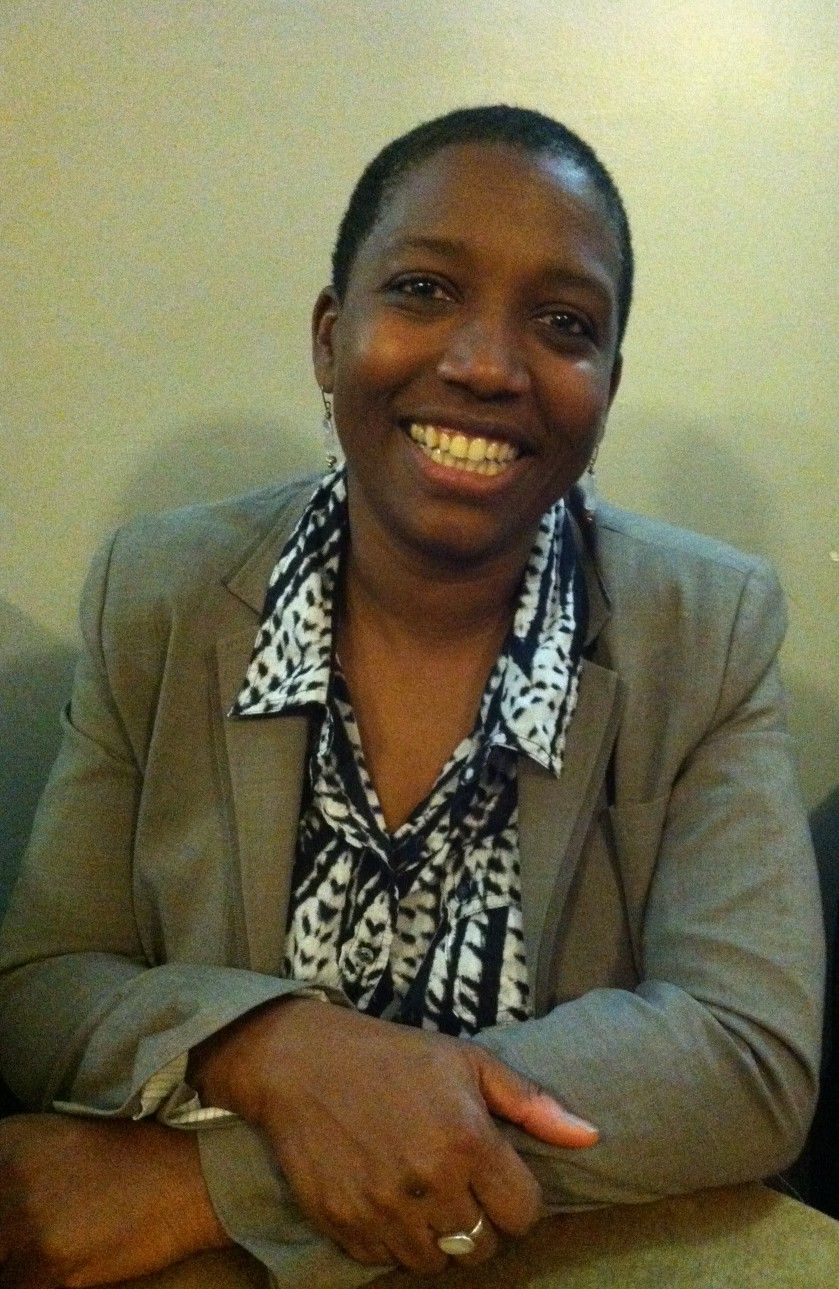 "Education, in my opinion, is the most important issue in America in the 21st century. If a large percentage of the population is not getting equal access to quality education, we're going to have a problem because this generation is going to grow up without being competitive."
Where to Vote Locally
All polling locations are open from 6am-9pm on election day. If you cannot make it to a polling location on September 10, you can use an absentee ballot instead. Because the city is using lever voting machines for the primary, no sample ballots will be available.
If you live outside of District 40, you can find a polling location here.
Other questions? Check out the Board of Elections website (specifically their FAQ page) or give them a call at 1-866-868-3692.