Yelp! Cortelyou Gets Its Due Street Cred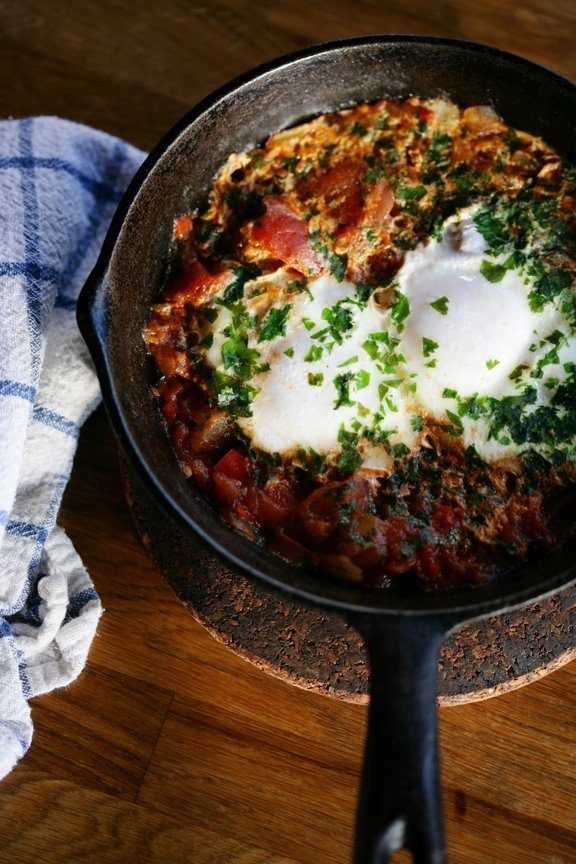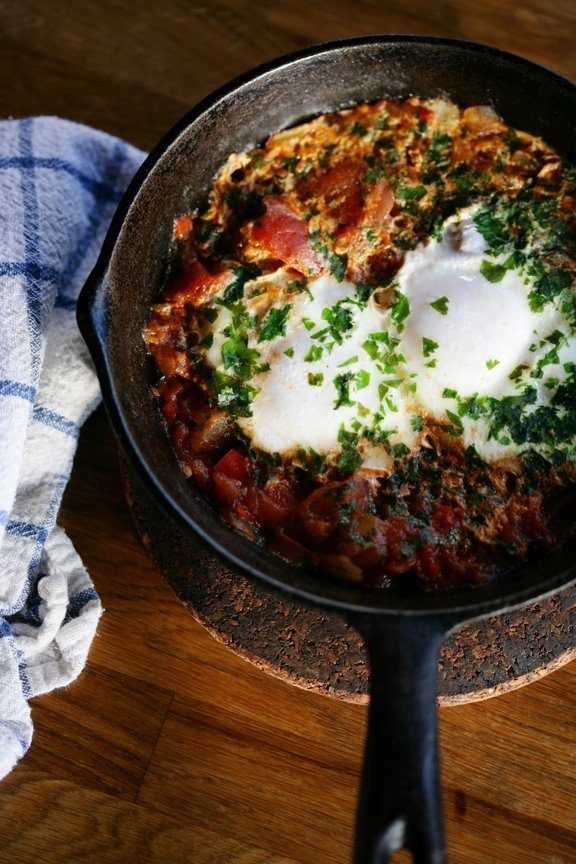 Our friend Peter at Yelp put together a list of Cortelyou's finest (with some help from reviewers) this week, including Sycamore, The Farm on Adderley, Purple Yam, Mimi's Hummus, and Cafe Madeline.
Sycamore's whiskey selection and bargain bouquets were a hit, Madeline got props for their French toast, Purple Yam's Tocino Sliders were lauded, The Farm's Adult Grilled Cheese was appreciated by at least one adult, and the Shakshuka Eggs at Mimi's were hailed as go-to brunch deliciousness.
If you attended last month's Church Avenue Street Fair, you may remember that Peter was also a food judge there. So thanks for supporting two of our main drags!
What do you think of this list–agree, disagree? What was missed that should have been included? Basically, what's your Cortelyou Top 5?