Woman Shot In The Head At Whitman Houses, Say Police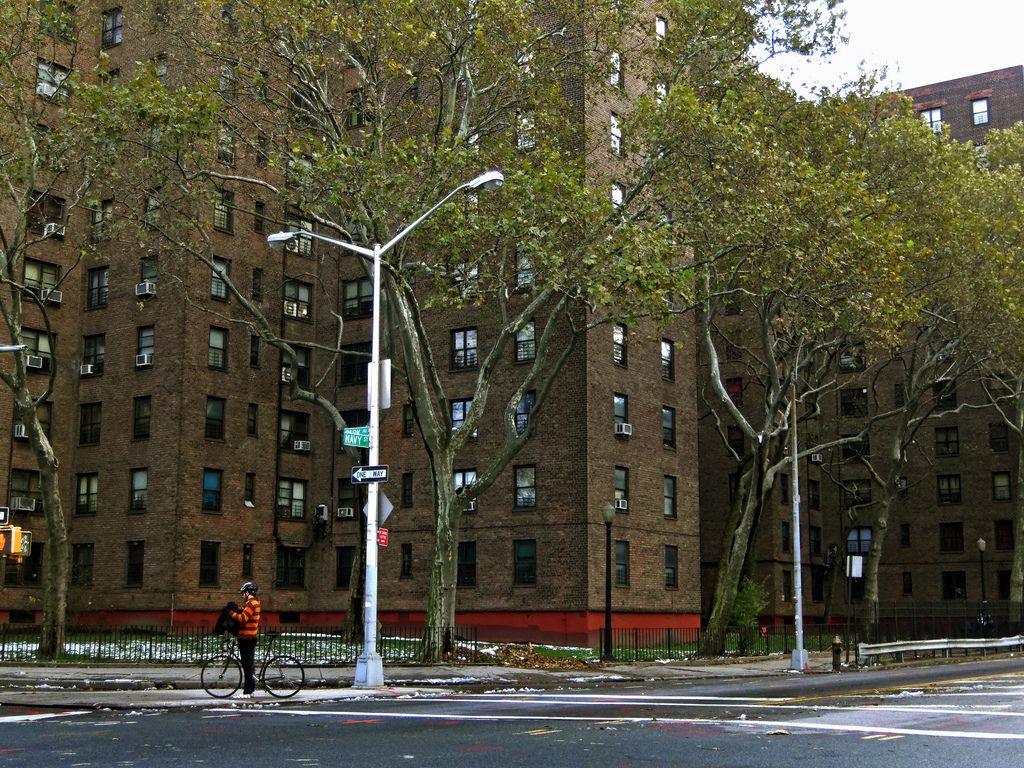 A woman was killed at the Whitman Houses last night, according to the NYPD.
Cops say they responded to a call just past midnight at 56 North Oxford Walk in the Walt Whitman Houses to find the woman unresponsive and unconscious. EMS declared the woman dead at the scene.
The woman had been shot once in the head, once in the leg, and once in the arm, say police.
Cops say that an investigation is ongoing and there have been no arrests made as of this time.
We will keep you updated as this story develops.