Woman Killed By 'F' Train Last Friday At Avenue X Station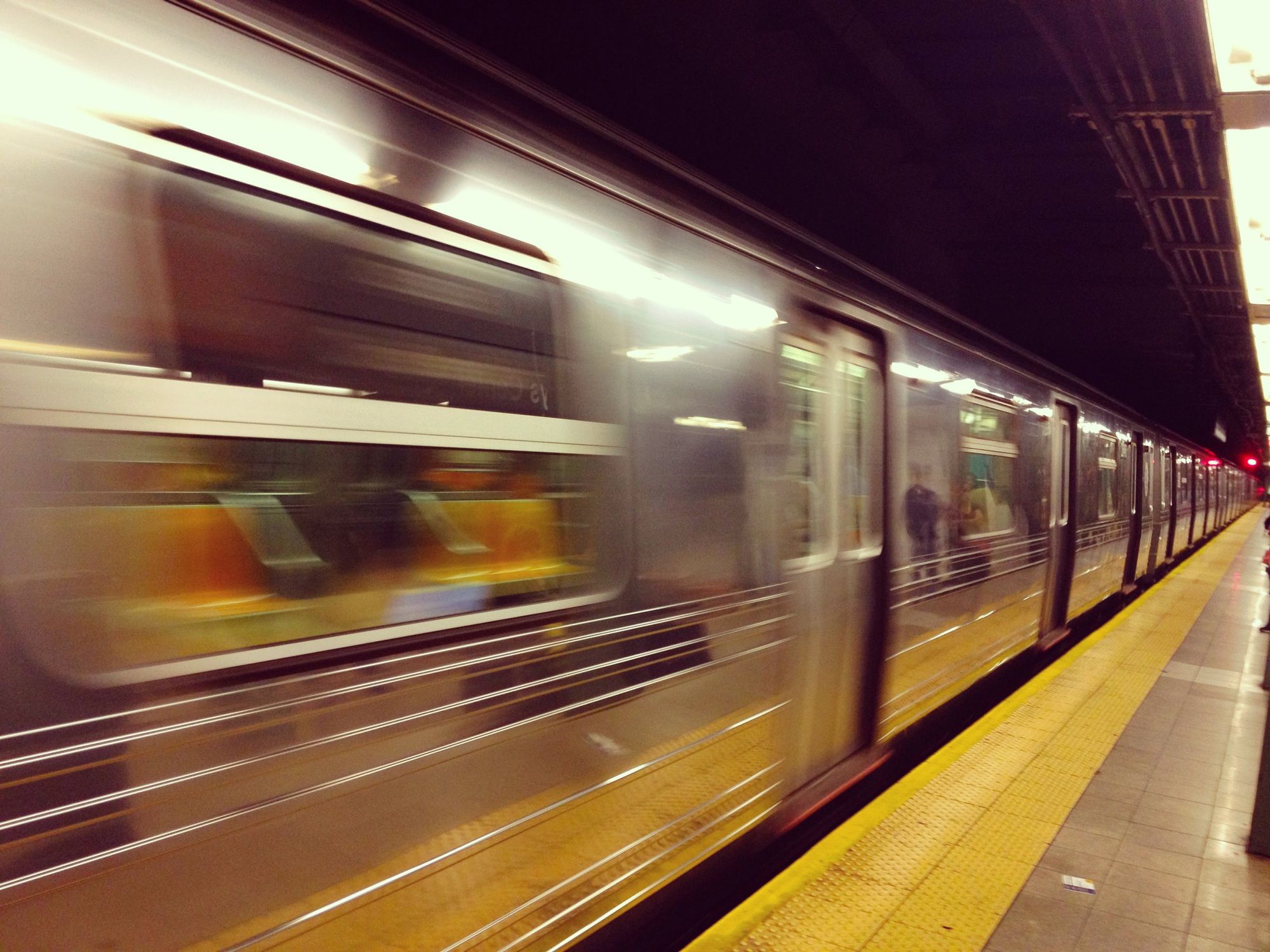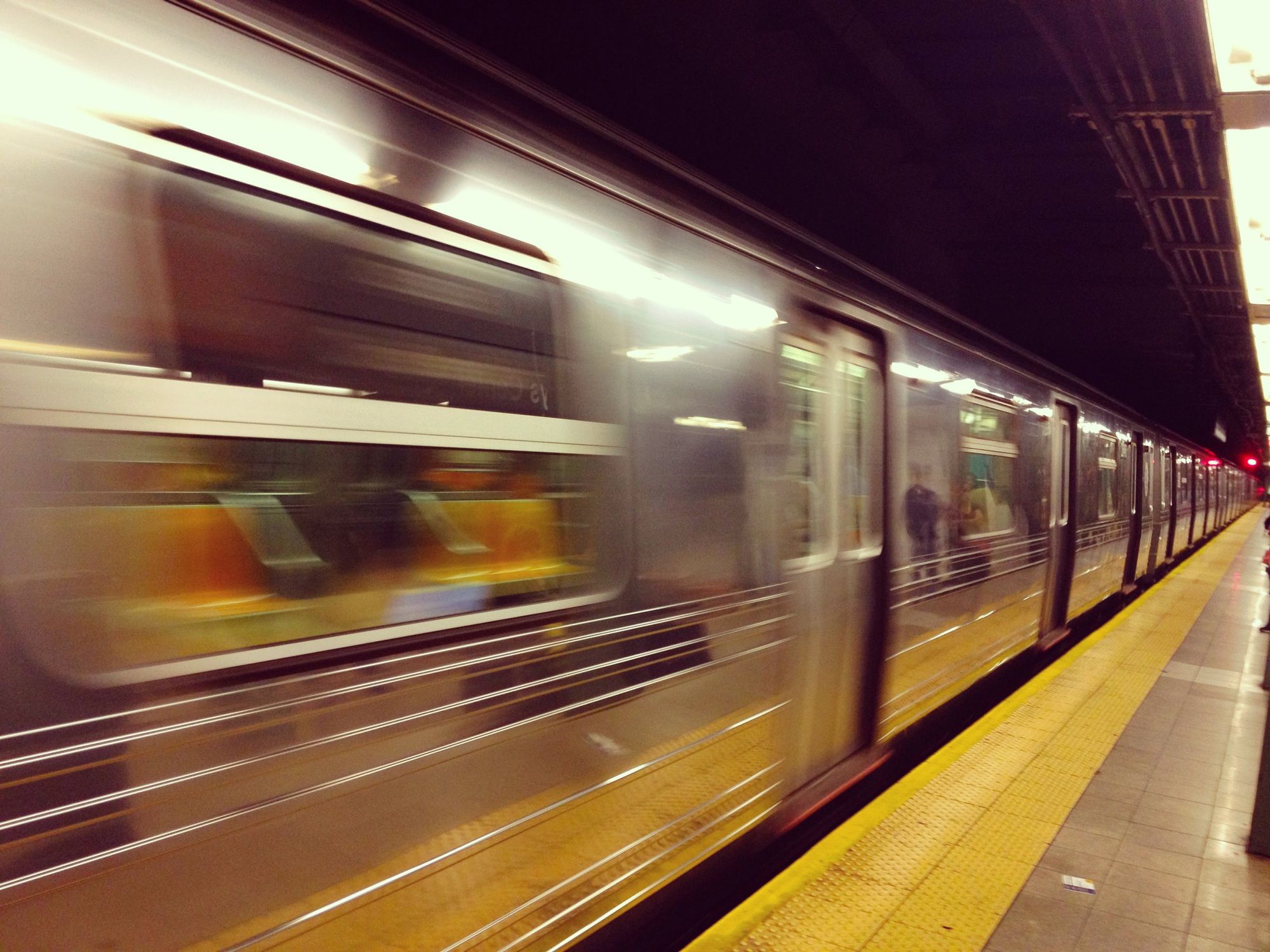 GRAVESEND – Last Friday, September 22, BKLYNER reported that a person was struck by an "F" train at the Avenue X subway station, suspending "F" train service between Kings Highway and Coney Island-Stillwell Avenue in both directions for approximately two hours.
A FDNY representative said firefighters responded to a call at approximately 2:15pm at the Avenue X station. The NYPD would not provide further details Friday afternoon, but as of Monday morning, a police representative was able to offer information.
A 37-year-old woman was reportedly walking between cars and fell, the representative says. When police and firefighters arrived at the scene, they found her under a car, unconscious, unresponsive, with severe trauma to her body, the police report. She was pronounced dead at the scene by EMS.
A medical examiner will determine the cause of death. The investigation is ongoing.
Also last Friday, a man was struck by an "N" train at the 8th Avenue station at 62nd Street in Sunset Park.
Witnesses observed a 29-year-old man jump into a northbound "N" train at approximately 9am, police say. The victim was taken to Maimonides Hospital where he is expected to survive his injuries.
On Wednesday, September 20, at approximately 3:20pm, a 40-year-old man was fatally struck by a southbound "R" train at the Union Street/4th Ave station in Park Slope.