Wheated Launches $10,000 Fundraising Campaign to Replace Ovens Destroyed by Sandy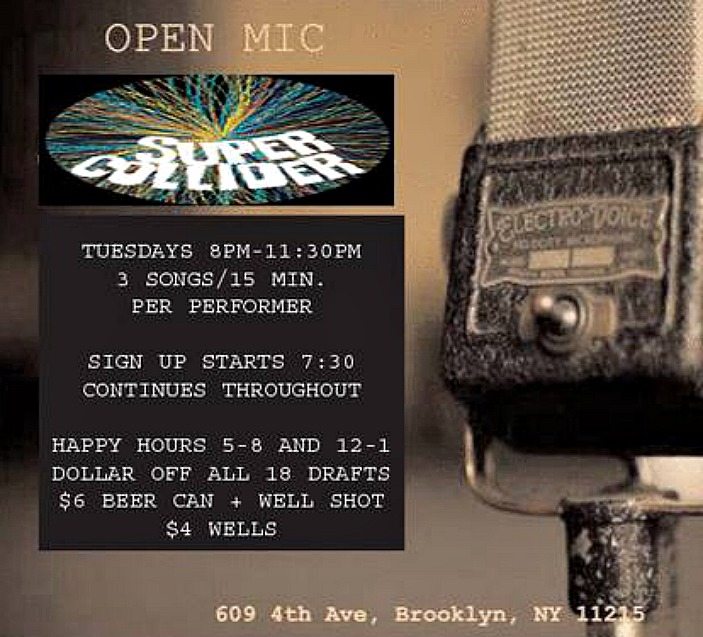 Wheated has started a $10,000 community fundraising campaign to replace equipment lost during Hurricane Sandy flooding in Coney Island.
David Sheridan and Kim McAdams, the husband and wife behind Church Avenue's Wheated pizzeria, owned two storage units in Coney Island that were flooded during Sandy. Tens of thousands of dollars of equipment were affected during the storm. Kim and David were denied insurance coverage — the policy had no specific flood provision — and have lost two Moretti Forni pizza ovens destroyed by mold and corrosion.
After a number of commenters on this blog repeatedly raised the possibility of community fundraising, David and Kim have decided to start a campaign to replace two ovens lost during Sandy. You can see the flooded storage unit in the picture above in a photo from a week later when Kim and David were finally able to survey the damage.
They wrote about the campaign on Smallknot:
We were disappointed to say the least, but the disappointment is tempered with the fact that others have lost so much. We were lucky. We will continue on, open our restaurant, and serve the community that has been so supportive of us.
Kim and David plan on opening Wheated in February 2013. All rewards for investment will be valid for a year after opening day.
Will you be contributing?
Photo: David and Kim