What's Your Favorite Chinese Food in South Slope?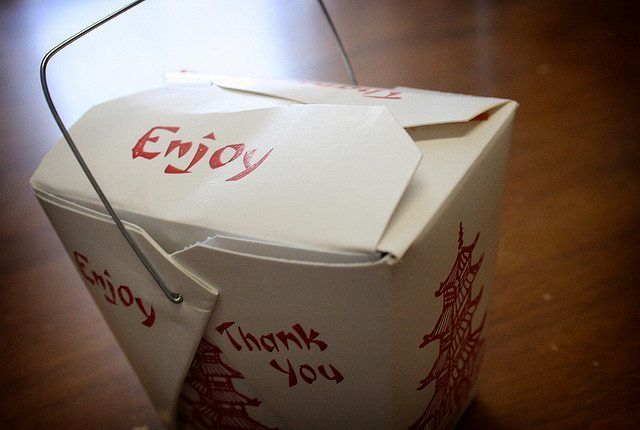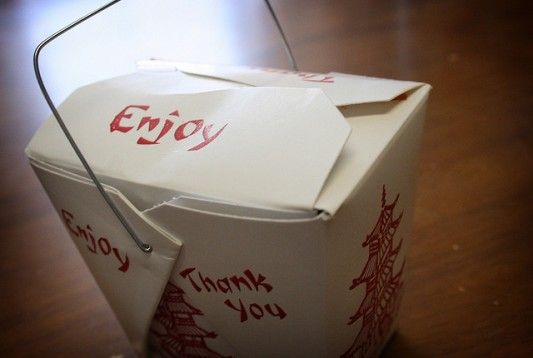 The unofficial tradition of families who don't celebrate Christmas gathering for a meal of Chinese food on Christmas Day got us wondering this week: Where are the best places in South Slope to order Chinese food?
Szechuan Garden (463 7th Avenue) gets some of the best reviews on Yelp, with one reviewer going so far as to call it the "best delivery chinese food [he's] found in all of Brooklyn." That's better than the mixed reviews of mainstay Red Hot Szechuan (349 7th Ave), which one person says "is a little on the expensive side," while others worry about their closure by the Department of Health in April (they reopened after another inspection two days later). Meanwhile, C and Y Chinese (399 5th Ave), Joy Kitchen (497 7th Ave), Empire Express (319 9th St) also get some recommendations, though nothing as enthusiastic as for Szechuan Garden.
So, do you have a favorite go-to Chinese restaurant in the neighborhood?
[poll id="4″]
Photo by ginnerobot