Weinstein Bill To Address "Zombie Homes" Signed Into Law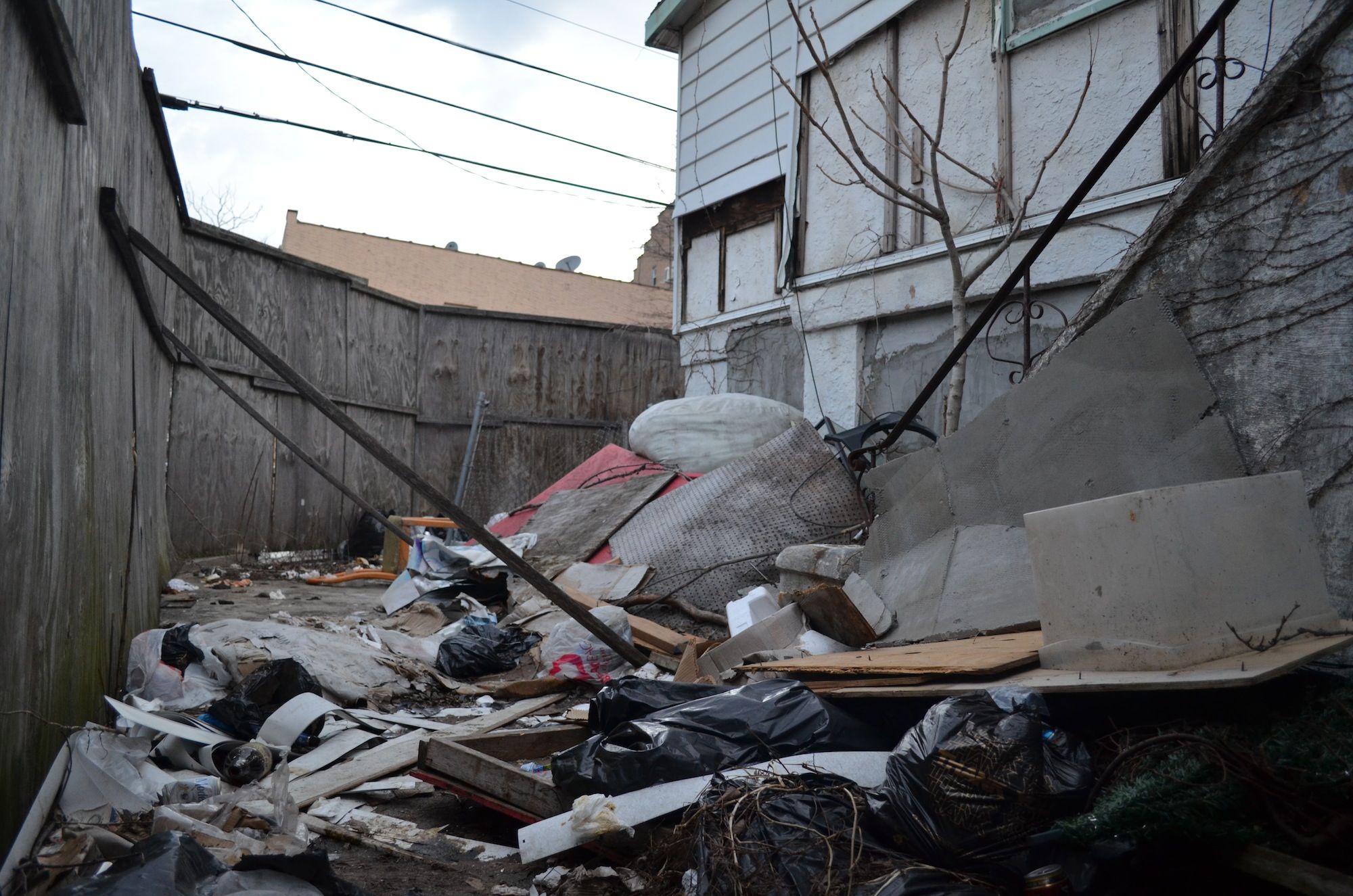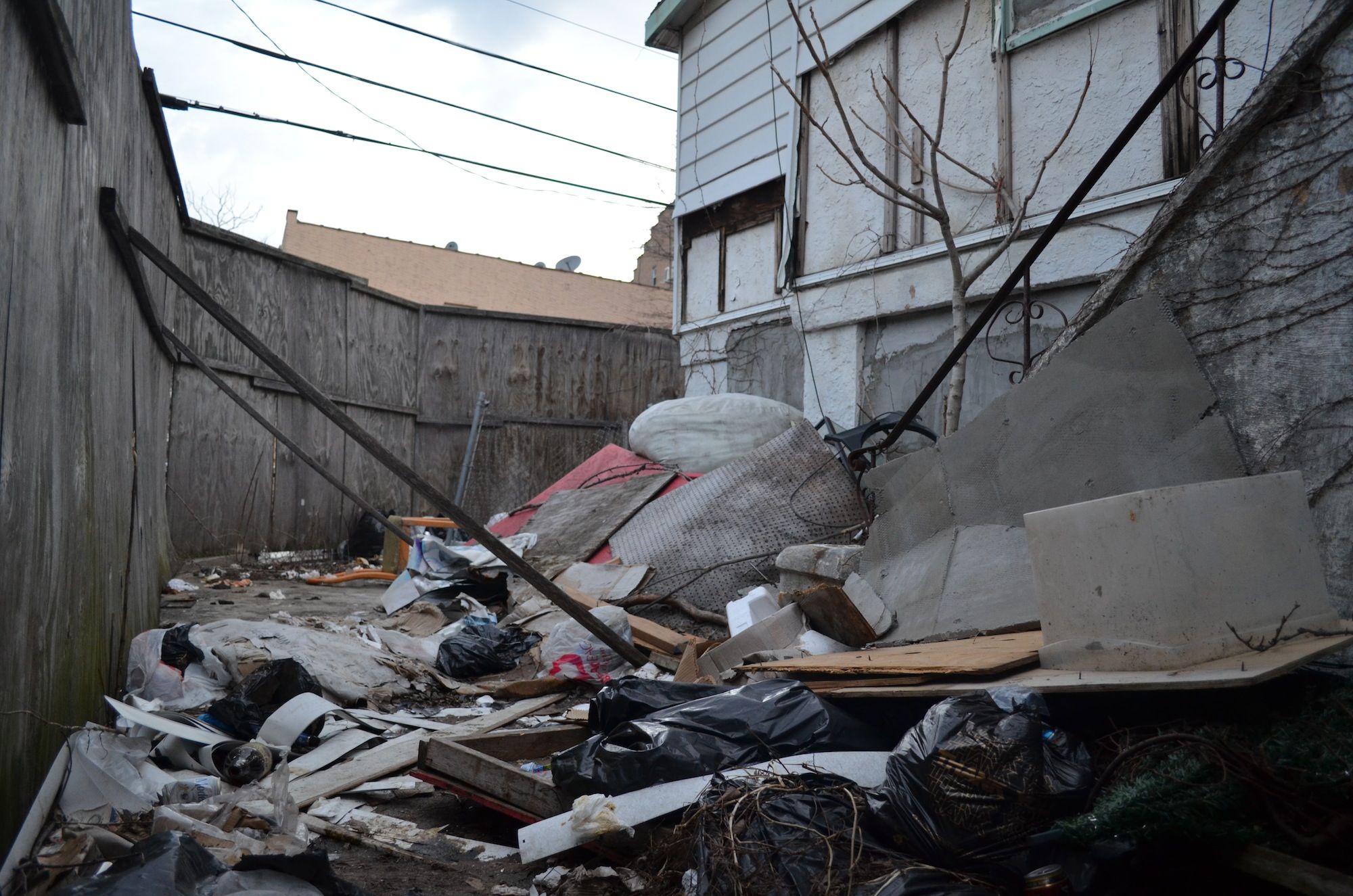 Legislation introduced by Assemblywoman Helene Weinstein to address so-called "zombie homes" — abandoned and foreclosed properties — was signed into law last week.
The bill, passed as part of the 2016 Legislative Session, is aimed at combatting the blight of vacant properties by expediting the repair, rehabilitation and improvement of these homes while enabling the state to assist homeowners facing foreclosure.
"Unfortunately, so many properties that have been abandoned go on to become a burden and an eyesore to the surrounding community. The provisions of this legislation relating to foreclosure would strengthen the rights of homeowners in foreclosure proceedings, keep families in their homes longer, and require banks and their mortgage servicers to maintain abandoned properties in their portfolio to prevent any further neighborhood destabilization," Weinstein said in a statement after the bill was signed into law.
Vacant properties can not only drag down surrounding property values, but create hazardous and even deadly conditions. Earlier this year, we reported how a long-abandoned home on Banner Avenue became occupied by squatters after an unidentified body was found dead outside the property. Police suspected the death was due to a drug overdose. Neighbors said they found heroin needles outside the home and the property was covered with broken liquor bottles, garbage and human feces.
Governor Andrew Cuomo has also established an electronic registry of vacant properties to eliminate an "epidemic" of abandoned homes in New York City. The state has also created a hotline (800-342-3736) to report vacant properties.
"Abandoned homes drag down surrounding property values, and the longer they languish, the more severe the ripple effects are that affect entire communities," Cuomo said in a press release. "This hotline empowers New Yorkers to preserve their American Dream, take back their neighborhoods and ensure that these properties are renovated, restored and occupied."
Additional legislation in has created the a fund to preserve homeownership by finding home-saving and alternative affordable housing solutions homeowners who are going into default, Weinstein said.