Opposition To Bragg Street Halfway House Gathers Steam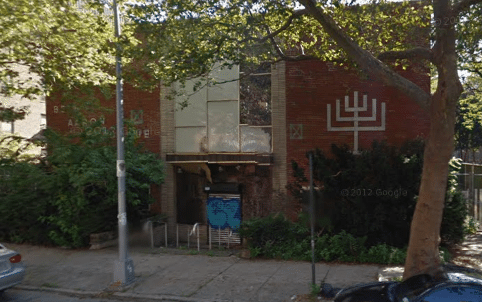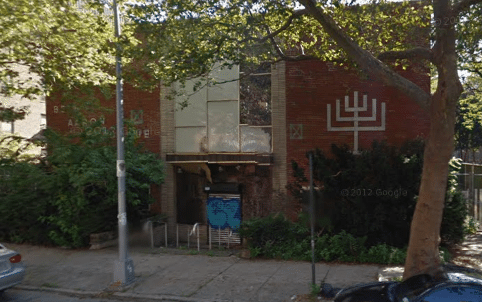 Elected officials are moving quickly to mobilize community opposition to the proposed halfway house on Bragg Street.
Three southern Brooklyn politicians — Assemblywoman Helene Weinstein, Councilman Alan Maisel, and Senator Marty Golden — have created online petitions calling on the Federal Bureau of Prisons to reject facility's application. (Click on the links to find each petition.)
The halfway house, which would be located in the former Beth Aaron Synagogue 2261 Bragg Street, would house eligible prisoners for the last six months of their sentence. Community leaders, who were blindsided in December when they learned a Washington state-based contractor had applied to build the facility, have slammed the proposal. They argue the proposed site is too close to schools, playgrounds, and senior centers.
"The proposed use would pose a great disruption to a quiet community densely populated by families with small children, schools, religious centers and a large and vulnerable population of senior citizens," reads Maisel's petition.
The coalition of community representatives, which also includes Senator Roxanne Persaud, Borough President Eric Adams, and District Leader Lew Fidler has also reached out to community groups, senior centers, schools, and congregations asking them to mobilize their own opposition to the halfway house, according to a press release from Weinstein's office.
Weinstein's office also advised concerned residents to send letters to the Bureau of Prisons, which should be addressed to:
Kurtina Edwards
Project Director at the Federal Bureau of Prisons
320 First Street, NW,
Washington, DC 20534
"Ultimately, a strong and unified voice of opposition from the community and local organizations is needed if this wrong-headed proposal is to be defeated," Weinstein's press release read.