Weekend Events Recap: What's Happening Around South Slope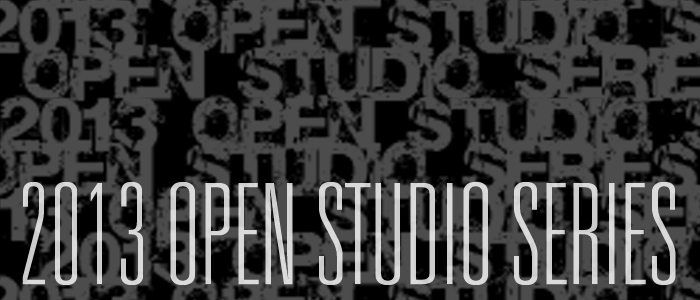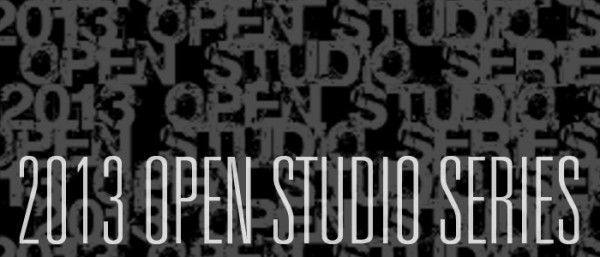 Still looking for something to do this weekend?
Tammy
When: Saturday, November 16, 8pm
Where: Veterans of Foreign Wars Post 8903, 222 22nd Street, between 4th and 5th Avenue
What: Shake up your same old, same old weekend activities with a dance performance at 22nd Street's Veterans of Foreign Wars Post. Produced by The Pharmacy Project, this evening length duet by dancers Lindsay Lee and Amber Morgan is described as "a tragic portrait of a woman, portrayed by two performers." Traditionally, the company does not repeat performances, and seating is limited, so make sure to reserve your spot today.
How much: TIckets are $12, and a portion of the night's proceeds will be donation to the VFW Post. Email thepharmacyproject@gmail.com to RSVP.
Brooklyn Free Space Stoop Sale
When: Saturday, November 16, 12pm-4pm
Where: Brooklyn Free Space, 298 6th Avenue
What: If you're looking for baby and toddler items like clothing, games, and gear for kids up to age 4, this Park Slope sale is the one to check out.
How much: Free to look, inexpensive to shop, and all proceeds benefit families at the school in need of financial aid.
BAM150 Screening
When: Sunday, November 17, 5pm
Where: Barbès, 376 9th Street
What: This documentary provides a captivating history of the nation's oldest performing arts center, which mirrors the evolution of performing arts in 20th century America. Screening followed by a Q&A with director Michael Sladek.
How much: $5 suggested donation
BAX Open Studio Series
When: Saturday, November 16 and Sunday, November 17
Where: BAX, 421 5th Avenue, between 7th and 8th Street
What: The BAX Artists in Residence are opening their studio doors this weekend to give neighbors a peek inside the creative process of their various works. The audience won't just be a casual observer, though. "Open Studio Showings include a moderated question-and-answer period where the audience's observations and the artist's intentions are explored."
How much: Tickets are free, but be sure to RSVP on the BAX website. This weekend's schedule includes:
Saturday, November 16
1:00pm | Max Steele (theater)
3:00pm | Melanie Jones (theater)
5:00pm | Katy Pyle and The Ballez (dance)
Sunday, November 17
1:00pm | LOVE | FORTÈ, A Collective (dance)
3:00pm | Anna Sperber (dance)
Photo via BAX