Weekend Events: November 16-19 (Podcast Festival, Transgiving, Chili Competitions & More)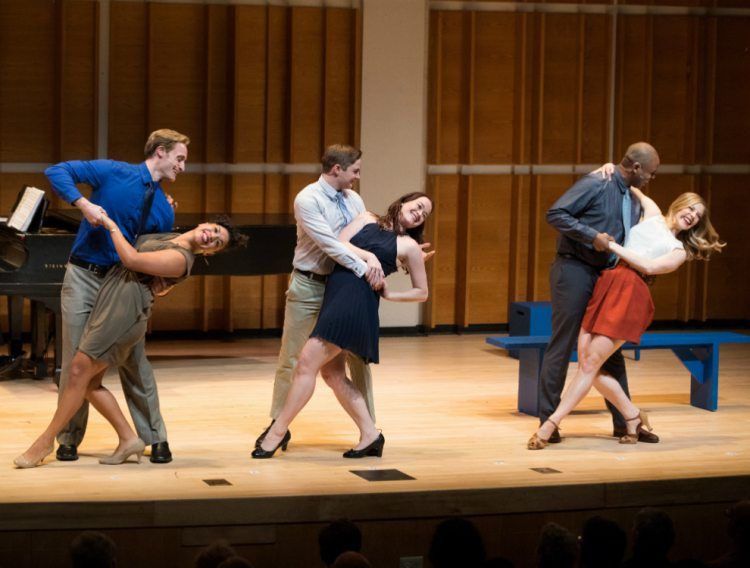 Cold weather is definitely here, but there's still plenty activities to get you outside this weekend! Bundle up, brave the elements and enjoy all Brooklyn has to offer!
Chow down on Thai ice cream or check out the world of podcasting, or revel in Verdi's classic "La Traviata"—the options are as diverse as our great borough.
Find out what else is going on down below. Also, check out the BKLYNER Calendar for more events happening around town or to list an event of your own.
Brooklyn Podcast Festival
When: Tuesday to Sunday, November 14-19
Where: The Bell House, 149 7th Street, Gowanus; Union Hall, 702 Union Street, Park Slope; BRIC, 647 Fulton Street, Fort Greene
What: The Brooklyn Podcast Festival, produced by City Farm Presents, is a celebration of innovative, engaging, and informative podcasts of all genres, the artists who create them, and the community surrounding them
How Much: Free to $15 online
Transgiving Celebration
When: Thursday, November 16, 5 PM
Where: Brooklyn Borough Hall, 209 Joralemon Street, Downtown Brooklyn
What: An evening of festivities to uplift and empower the transgender and gender non-conforming community, including awards for best dressed!
How Much: Free (RSVP Here)
Five Borough Songbook, Vol II
When: Thursday, November 16, 7 PM
Where: National Sawdust, 80 North 6th Street, Williamsburg
What: Commissioned in honor of our 10th Anniversary season in 2016-2017, the Songbook is a captivating musical journey across NYC: an exploration of the city's rich artistic and cultural legacy and a celebration of its best musical talent.
How Much: Tickets $21 and up
Gato Libre Jazz Trio
When: Friday, November 17, 8:30 PM
Where: I-Beam, 168 7th St, Gowanus
What: Austere, gorgeously pensive sounds of Romany-influenced jazz with Japanese folk themes, played on accordion, trumpet and trombone in an improvisational style.
How Much: $15 cover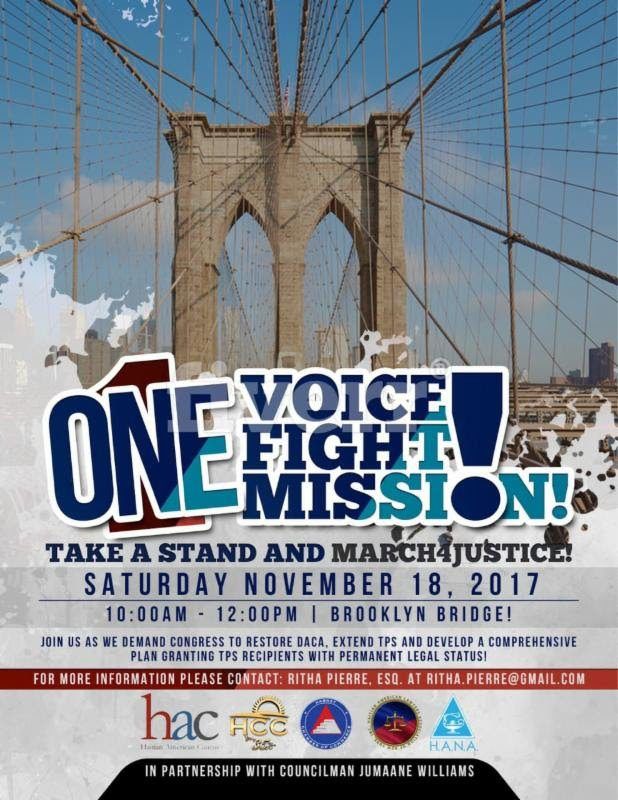 March for TPS Justice
When: Saturday, November 18, 10 AM
Where: Brooklyn Bridge
What: join Haitian community organizations and Council Member Jumaane D. Williams as they protest President Trump's threat to end TPS (Temporary Immigration Status) and deport thousands of Haitian immigrants.
How Much: Free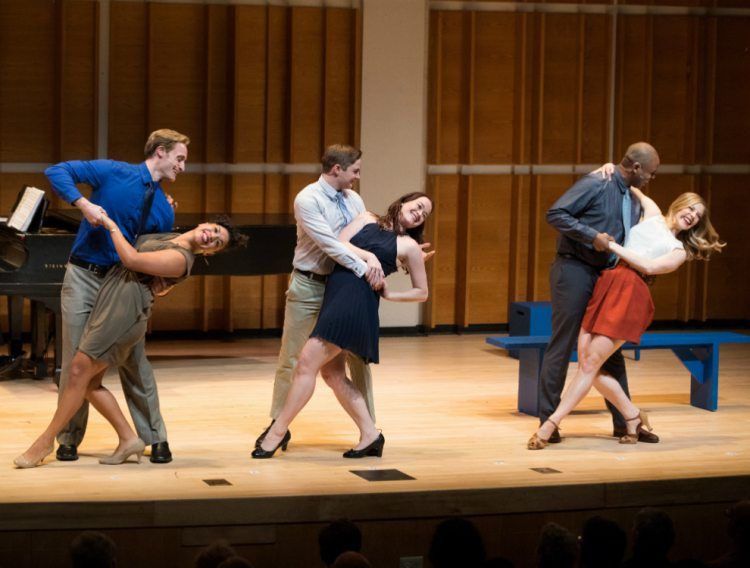 Two's Company: Broadway's Great Duets
When: Saturday, November 18, 8 PM
Where: Kingsborough Community College, 2001 Oriental Blvd, Manhattan Beach
What: Host Sean Hartley and a stellar cast of Broadway performers explore duets in different styles by some of Broadway's greatest writers, including Cole Porter, Rodgers & Hammerstein, Irving Berlin, Leonard Bernstein, Stephen Sondheim, Cy Coleman, Stephen Schwartz, William Finn, and Alan Menken, plus songs from The Book of Mormon and A Gentlemen's Guide to Love and Murder.
How Much: Online $30-35
American Fine Craft Show
When: Saturday and Sunday, November 18 and 19
Where: Brooklyn Museum, 200 Eastern Parkway, Prospect Heights
What: An extraordinary selection of handmade works in ceramics, jewelry, glass, furniture, wood, metal, mixed media, wearable and decorative fiber by 90 of the nation's finest craft artists. Learn more from our coverage here.
How Much: Tickets $14 online/$16 door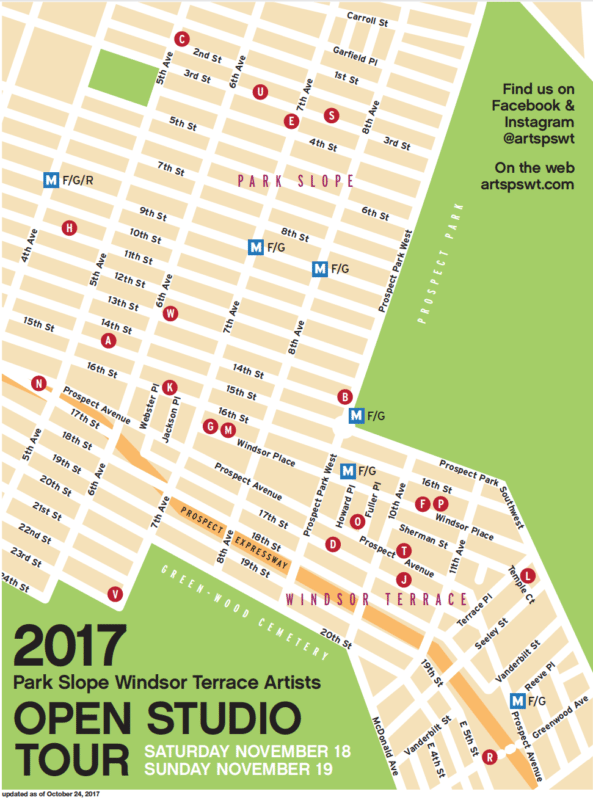 Park Slope Windsor Terrace Artists Open Studios Weekend 2017
When: Saturday and Sunday, November 18 and 19, 12 – 5 PM
Where: Park Slope and Windsor Terrace
What: Tour the studios of more than 30 artists over the weekend and check out Brooklyn art in a range of mediums
How Much: Free
Brain Freeze Ice Cream Eating Contest
When: Saturday, November 18, 2 PM
Where: SkyIce NYC, 63 5th Avenue and St. Marks, Park Slope
What: The Park Slope Fifth Avenue BID is sponsoring an Ice Cream Eating Contest hosted by Sky Ice outside their restaurant on 5th Avenue. Sign up for a chance to enter the contest. Eat a whole pint of Thai Tea Ice Cream as fast as you can and you will win a gift certificate and more.
How Much: Free (Competition Registration is Closed)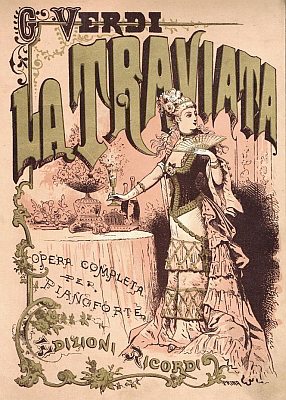 La Traviata
When: Saturday and Sunday, November 18 and 19
Where: OLPH Auditorium, 5902 Sixth Ave at 60th St, Sunset Park
What: The classic Verdi opera performed by the Regina Opera Company, in Italian with English supertitles
How Much: Tickets $26 online/door
Brooklyn Chili Takedown
When: Sunday, November 19, 12 – 2 PM
Where: Royal Palms Shuffleboard Club, 514 Union St, Gowanus
What: The Brooklyn Chili Takedown represents the only and best chili in Brooklyn, a feast of mammoth proportions and non-stop chili! Try all the chilis and rank them as part of the delicious competition!
How Much: Tickets $25 (21+)
Concerts on the Slope: Linda Chesis, Flute
When: Sunday, November 19, 3 PM
Where: Saint John's Episcopal Church, 139 Saint Johns Place, Park Slope
What: A concert featuring Linda Chesis, Flute; Junghyun Kim, piano; and the flute flock: Di Cao, Kelly Catlin, Hector Gonsalez-Saez, Cierra Hall, Jinping He, Beomjae Kim, Zuoliang Liu, Megan Trach, Michelle Whitmore, playing works by Schickele, Boismortier, Faure, Griffes, Poulenc, Adams, Messiaen and Leeuwen
How Much: $20 suggested donation
Fire and Rescue Service Appreciation Event
When: Tuesday, November 21, 4:30 – 6:30 PM
Where: Gold Coast Bank, 176 Myrtle Ave, Fort Greene
What: Fire, Rescue and Police Appreciation Event at Gold Coast Bank, Fort Green! Honoring those who serve NYC
How Much: Free