Weekend Art Events: October 26-29 (Diwali Celebration, Breakfast Takedown & More)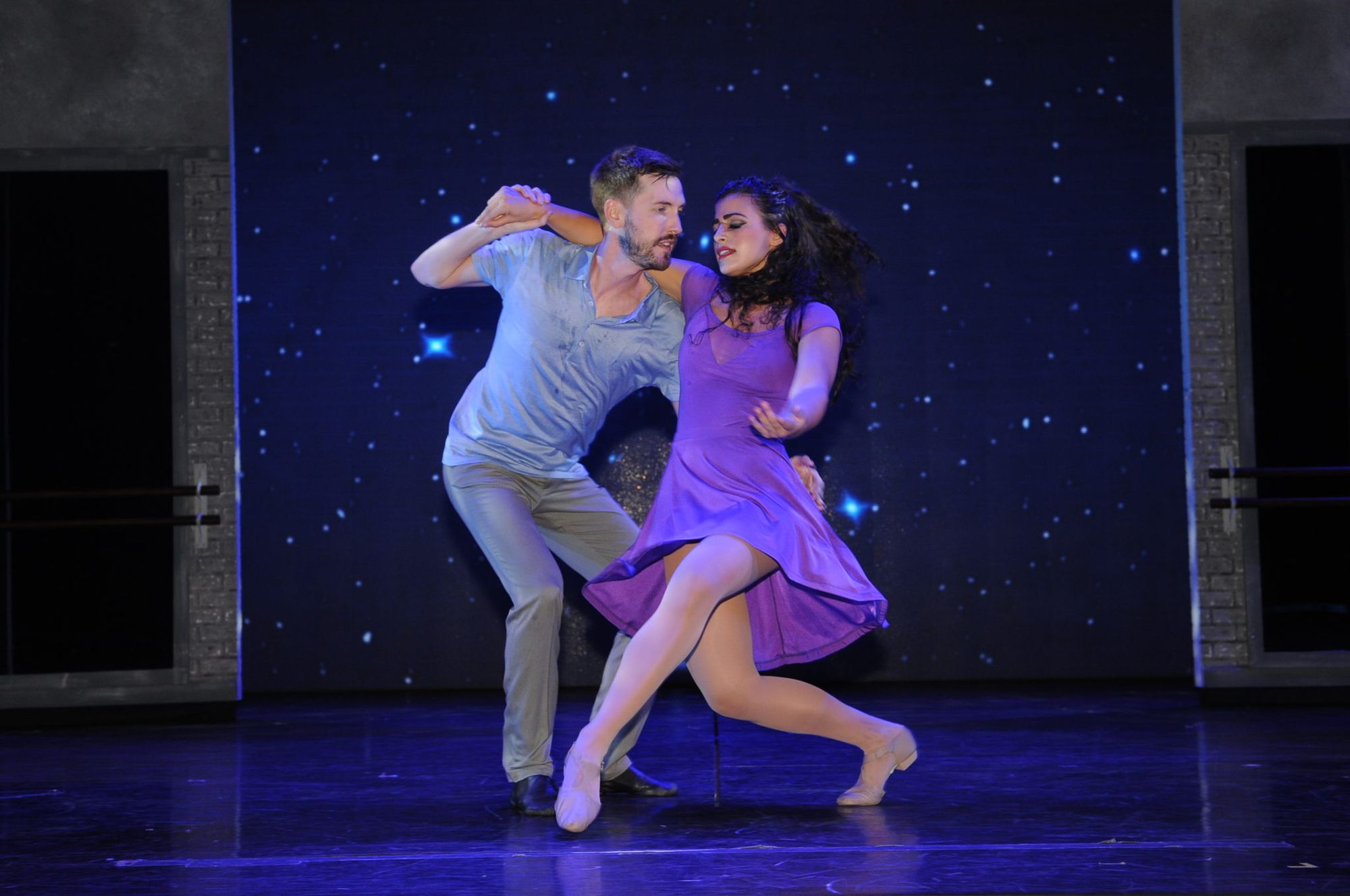 Halloween is creeping up on us. Check out our monstrous list of spook-tacular events here.
Not up for a ghoulish time? There are lots of other events happening around the borough this weekend as well.
See what else is going on down below. Also, check out the BKLYNER Calendar for more events happening around town or to list an event of your own.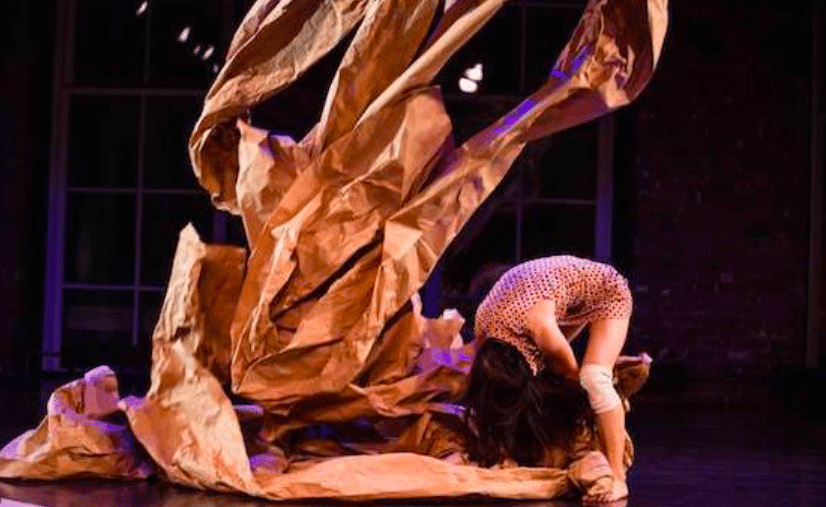 Nami Yamamoto: Headless Wolf
When: Thursday, October 26 and Friday, October 27, 8pm
Where: Roulette, 509 Atlantic Avenue, Boerum Hill
What: A new dance performance created by choreographer Nami Yamamoto exploring fate and beauty in both life and death. The work draws from the artist's personal experiences of becoming a mother and losing her father.
How Much: Tickets $20 adults, $15 students/seniors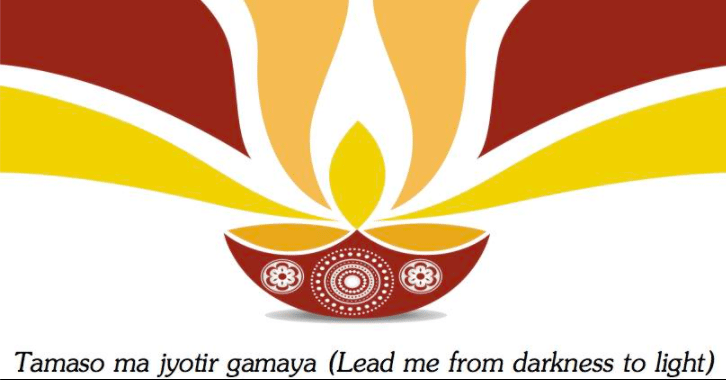 Diwali Celebration and Reflection
When: Friday, October 27, 6pm to 8pm
Where: Brooklyn First Unitarian Congregational Society, 119 Pierrepont Street, Brooklyn Heights
What: Sadhana and ISKCON are co-hosting this event in celebration of Diwali, the Hindu Festival of Lights. Diwali is a celebration of the ultimate triumph of good over evil. Taking direction from the Hindu scriptures, the event will focus on reflecting on and sharing the spiritual meaning of Diwali. The two groups will demonstrate how to remove the violence, hatred, and darkness surrounding us through the Vedic practice of bhakti (devotion to the divine) and seva (service in a spirit of compassion).
Road Trip
When: Friday, October 27 and Saturday, October 28, 7:30pm
Where: BAM Howard Gilman Opera House, Peter Jay Sharp Building, 30 Lafayette Avenue, Fort Greene
What: Celebrate 30 years of downtown music collective Bang on a Can with its three founders Michael Gordon, David Lang, and Julia Wolfe as they perform a tribute to "euphoric musical" journeys.
How Much: Tickets $20-$55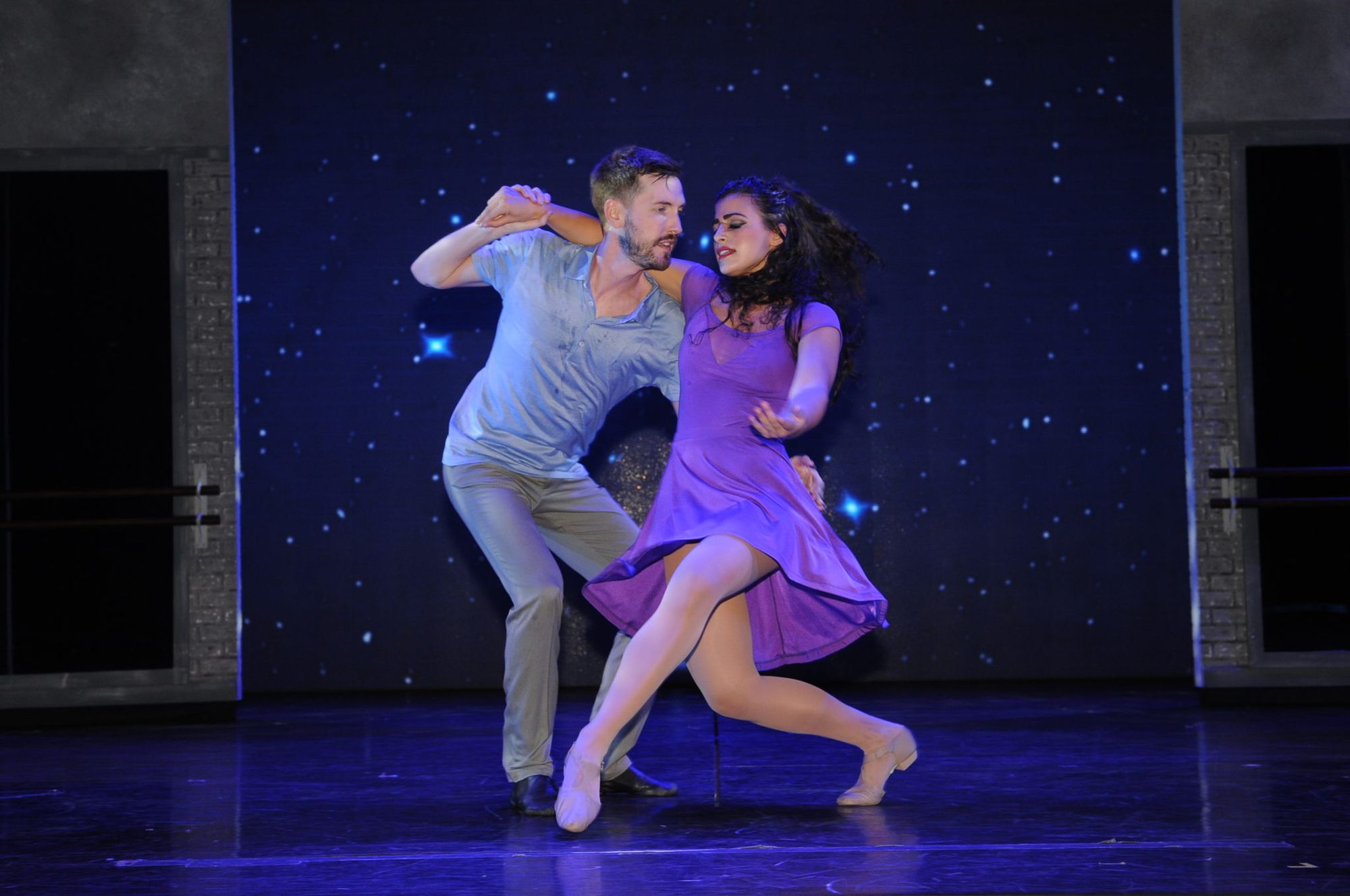 American Dance Spectacular!
When: Saturday, October 28, 8pm
Where: On Stage at Kingsborough, Leon M. Goldstein Performing Arts Center, 2001 Oriental Boulevard, Manhattan Beach
What: On Stage at Kingsborough presents a dance performance that takes the audience on a journey through the last century of American dance sensations—from The Charleston and Lindy Hop to The Jitterbug and Twist to Disco and Vogue. The show features Broadway dancers backed by Broadway vocalists and a live band.
How Much: Tickets $32-$37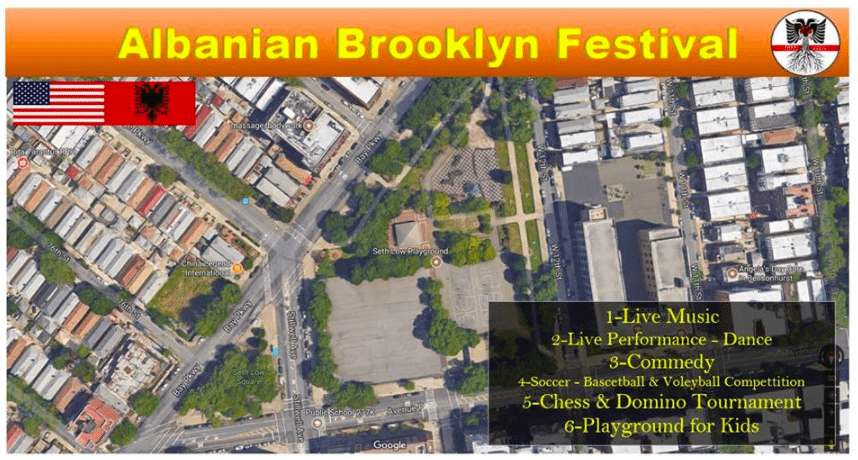 Albanian Brooklyn Festival
When: Sunday, October 29, 12pm
Where: Seth Low Playground, Bensonhurst
What: Join this celebration of Alabanian culture featuring live music, dance, sports, games, and activities for the kids.
How Much: Free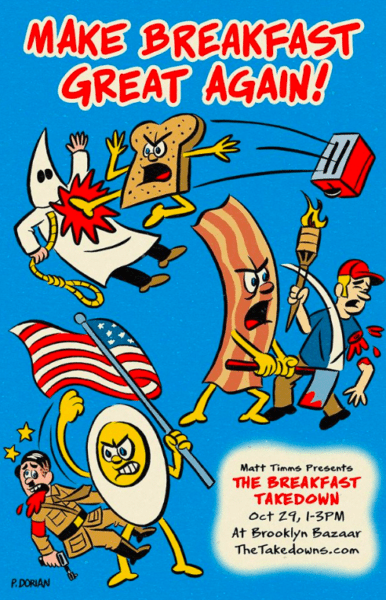 Brooklyn Breakfast Takedown
When: Sunday, October 29, 1pm to 3pm
Where: Brooklyn Bazaar, 150 Greenpoint Avenue, Greenpoint
What: The coolest breakfast competition in Brooklyn, the Takedown features the borough's best home cooks serving up their favorite breakfast dishes. Attendees have the tough task of sampling them all and voting for the best!
How Much: Tickets $20
Brooklyn Symphony Orchestra
When: Sunday, October 29, 2pm to 3:30pm
Where: Brooklyn Museum, 200 Eastern Parkway, Prospect Heights
What: The Brooklyn Symphony Orchestra performs Mozart's Symphony No. 36 in C "Linz" and Bruckner's Symphony No. 1 in C minor "Linz."
How Much: Tickets $20 general admission; $10 Brooklyn Museum members
Muse In Teahouse
When: Sunday, October 29, 6pm
Where: Mirror Tea House, 575 Union Street, Gowanus
What: This intimate "classical music house party concert" organized by Groupmuse features a performance by The New York Guitar Trio featuring Steve Bloom, Sean Moran, and Marco Cappelli.
How Much: Tickets $10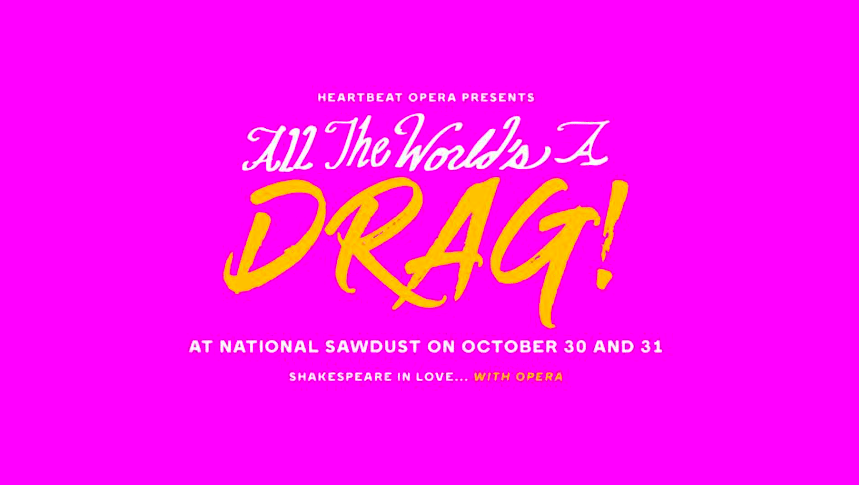 All the World's A Drag! Shakespeare in Love…with Opera
When: Monday, October 30-Tuesday, October 31, 7:30pm
Where: National Sawdust, 80 North 6th Street, Williamsburg
What: Heartbeat Opera presents its fourth annual Drag Extravaganza for two nights of new adaptations and orchestrations. Join the pomp and pageantry in your Elizabethan best and watch as Shakespeare discovers the joys of Verdi, Purcell, Bernstein, and more.
How Much: Tickets start at $35