This Week: Mindfulness, Live Hot Swing, Monopolists, And More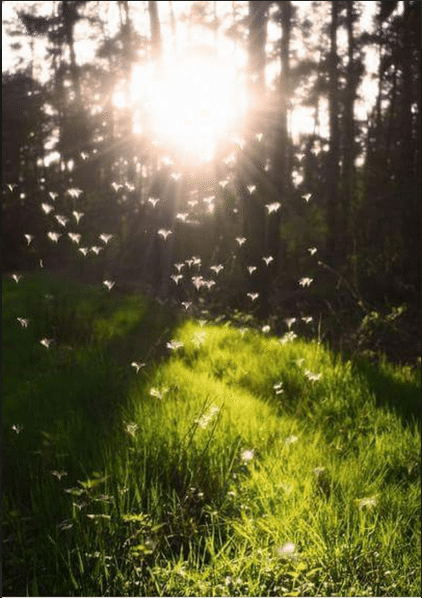 Below you'll find information on events through the week in Fort Greene and Clinton Hill. Check back Thursday to see what's scheduled this weekend!
Submit your event listing to our BROOKLYN-WIDE CALENDAR.
MONDAY JULY 11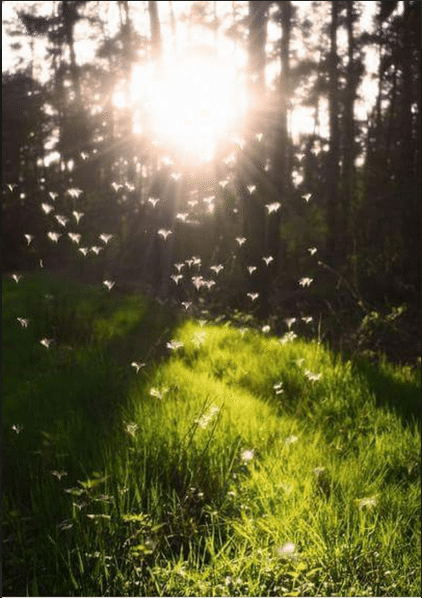 Mindful Mondays (Sponsored)
When: 7PM
Where: Baba Cool (64-B Lafayette Avenue)
What: Enjoy a restorative gong bath and reiki offerings with mindfulness practicioners: Nechama Karp, Cathy Towle & Justine Parker. Afterwards, there will be tea from baba cool.
How much: $20.
Vigil In Grand Army Plaza
When: 7PM
Where: Grand Army Plaza
What: In the wake of last week's nationwide violence, Brooklyn Borough President Eric L. Adams, community members, and law enforcement, will hold a candlelight vigil to honor the Lousiana, Minnesota, and Dallas shooting victims on Monday at 7:00 p.m..
How much: Free.
TUESDAY JULY 12
Greenlight's Nonfiction Book Group – Americana
When: 7PM
Where: Twig's Bindery (85 Fort Greene Place)
What: Come for a fascinating delve into The Monopolists, which tells surprisingly harrowing story of how the game Monopoly came to be. "Ralph Anspach, a professor fighting to sell his Anti-Monopoly board game decades later, unearthed the real story, which traces back to Abraham Lincoln, the Quakers, and a forgotten feminist named Lizzie Magie who invented her nearly identical Landlord's Game more than thirty years before Parker Brothers sold their version of Monopoly," reads the event page. Wine and snacks will be provided by the Greene Grape.
How much: Free.
WEDNESDAY JULY 13
Talking White Privilege With Baratunde Thurston and Judah Friedlander
When: 8PM
Where: Brooklyn Historical Society (128 Pierrepont Street)
What: This discussion between Thurston and Friedlander will tackle the panoply of issues within the notion of white privilege.
How much: $10.
Trivia Night At Putnam's Pub
When: Wednesdays from 8-11pm
Where: Putnam's Pub at 419 Myrtle Avenue
What: Weekly trivia competition to win gift cards of $100 to Putnam's. Beer specials all night.
How much: Free
THURSDAY JULY 14
DIY: Create Your Own Mosaic
When: Thursday, June 2 at 4pm
Where: Clinton Hill Library at 380 Washington Avenue
What: Help create a concrete mosaic paving stone — it'll become a part of the Library when you're done!
How much: Free
The Triplets of Belleville With Live Scoring
When: 7pm
Where: Prospect Park Bandshell
What: The Triplets of Belleville is a fantastic, frenetic animated lark of a film and this is a chance to indulge while also being provided a live score led by composer Benoît Chares.
How much: Free