Wednesday Crime Blotter: A Fake Gun Burglary, Another With A Real Hammer & More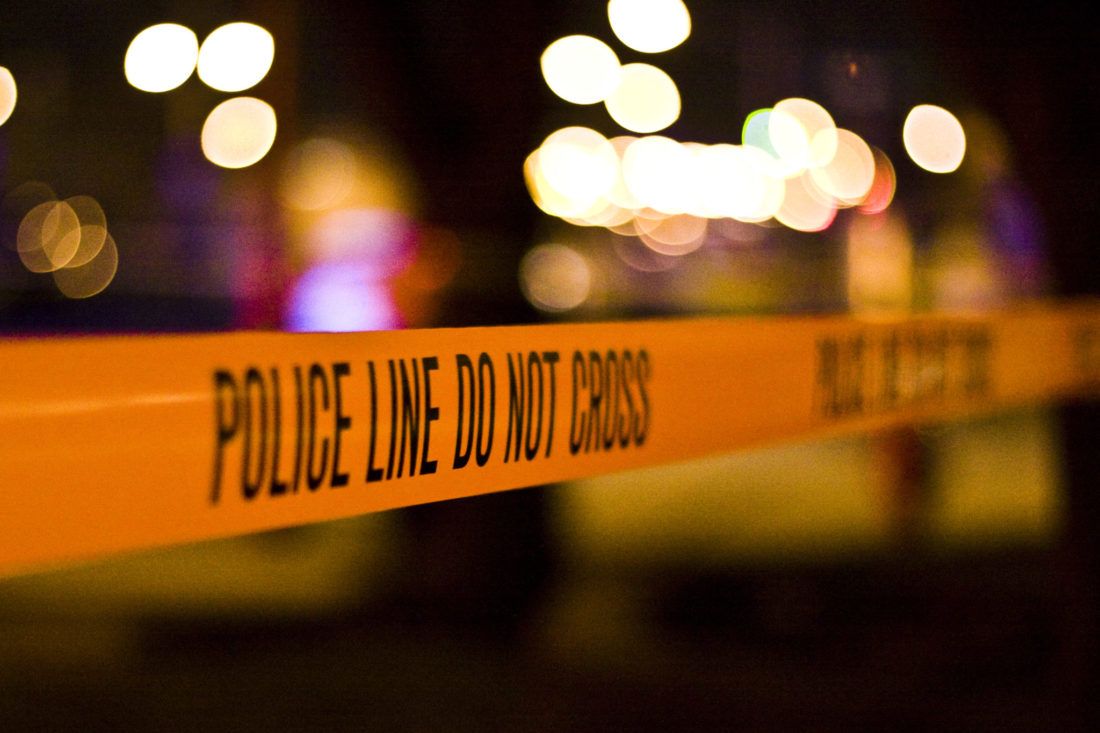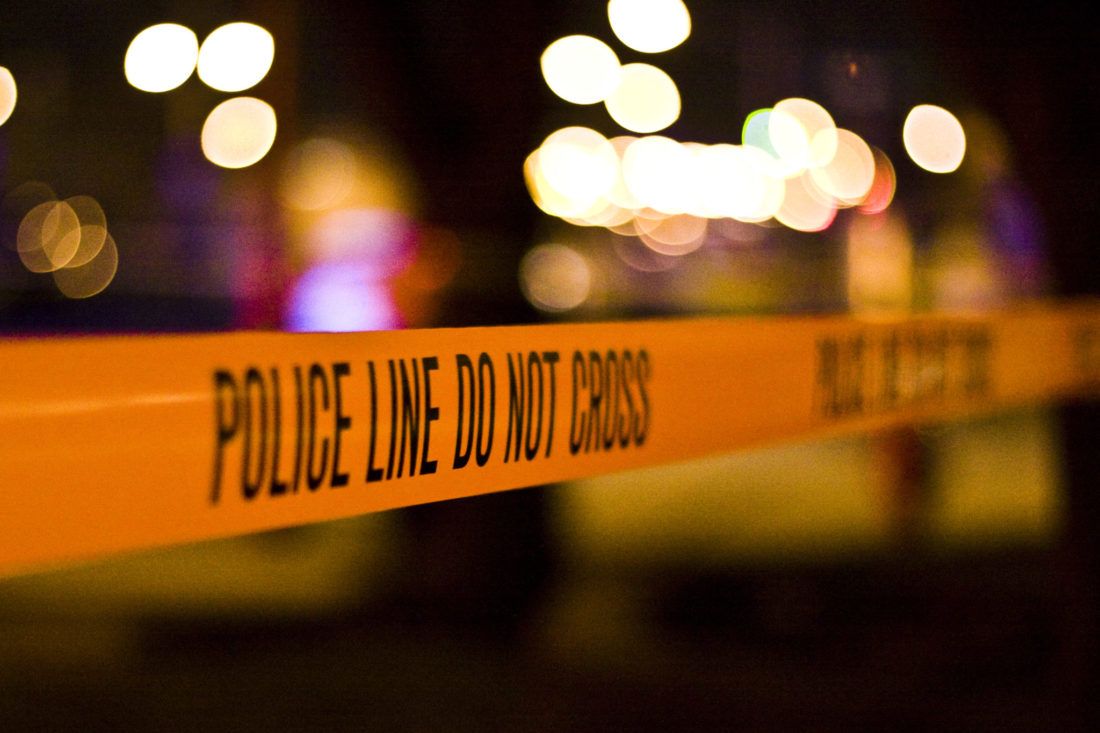 BAY RIDGE – Police are looking for a burglar that struck a Bay Ridge apartment earlier this week, gaining entry to the building by slipping in the front door as a tenant was exiting.
The incident occurred around 1:45 am on Sunday, May 27 at a building in the area of 78th Street and 4th Avenue, said police. The burglar removed two drills, a saw and a plumbing snake from the basement before fleeing.
Surveillance video of the suspect can be seen below:
BOERUM HILL – After a hammer-wielding robber knocked over a jewelry store on Atlantic Avenue, police are on the look-out.
The robbery happened at Emily Wiener jewelry, at 360 Atlantic Avenue, on Wednesday, May 23, said police. Around 2:23 pm, the thief entered the store, brandished a hammer and announced he was robbing the place.
Herding the four employees into a corner, he threatened the workers with hammer-based violence if they didn't fill his backpack with jewelry, said police. Ushering one employee around the store, he made the woman fill his backpack with "a large amount of jewelry" before fleeing the scene, said police.
Surveillance video of the criminal can be seen below:
WILLIAMSBURG – A man held-up a smoothie shop on Broadway while pretending to have a gun, making off with cash in a morning burglary in Williamsburg last weekend.
Police said the man entered 295a Broadway, near Marcy Ave, around 10:30 am on Saturday, May 26. The suspect pretended to have a gun, using a piece of pipe to simulate the firearm while he grabbed $300 from the register.
The suspect dropped the pipe at the shop and fled eastbound down Broadway, but not before he was caught on security video:
SOUTHWEST BROOKLYN – Police arrested an NYC Department of Sanitation employee for DWI in the early hours of Saturday, May 26.
Michael Trilli, 30, was arrested by police around 2:20 am, while he was off duty for DSNY, and charged with driving while intoxicated, an illegal signal from a parked position and refusing to take a breathalyzer.
EAST FLATBUSH – Months into the investigation of a murder in East Flatbush, police are calling on the public to help in tracking down a suspect in the shooting death of Darnell Pettway, who was killed last December.
Police are looking for James Oliver, 39, who is about 5'11" and 170lbs, with brown eyes. A photo provided by NYPD can be seen below:
KENSINGTON – After a cowardly assault on an elderly man, police are hunting for his attacker in Kensington.
The incident occurred on Wednesday, May 23, around 7:20 pm, in a building in the area of East 10th Street and Foster Avenue. Police said the suspect followed an 81-year old man into the lobby of his apartment building, where he struck him over the head with a blunt object.
Details of the victim's condition weren't available, but police did have a surveillance photo of the attacker:
BENSONHURST – Finally, police are on the hunt for the pervert who allegedly sexually abused a young child in Bensonhurst last week.
According to NYPD, the suspect approached an 11-year old girl outside 1772 66th Street, near 18th Ave, and groped the child's buttocks. The girl fled the predator and reported the sexual assault, which occurred around 3:30 pm on Wednesday, May 23, said police.
Photos of the alleged culprit can be seen below: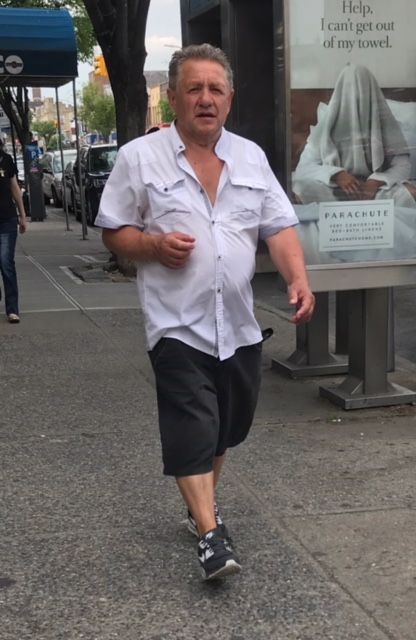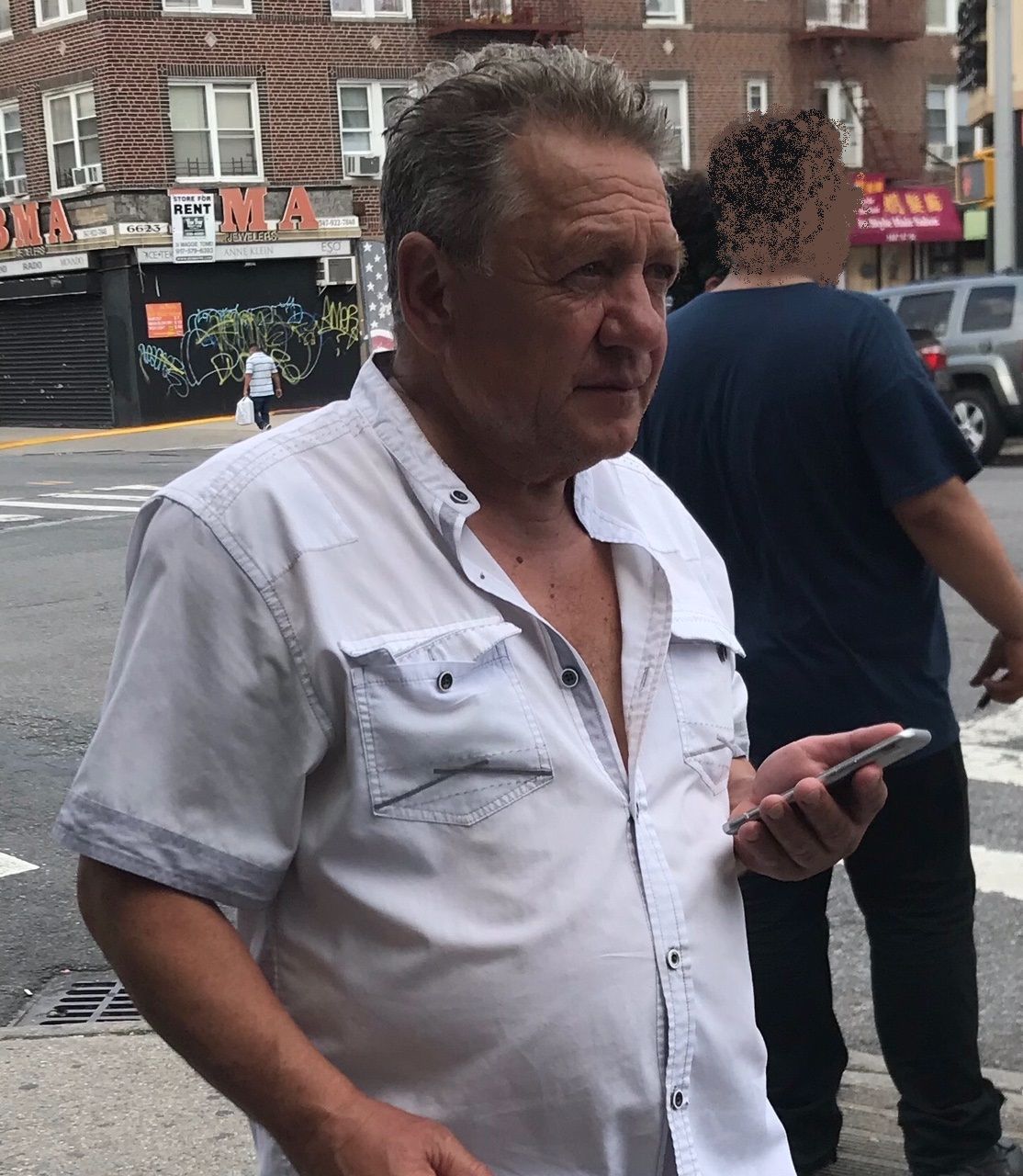 Anyone with information in regard to any of these incidents is asked to call the NYPD's Crime Stoppers Hotline at 1-800-577-TIPS (8477) or for Spanish, 1-888-57-PISTA (74782). The public can also submit their tips by logging onto the Crime stoppers website at WWW.NYPDCRIMESTOPPERS.COM or by texting their tips to 274637 (CRIMES) then enter TIP577. All calls are strictly confidential.