The Way Station Celebrates Brooklyn Museum's 'David Bowie Is' Exhibition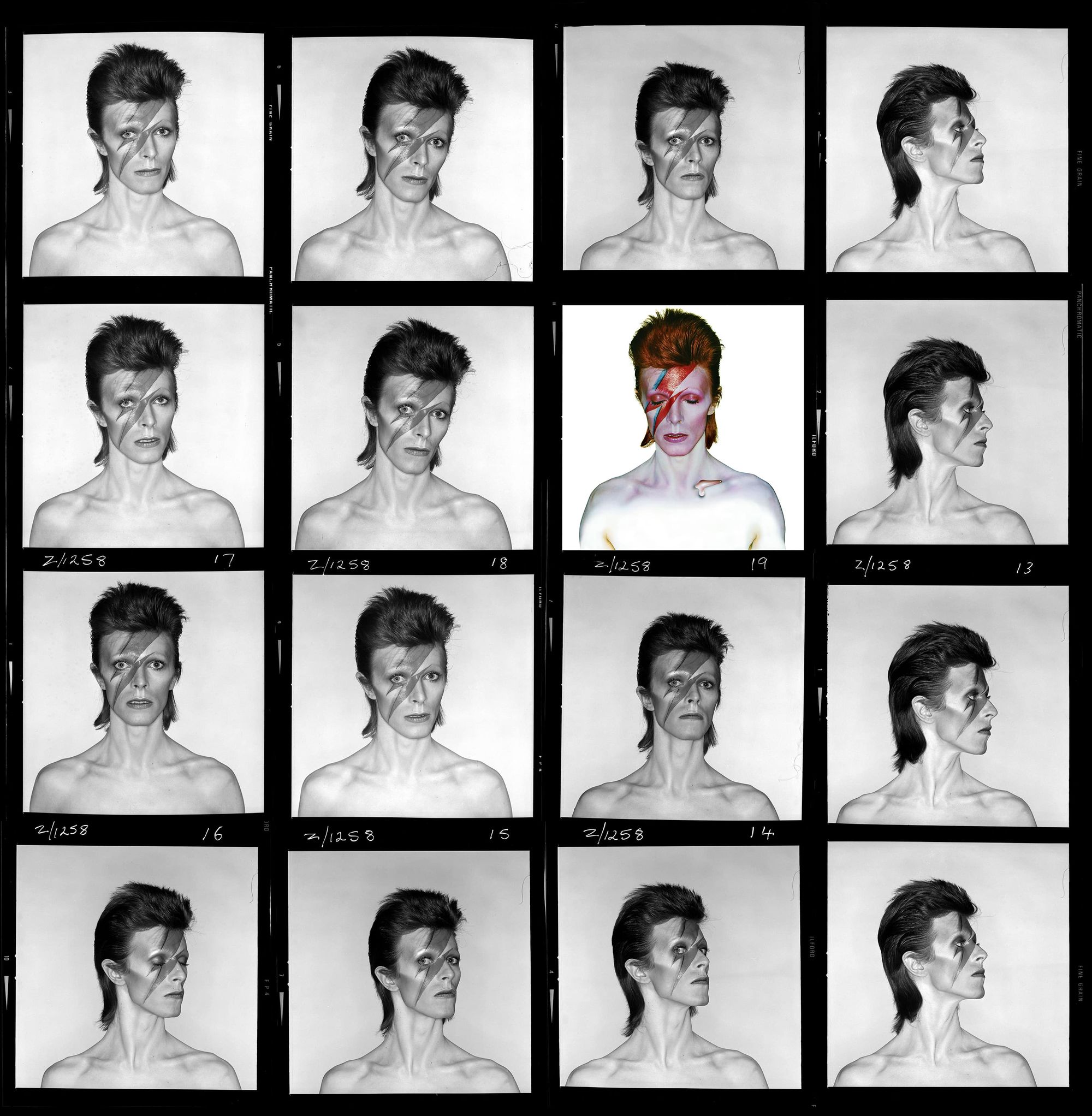 PROSPECT HEIGHTS – As the final stop on a world tour that began at London's Victoria and Albert Museum five years ago, the David Bowie Is exhibition will make its home at the Brooklyn Museum from March 2 to July 15. Prospect Heights bar The Way Station will celebrate the occasion with four days of Bowie-themed shows. Local rockers Dalton Deschain and the Traveling Show have claimed a prominent role in the line-up.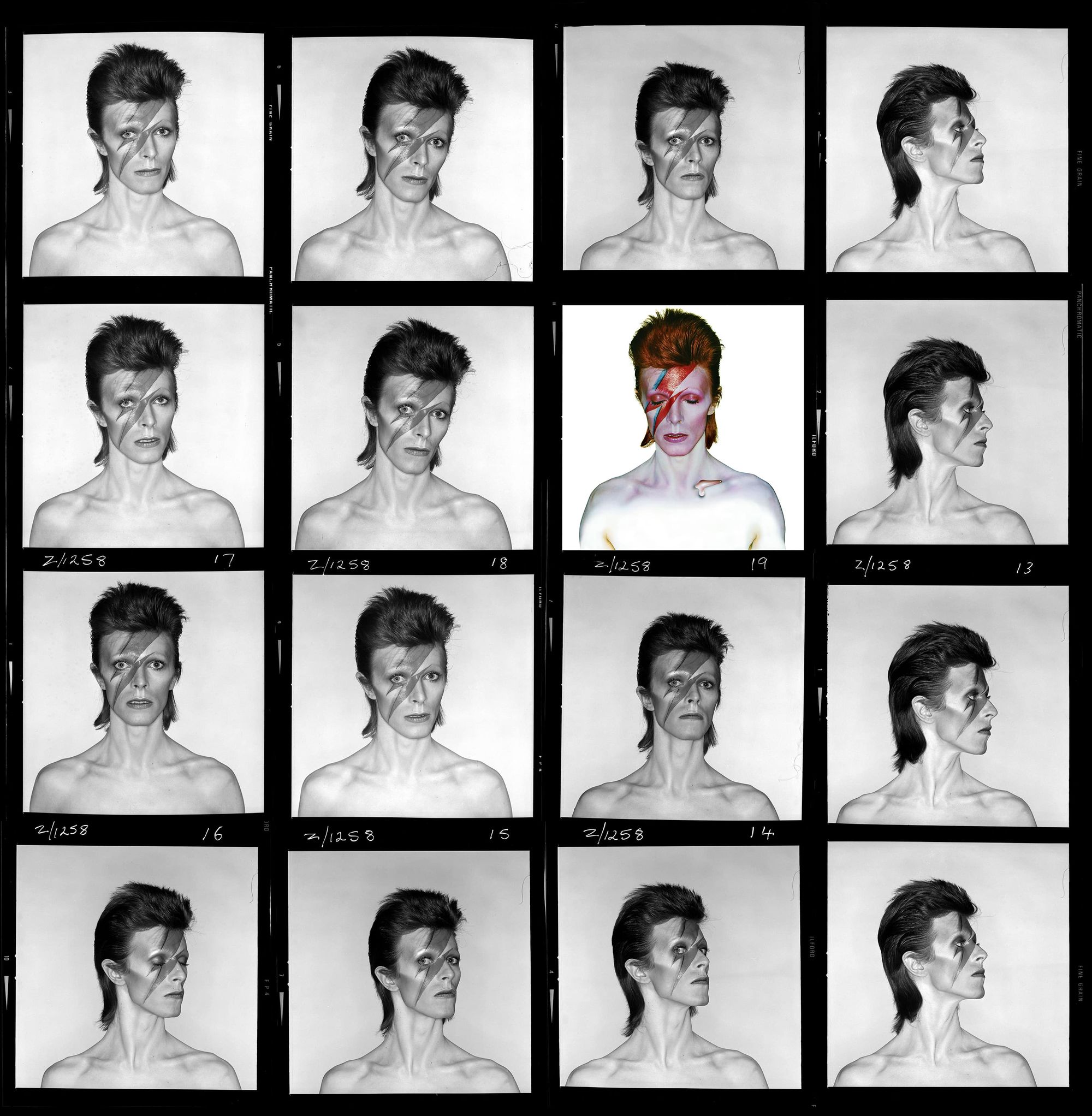 Wasabassco Burlesque will present burlesque performances inspired by Bowie's music and career on Thursday (March 1). Friday night (March 2) features a series of bands performing Bowie's greatest hits live, followed by a dance party with DJ Jordan spinning the original tunes. A "Bowieokie" night scheduled for Sunday (March 4) will give fans an opportunity to sing their own Bowie favorites, karaoke style.
The centerpiece of the weekend is Saturday's Bowie Music Tribute, with three different bands, each performing a different Bowie album from start to finish. One of those groups is Dalton Deschain and the Traveling Show, who will present the singer's breakthrough 1972 collection The Rise and Fall of Ziggy Stardust and the Spiders from Mars.
"That's my favorite Bowie album, the first one I ever heard," bandleader Deschain said. "I was twelve or thirteen at the time. I had terrible taste in music. I was just coming out of being a kid, when all you listen to is—well at the time it was boy bands and Britney Spears, whatever was on the radio."
"I had a friend that was way cooler," Deschain recalled. "He was my guide to good music. He gave me a burned copy of Ziggy Stardust. It was totally different from anything that I had listened to at that point in my life and sent me down the path to being a David Bowie superfan.
As Bowie began his own rise to stardom at the birth of the 70s, his reputation as a rock-and-roll chameleon quickly became a cliche, based on his creation of performing personae including Ziggy, Aladdin Sane, and The Thin White Duke. Successive record releases featured not only changes in musical style, but also radical shifts in fashion, make-up and staging. While fans who grew up with the icon saw the changes play out in real time, the Brooklyn Museum presents them as history.
Special headphones provide visitors with a soundtrack designed to match Bowie's music to visual artifacts that span the almost 50 years of his career, including performance costumes from Ziggy and Aladdin Sane, handwritten lyric sheets, the artist's own sketches for album covers and live performances, and examples of his work in oils.
This exhibition also features a multimedia presentation of the Diamond Dogs concert in Philadelphia, music videos, television clips and film roles. The museum offers Bowie's career as as a coherent whole, albeit a multifarious one, rather than as a series of startling re-inventions, which mirrors the way Deschain experienced it.
"Once I got into Ziggy Stardust, my friend gave me Diamond Dogs and Aladdin Sane, all around that same time. And then he started showing me The Thin White Duke, and then he gave me Hunky Dory, which is a little bit before the Ziggy Stardust persona," said Deschain.
"It seemed like every week I had a new album to listen to that was completely different from the one I had just listened to. I don't remember it being overwhelming, I remember absorbing it all, being like, 'Oh, yes, totally, of course. This is what people should do, they should be different things.'"
The David Bowie Is retrospective reveals an artist very much involved in the visual and theatrical presentation of his music. His embrace of disparate elements of performance to advance a central concept is an influence that's echoed in Deschain's vision for his band, the Traveling Show.
"We're an offbeat  sci-fi rock act. All of our songs are part of one big story. It's not even just one concept album," he said. "Every song we write is a different part of the same story."
"When we release albums, it's not just a CD," he explained. "You get a 60-page, illustrated  short-story book that comes with a download code. We're working on a music video that's like a comic book and it might actually be a comic series in the future. It's all about an alternate 1940s, with [H.P.] Lovecraftian overtones. It's sort of a Diamond Dogs vibe, now that I think of it."
Deschain started writing the songs and stories in Michigan eight years ago, performing them as a solo artist. In 2013 he moved to New York to recruit a band to record and present the material live. Along with Deschain, who sings and plays guitar, the Traveling Show currently comprises Jo Kroger on synth and vocals, Day Clancy on bass, and Phil Harris on drums.
In New York, The Way Station became one of the band's favorite places to play, including a couple of gigs that were, effectively, auditions for the Bowie night.  "We played a Halloween show there where we covered songs from The Rocky Horror Picture Show and Little Shop of Horrors," Deschain said.
"So then [Way Station owner, Andy Heidel] asked us to do a show where we covered the entire soundtrack to Hedwig and the Angry Inch,'" he said. "We had never done anything like that before."
Though Deschain and Kroger live in Queens, the Traveling Show's rhythm section is Brooklyn-based, and the band plays most of its New York shows here.
"That's the place to play," said Deschain. "We mostly play in Brooklyn. Once in a while we'll play a gig in Manhattan. Venues in Manhattan tend to be a little less accommodating to bands. They don't really pay the bands well. They have a high door fee that all goes to the venue, which is understandable—they've got crazy Manhattan rents."
"Brooklyn is the place where you've got DIY venues," he continued, "places that let bands keep the door. One of our favorite places is Pine Box Rock Shop which never even charges a cover. The bands pass the tip jar around and get to keep all of it, and we make more money from those kinds of shows than we ever make in Manhattan."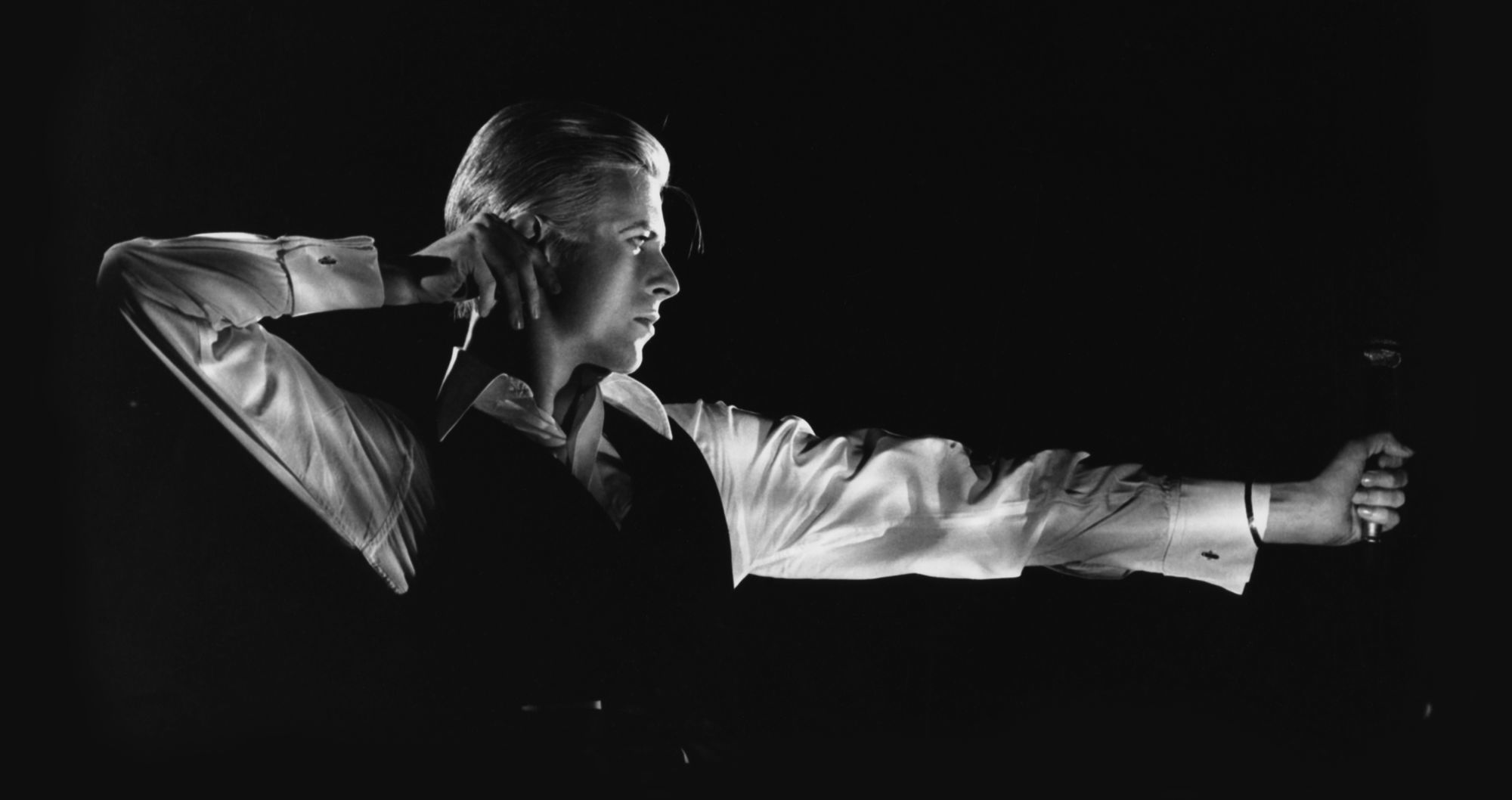 Two other up-and-coming Brooklyn bands will be featured in Saturday's Bowie tribute. Dolly Trolly will be performing Let's Dance/The Gospel According to David Bowie. The Manimals will play all of Hunky Dory, the 1971 release inspired by the singer's first trip to America.
The celebration of David Bowie Is opening at the Brooklyn Museum takes place at The Way Station (683 Washington Avenue) March 1 – March 4 at 8pm nightly. Tickets for the Thursday Wasabassco show are $15 and $20; the Friday and Saturday live performances are free.