[UPDATE] Water Shutdown Planned For Putnam Triangle This Week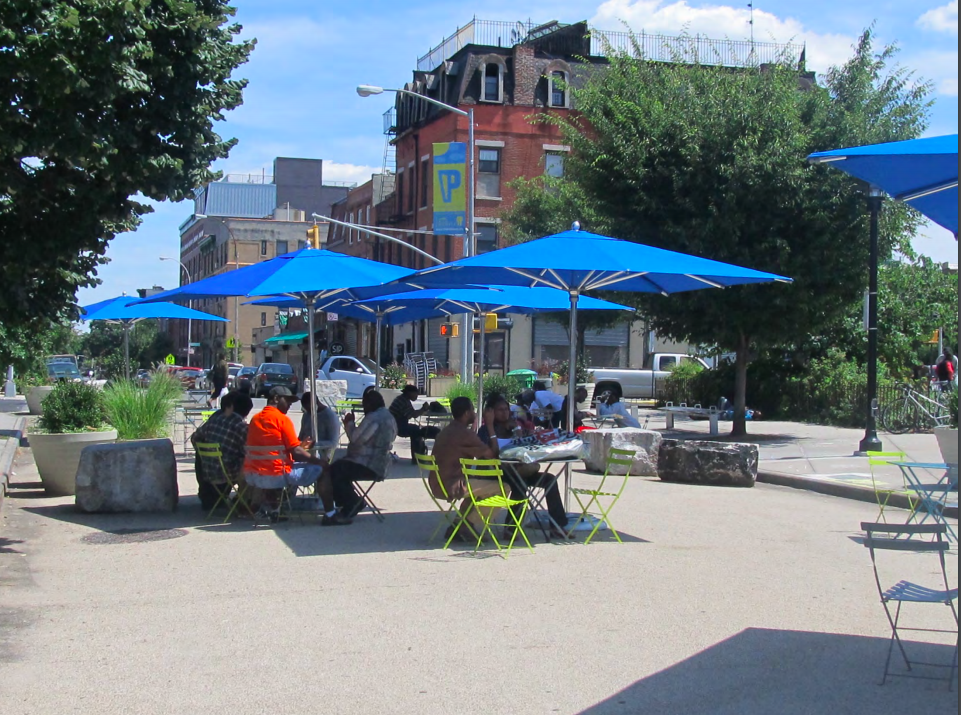 [UPDATED: Tuesday, June 26, 2018 at 11:30am] The DDC has scheduled the test water shutdown for Wednesday, June 27 at 10pm. Areas affected include Fulton Street from Putnam Avenue to St. James Place; Putnam Avenue from Fulton Street to Grand Avenue; and Cambridge Place from Fulton Street to Gates Avenue.
The interruption in water service will last for approximately 3 hours.
To prepare for tomorrow's shutdown in water service, the DDC advises locals to:
Shut off the water main valve of your building to avoid potential problems with sediment getting into your plumbing
Turn off all water-cooled appliances, which may include air conditioners
After water service is restored, turn the main valve of your building back on and run the faucets in your sinks and bathtubs for approximately 15 to 30 minutes to flush out the system.
Neighbors can call the DDC Community Construction Liaison Matthew Holliday at 347.533.8833 or email at hwkp2029@gmail.com with any questions or concerns.
CLINTON HILL – The NYC Department of Design & Construction (DDC) has notified residents and business owners around Putnam Triangle of an anticipated "test water shutdown" scheduled for this week.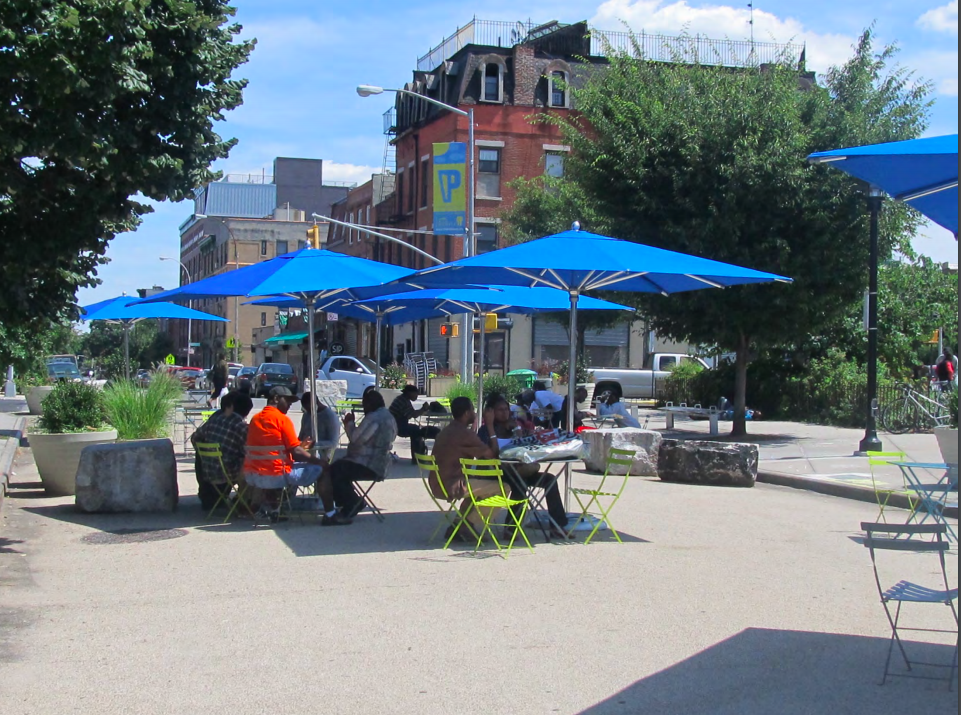 A test water shutdown typically takes less than an hour, according to the DDC. The agency will give residents and business owners in the affected areas 72-hours notice as well as a reminder/confirmation 24-hours in advance of the water shutdown.
The FAB Fulton (Fulton Area Business Alliance) BID requested that the test be done during the overnight hours. While the DDC said this is possible, the time of the test/water shutdown has not yet been determined.
The news of the brief water shutdown follows a delay in the construction of the Putnam Triangle project caused by issues regarding planned infrastructure work that will be conducted near surrounding MTA subway tunnels, FAB Fulton announced earlier this month.
In 2011, temporary materials were used to close off vehicular traffic on Putnam between Fulton Street and Grand. Construction kicked off in March 2018 to create a public plaza that will increase foot traffic for area businesses by offering an open community space with trees, benches, chairs and tables, trash receptacles, pedestrian wayfinding signs, and a bike share station. The Putnam Triangle project is estimated to be completed by Winter 2019.
Visit nyc.gov for the full Putnam Triangle Plaza presentation that the NYC Department of Transportation and FAB Fulton presented in March 2015. Check FAB Fulton's Facebook page for updates.