Watch Crespella on The Cooking Channel October 28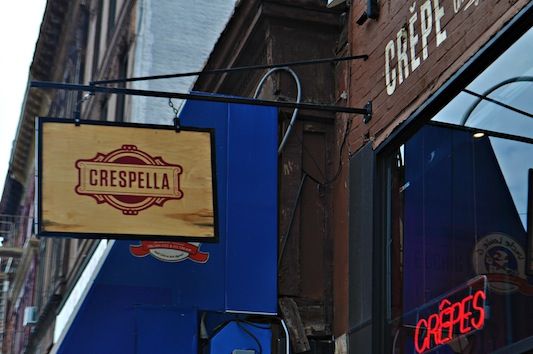 Set your DVR for Sunday, October 28 at 10:30pm because Crespella will be featured on The Cooking Channel's Unique Sweets. The episode will highlight coffee shops that feature sweets that stand up to a cup of joe.
The addictive crepe and coffee house is set to open a second location in our area on 8th Avenue and Prospect Avenue on November 1. Be sure to stop by to try out those unique sweets.