Warm Up with a Mint Mocha and Cranberry Bread at Has Beans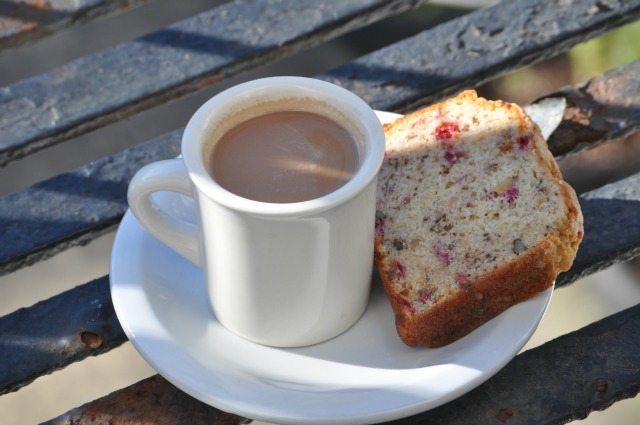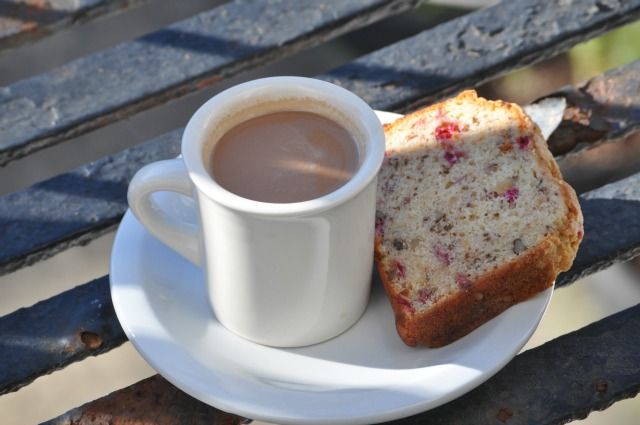 If you're in need of a cozy afternoon pick-me-up, look no further than Has Beans (620 5th Ave). The cold wind blew us into cafe this morning, where we snagged a chocolate mint mocha and, because it looked so amazing, a slice of their cranberry loaf. They were both heavenly.
The menu also boasts an eggnog latte, which sounds spectacular, but our need for peppermint was too great, so the eggnog will have to wait until the next visit.
Is it just us, or is there is something extra special about getting a peppermint infused drink during the holidays?