Want Ferry Service In Your Area? Let NYCEDC Know.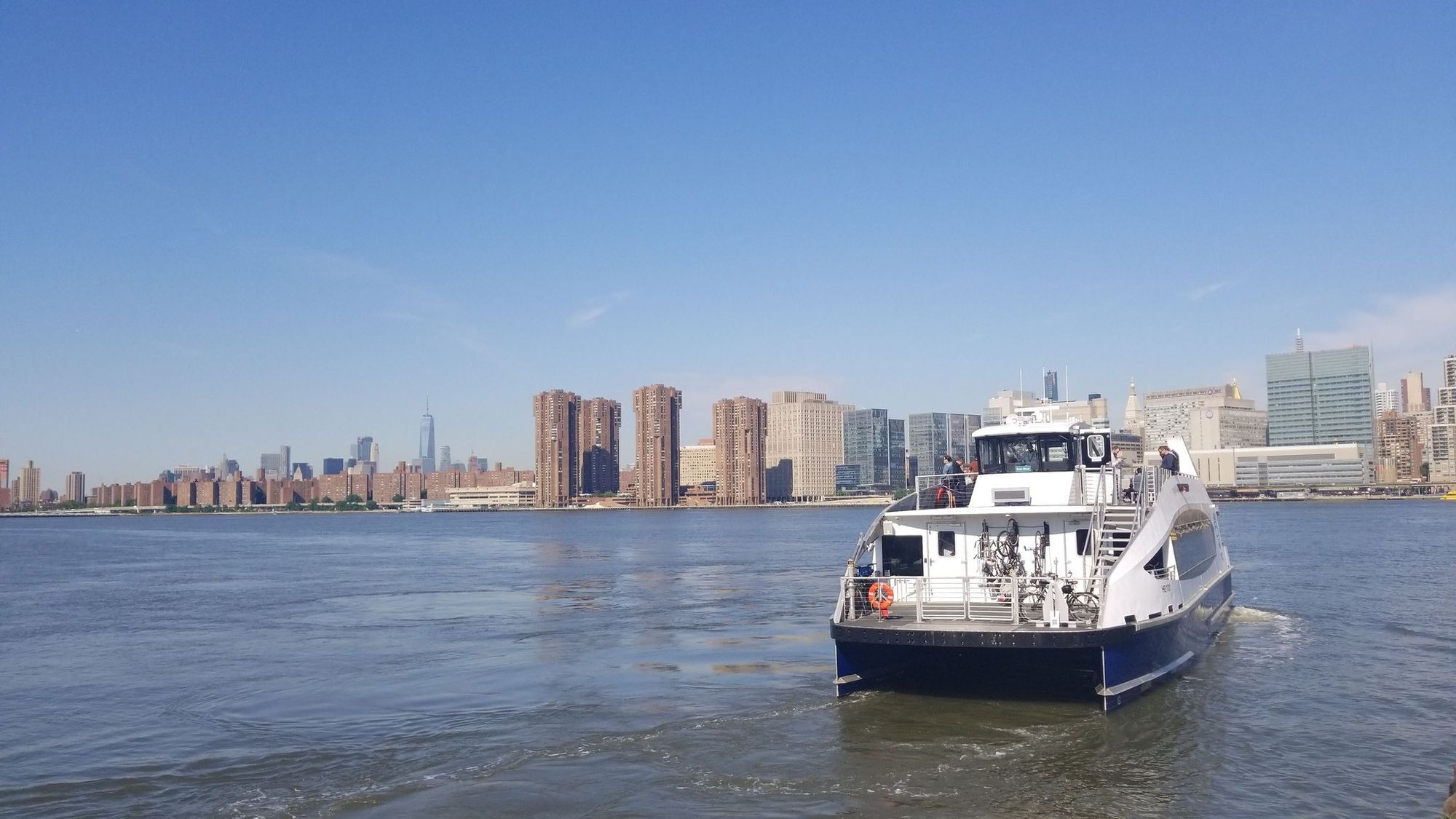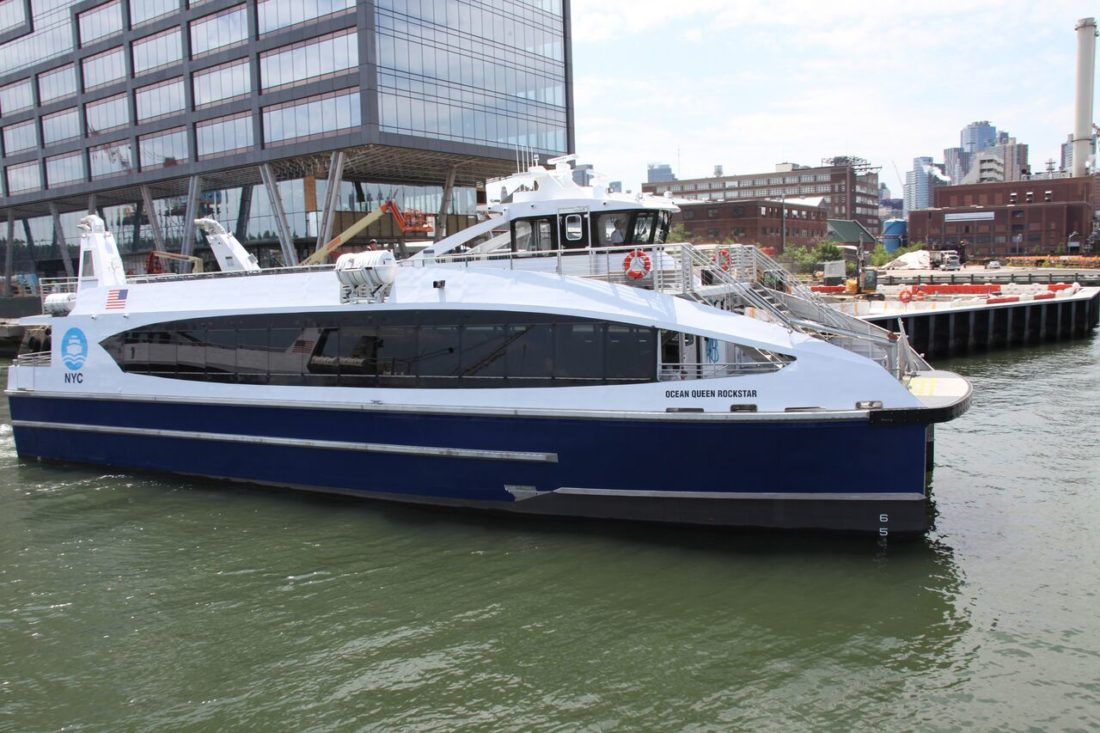 CONEY ISLAND – The New York City Economic Development Corporation (NYCEDC) kicked off their 2018 feasibility study for new routes to be added to the existing ferry schedule on Tuesday and wants to hear from you.
The first phase will involve conversations with elected officials and community board members. Then, NYCEDC will consider factors such as water depths, population density, existing access to transit and time comparisons between existing modes of mass transit. Residents can chime in with their suggestions by completing this survey.
In 2012, NYCEDC performed their initial feasibility ferry study and found regions such as Coney Island not fit for ferry service. NYCEDC sited shallow waters on the oceanside making for unreliable service. The Coney Island Creek side was deemed too far from the amusement side to be considered a source for tourists.
Following last year's launch, Coney Island and Canarsie residents started petitions to demand ferry services in their area. Now, residents can communicate directly with NYCEDC to offer recommendations on ferry service.
"We're incredibly proud to have launched six routes and have served 6.5 million riders since the system launched in May 2017," said NYCEDC President James Patchett. "We're slashing commuting times, connecting residents to major job centers, and reuniting New Yorkers with their waterfront and helping them discover other neighborhoods. We look forward to exploring ways to bring ferry service to more communities."