Walk For Animals This Saturday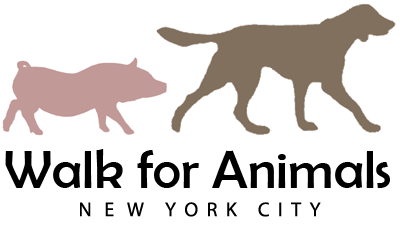 Join animal lovers from all over the city this Saturday, June 22 at 11am for the Walk for Animals New York City, a walkathon to raise money for The Humane League of New York. Registration and the start of the walk will be held outside of the Windsor Terrace Library, at the corner of Fort Hamilton Parkway and East 5th Street.
After the walk, they'll have a Mini Spring Festival for Animals back at the library with snacks, prizes, refreshments, raffle items, and more. And for all those who raise $100 or more, you will also get a free t-shirt.
For more info, contact nathan@thehumaneleague.com or 484-904-6004.