Walgreens, Rite Aid Mega-Merger Puts Church Avenue's Indie Drugstores in a Good Spot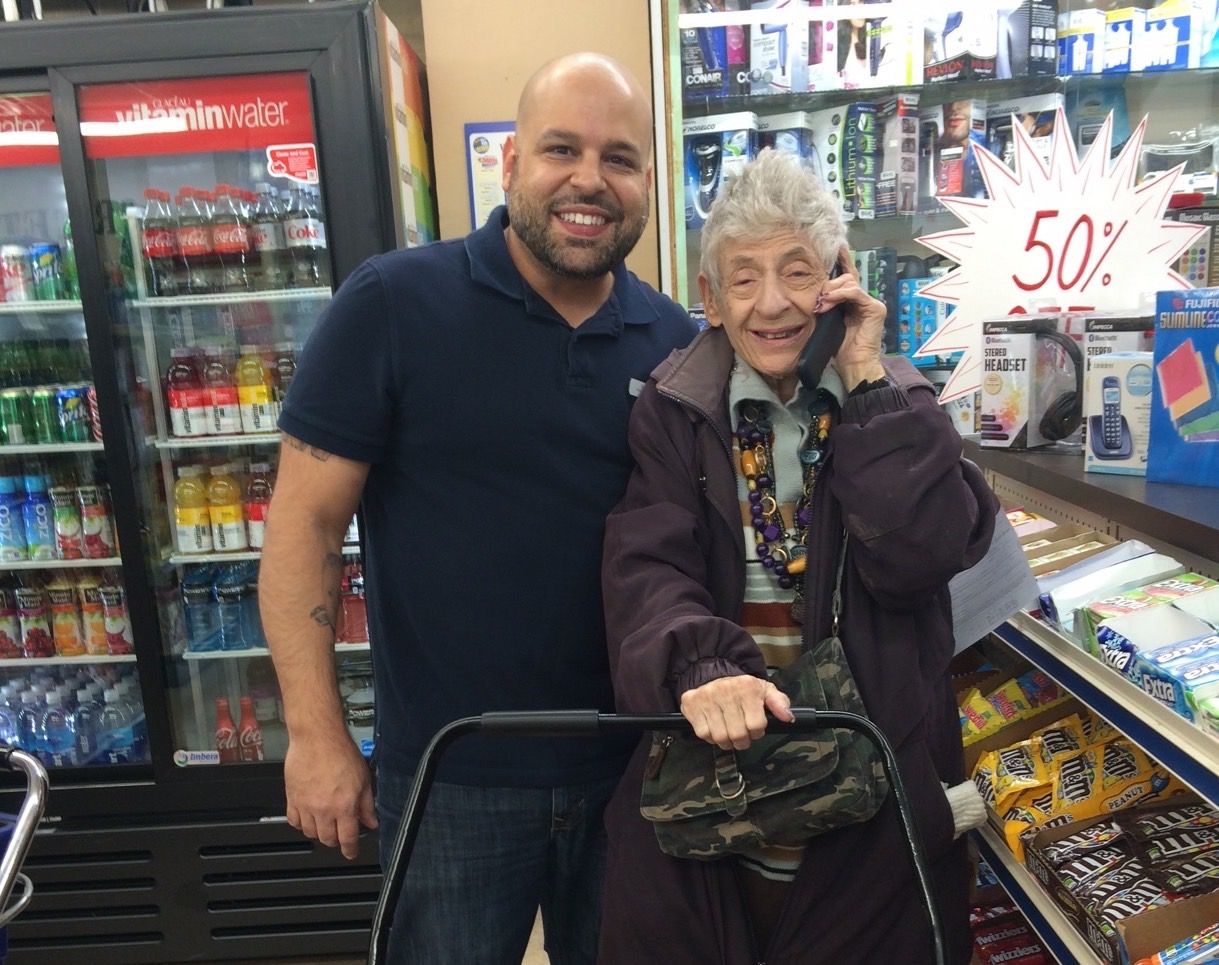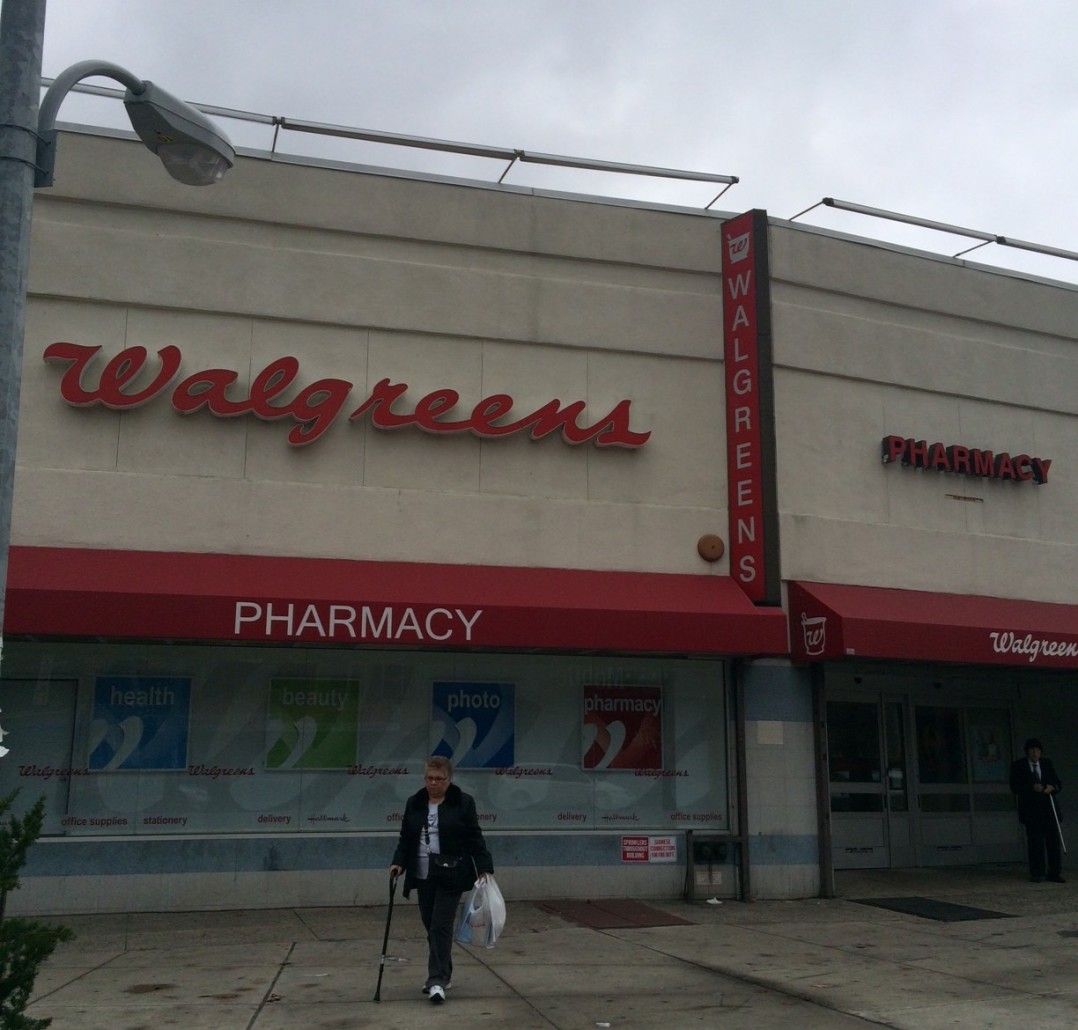 The recently announced mega-merger of drugstore chains Walgreens and Rite Aid will likely have an impact on the pharmacies along Church Avenue in Kensington as a wave of store closings rolls across the United States.
The acquiring company in the merger deal announced October 27, Walgreens Boots Alliance Inc., has stated that it might close up to 1,000 drugstores nationwide, according to Edward Jones equity analyst John Boylan.
"Walgreens would need to close or sell some stores to get regulatory approval for the merger because Rite Aid and Walgreens do have some overlap in some markets, primarily in the Northeast and California," Boylan said.
But at the same time, Boylan said, well-managed independent drugstores generally have no trouble holding onto their local customers as the big-box drugstores consolidate.
"What happens now [in Kensington] depends on the relationships those independent pharmacies have with their local constituents," Boylan said. "Independent pharmacies have held up quite well during big drugstore mergers. At the end of the day, this is a relationship business."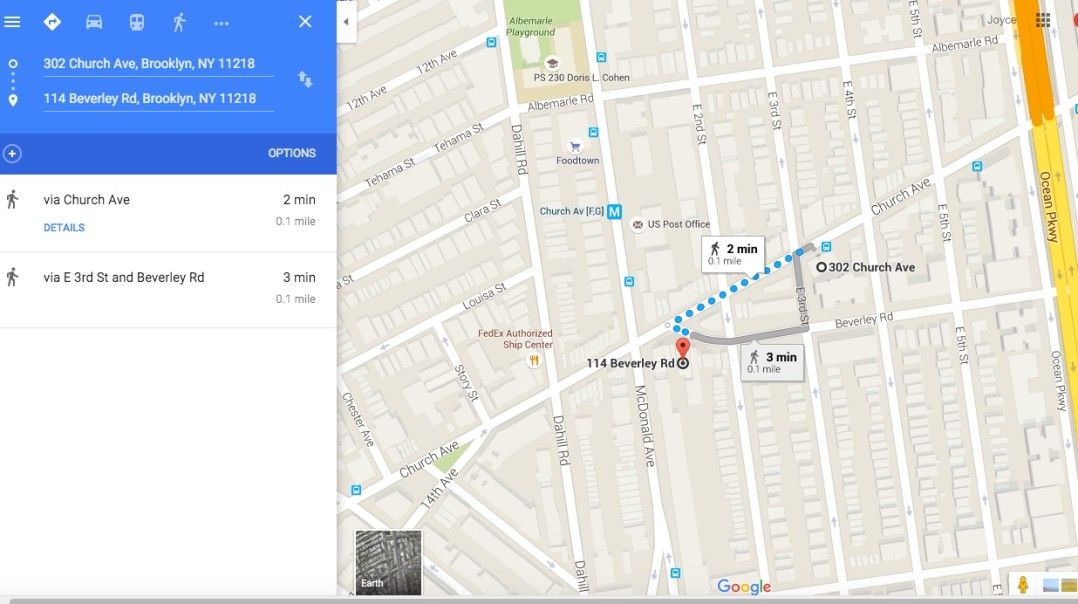 A case of overlap can be seen right here in Kensington, where a Google map search shows that a Rite Aid store at 302 Church Avenue is a mere two-minute walk away from a Walgreens store at 114 Beverley Road.
If Walgreens Boots Alliance shuts down one of the drugstores, which one will close? Managers at the two store locations declined to comment, referring all questions to the merging firms' corporate headquarters.
"I still don't know the logistics. I'm the little guy. I'm just the store manager," said Daniel Rodriguez at the Walgreens location on Beverley Road. Walgreens is the nation's largest drugstore chain.
"We are unable to comment," said a co-manager named Jeff at the Rite Aid store at 302 Church Avenue. "I wish we could."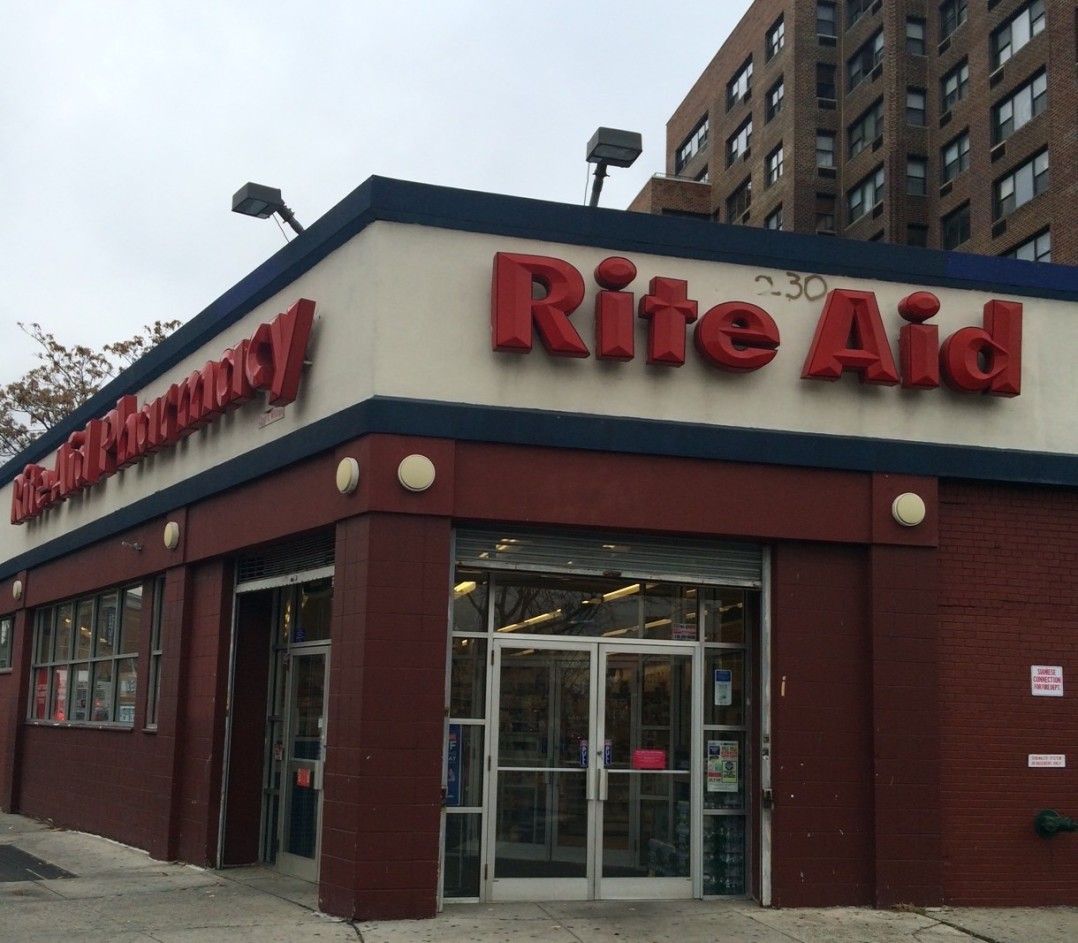 A Rite Aid spokeswoman reached by phone at the company's headquarters in Camp Hill, PA, said that "it's business as usual" at all stores for the time being.
"It's too soon to discuss potential closures and what may happen once the deal is completed," the spokeswoman said. "Upon completion of the merger during the second half of next year, the two companies will be working closely together to make decisions regarding the integration."
But another Kensington drugstore manager was willing to speculate which one of the neighborhood's two big-box stores would close.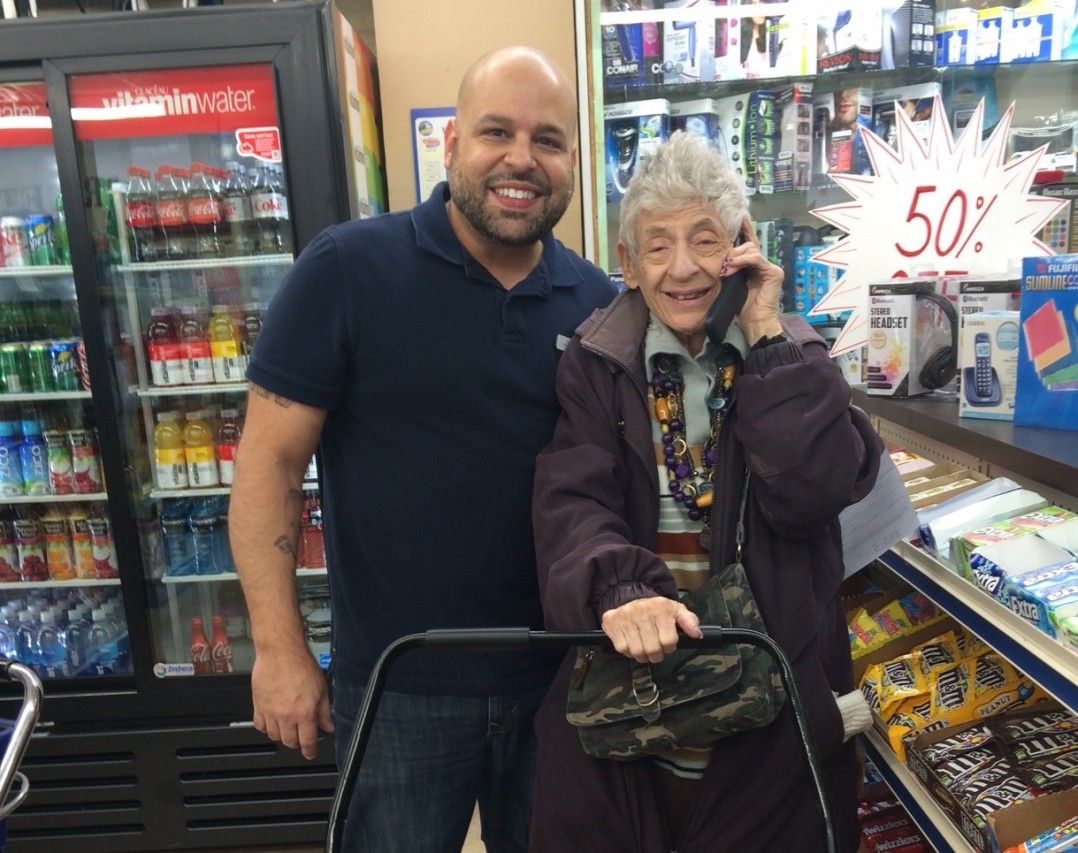 "Probably Rite Aid," said Sammy Vasquez, manager of the independently owned Parkway Pharmacy at 531 Church Avenue. "Walgreens is brand new and Rite Aid is ratty and falling apart. I don't think Walgreens will keep that Rite Aid store."
A customer inside Parkway Pharmacy, Arlayne Berelson, said she has lived in Kensington for 50 years, and she prefers bringing her business there because she has a good relationship with the management.
"We get people who come here to sit and talk," Berelson said. "Any time you need something and don't have the cash, they'll put it on your tab."
Noting that Parkway is a 30-year-old family-owned business, Vasquez agreed that relationships keep customers coming back.
"If you don't have the co-pay, or your mail order doesn't arrive, you come to us," he said. "We build personal relationships."
Joyce Hanson is a Kensington-based writer and editor who serves as a business and finance freelance journalist when she's not covering our Brooklyn neighborhoods, seeking a publisher for her novel or blogging about wicked women in history for Bad Girl Blog. She's a former Courier-Life Publications reporter from back in the day on Sheepshead Bay Road.