In Wake Of Anti-LGBTQ & Islamophobic Attacks, Bay Ridge Panel Embraces Diversity
In the aftermath of the Pulse nightclub massacre in Orlando, the killings in Minnesota, Baton Rouge and Dallas, and the string of attacks against Muslims during Ramadan, a group of Bay Ridgites are coming together to ask how we can build safer, more inclusive neighborhoods, especially for communities of color and the LGBTQ community.
"Bay Ridge Beyond Pride" — a forum to reflect on the diversity and vitality of the Bay Ridge community and to begin to plan for a stronger future together — will take place on Saturday, July 30, 3pm – 6pm at Salam Arabic Lutheran Church (414 80th Street).
The panel will focus on providing platforms for marginalized voices, building a culture of anti-violence, and strengthening community engagement across the board — not just during Pride month or in the aftermath of crisis, but all the time.
The panel discussion will include voices from local community leaders, activists, and academics, and feature Zaheer Ali, Linda Sarsour, Cindy Trinh and Sherry Wolf.
Here's a bit about the panel:
Zaheer Ali: Zaheer is the Oral Historian at Brooklyn Historical Society. He has given presentations in both academic and non-academic settings on a broad range of topics, including Islam and Black America, and the history of Black nationalism and the Black freedom movement.
Linda Sarsour: Linda is a Palestinian-American-Muslim, racial justice and civil rights activist, and media commentator. She is the Executive Director of the Arab American Association of New York and has been at the forefront of major civil rights campaigns including calling for an end to unwarranted surveillance of New York's Muslim communities and ending police policies like stop and frisk.
Sherry Wolf: Sherry is a public speaker, writer, and activist who is the associate editor of the International Socialist Review where she has written on U.S. imperialism, gender, sexuality, and the history of the Left. Sherry is also the author of Sexuality and Socialism: History, Politics and Theory of LGBT Liberation.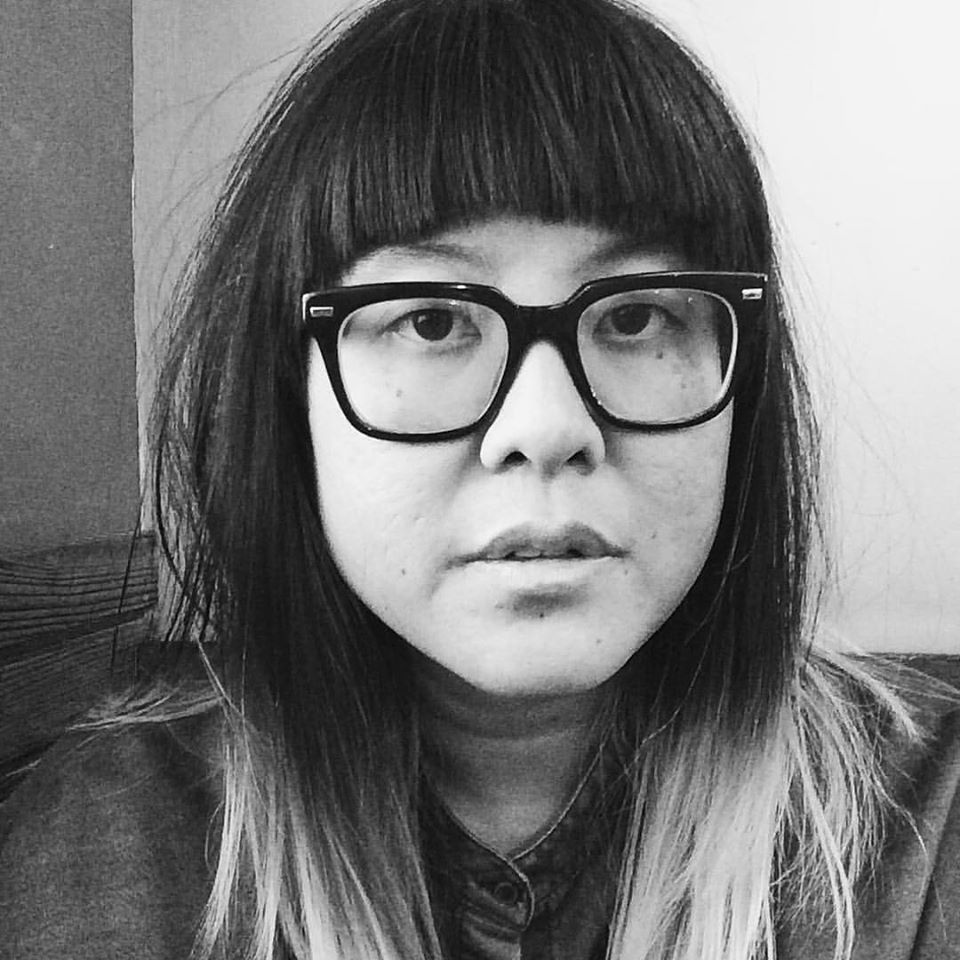 Cindy Trinh: Cindy is a New York based photographer and photojournalist who is passionate about art and social justice. Her work has been published and featured by popular media, including Bloomberg Businessweek, The New York Daily News, .Mic, Hyphen Magazine, Hyperallergic, Angry Asian Man, Epoch Times, The Indypendent, and more. She is the creator of the widely popular blog "Activists of New York" — a documentary photo project about activism and social justice movements in New York City. A selection of her work is currently exhibiting at the Museum of the City of New York.
To get to the event, take the R Train to 77th St, Bay Ridge