Volunteers Needed For Cortelyou Library Friends' Third Annual Butterflies, Bulbs And Bookmarks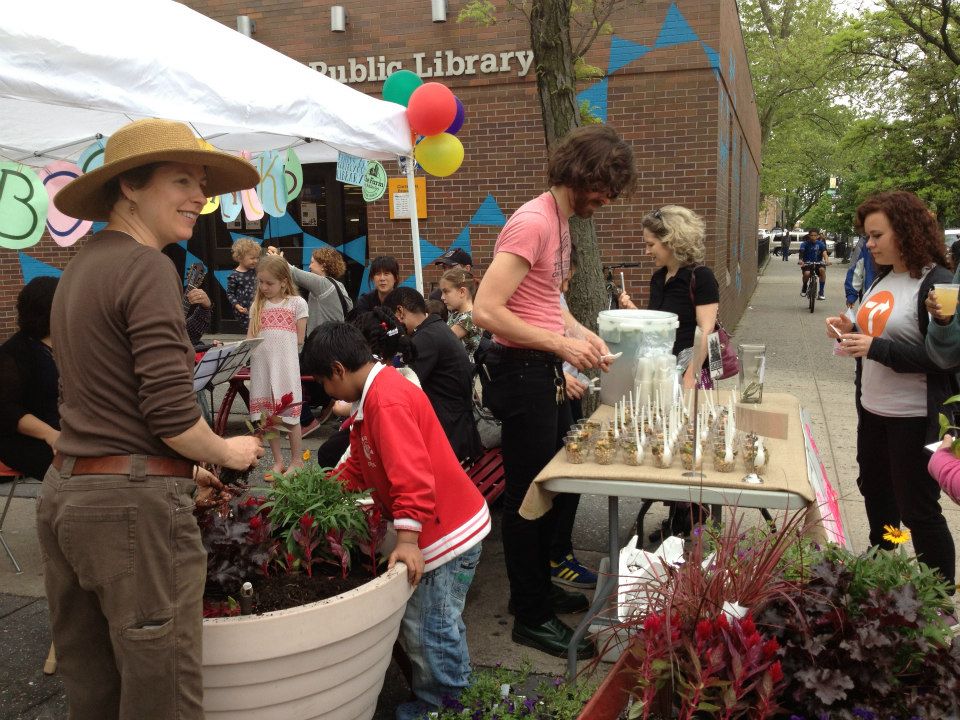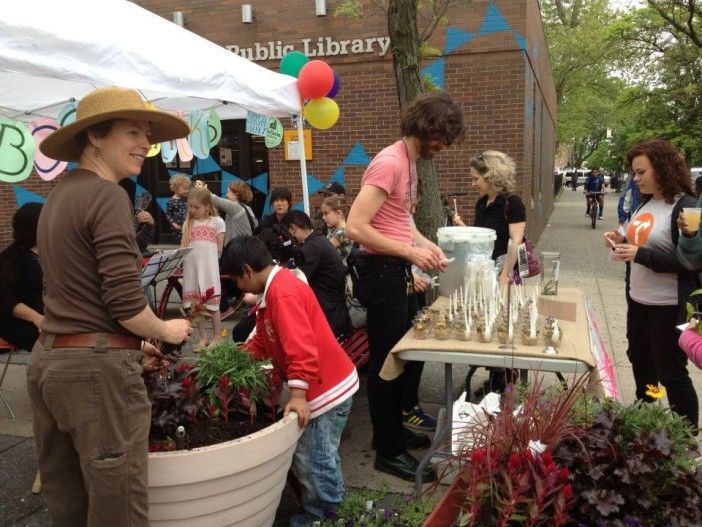 The Cortelyou Library Friends group and The Farm On Adderley are gearing up for their third annual Butterflies, Bulbs and Bookmarks event on Saturday, May 9 — and they're looking for some extra hands to help out with the day that celebrates replanting the planters in the library plaza (1305 Cortelyou Road, at the corner of Argyle).
The event will be chock full of crafts, music, a raffle and more. Volunteers will be asked to help man the information, planting and craft tables.
The event will run from 1pm-4pm, and volunteers are needed from 12pm-5pm. Any help is appreciated, and you don't have to help out the entire time — though you're certainly welcome to do so!
If you're interested in helping out, or you have questions, please email cortelyoulibraryfriends@gmail.com.