"Vandalism" Cuts Spectrum Service to North Brooklyn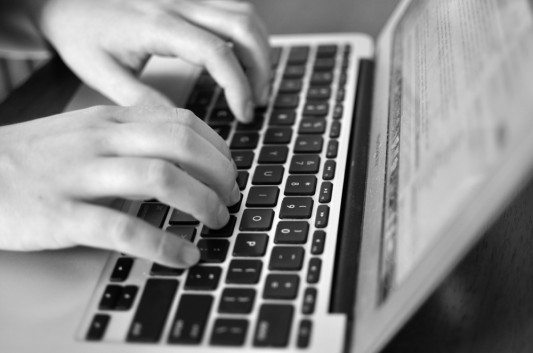 NORTH BROOKLYN – Spectrum internet went down in North Brooklyn overnight on Friday, September 15th, leaving residents without connectivity—or real answers—for hours.
Somewhere around 1:00 am, customers began to report losing internet service from Spectrum.
The problems persisted throughout the morning, with the company announcing an "outage due to vandalism," but details remained unclear.
A vandalism outage in Queens over the summer was eventually linked to a striking cable technician who cut internet cables.
Local Union, No. 3 of the International Brotherhood of Electrical Workers (IBEW) has been on strike against Spectrum since the spring.
Spectrum tweeted their awareness of the problem by 8:30 am, but couldn't give an ETA on when service would be restored:
On downdetector.com, a site that tracks service interruptions, trackers showed a massive spike in reports to the internet company.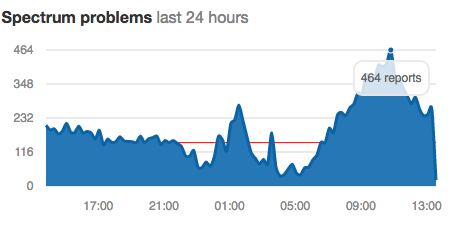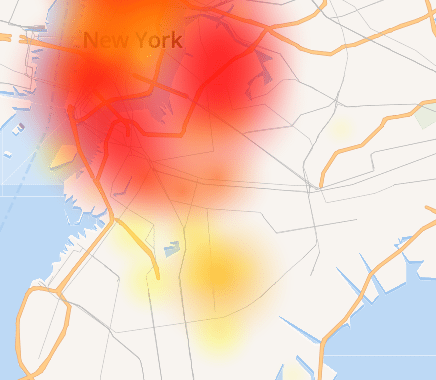 An info-map revealed a cloud of red outages over northwest Brooklyn.
Areas in central and southern Brooklyn were unaffected by outages.
Internet users began to report restoration of service around noon on Friday.