UA Theater To Feature All Night Screenings Of Latest Batman Movie This Weekend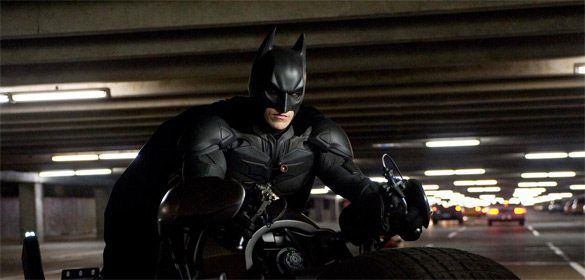 Looks like the rebooted Batman series Dark Knight is trying to reclaim the coveted mantle of "Biggest All-Time Opening Weekend at the Box Office," and it's getting a little help from Regal Entertainment, operator of the United Artists Sheepshead Bay Stadium 14 (3907 Shore Parkway).
Regal announced yesterday that their theaters will feature 72-hours of continuous screenings of The Dark Knight Rises, the last in the Christopher Nolan Batman trilogy opening this Friday, July 20.
Before making the announcement, Regal had already sold out tickets in more than 100 theaters nationwide.
But that's not all. Regal is also doing a marathon showing of the entire Batman trilogy, letting moviegoers what all three Nolan flicks for $25 on Thursday, July 19.
So who's beating the heat at the movies this weekend?