Two-Part Deutsch Symposium Aims To Educate On How To Counter Terrorist Threats And Attacks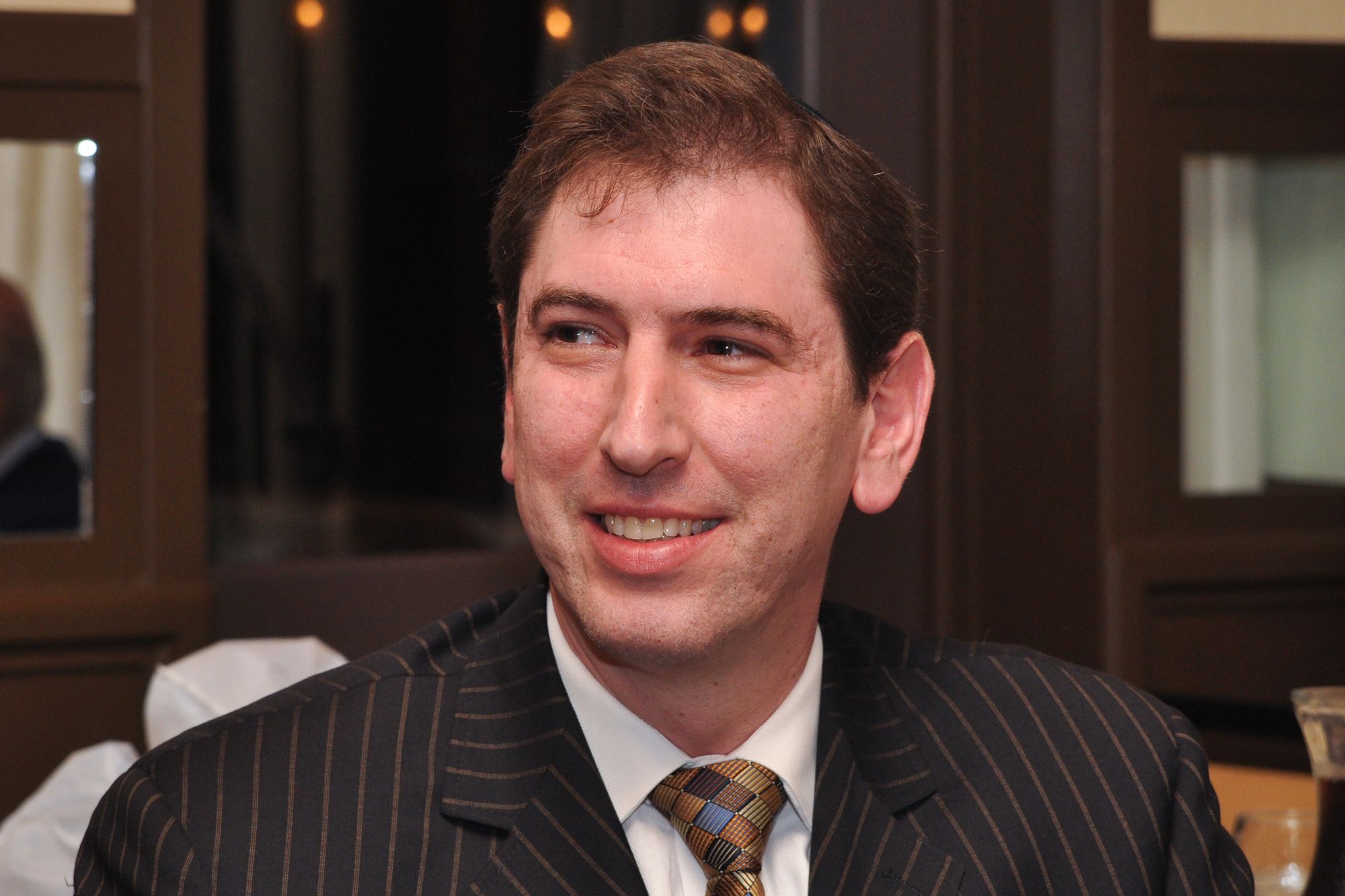 Council Member Chaim Deutsch is inviting residents to participate in a two-part community symposium on how the community can meet the growing challenges involved in countering terrorist threats and attacks that could impact our security.
Featuring presentations by the NYS National Guard, the NYC Office of Emergency Management, NYPD, FDNY, the NYS Division of Homeland Security, and Emergency Services, the two-part event will be on Thursday, February 26 and Tuesday, March 3. Both events are at 6:00pm, and will be held at James Madison High School, 3787 Bedford Avenue between Avenue P and Quentin Road.
The focus of the symposium is to educate the public on both preventive and responsive safety measures. All parents, educators, school administrators (from public and non-public schools), clergy, congregants, and staff at community centers and agencies are encouraged to attend these events to learn more about protective measures that can be taken.
Among the topics that will be covered are attaining an awareness of current threat trends and patterns; how to forestall or prevent a disaster; gaining awareness on counter-terrorism; what is an active shooter, and how to react in an emergency situation; and learning fire-safety strategies.
The conferences will also educate attendees on how to maintain high vigilance in our schools, houses of worship and community centers, as well as how to take the necessary steps to heighten security awareness.
For additional information, call the office of Councilman Deutsch at (718) 368-9176.