Two Film Festivals Focus On Diversity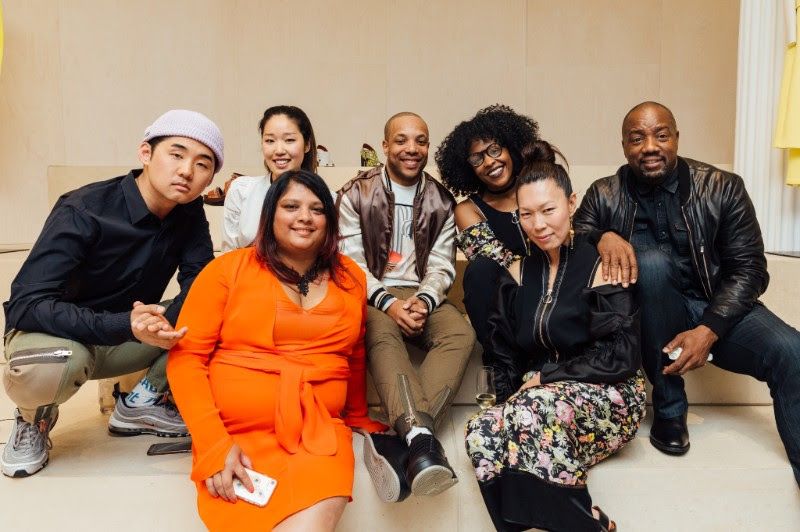 DOWNTOWN BROOKLYN/DUMBO/FORT GREENE – Making its debut this weekend is The TIDE Film Festival, dedicated to films written, directed, and produced by filmmakers of color to "celebrate storytelling that represents a minority voice in Hollywood."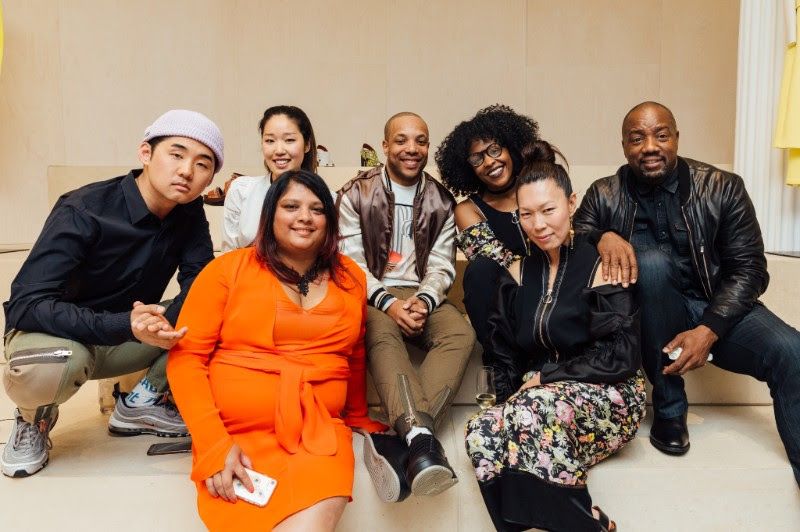 Presented by the non-profit organization DreamMaker DreamDoer DreamSupporter, Inc., TIDE's goal is to provide a platform for emerging filmmakers of color while creating a diverse, supportive, and nurturing film community. "Filmmakers of color deserve to tell their truths with intent, to disrupt the mainstream narrative, and feel entitled in their right to do so," according to TIDE's website.
The inaugural festival will include an opening night party, screenings of shorts and feature length films, panels discussions, a closing night party and awards ceremony. All events will take place in Brooklyn at BRIC (647 Fulton Street), Automatic Studios (52 Bridge Street), and the Made In New York Media Center (30 John Street).
Learn more at tidefilmfestival.org and click here for the full schedule of events.
Launched in 2012 by writer/director/producer Geoffrey Guerrero, the Katra Film Series is an international independent film festival and screenwriting competition dedicated to supporting emerging filmmakers.
Recently named one of the Top 100 Best Reviewed Festivals by FilmFreeway, the Katra Film Series also hosts a Sidebar Series that focuses on diversity showcasing films created by women, people of color, and members of the LGBTQ community.
Next week (Tues. Nov. 13 and Wed. Nov. 14) the final edition of the Katra Sidebar Series for the year will take place in Downtown Brooklyn, featuring 23 short works, with six films based in Brooklyn or created by Brooklyn-based filmmakers.
Some of the Brooklyn-based works include The Talk, about a couple debating whether to tell their nine-year-old son about police brutality following the killing of an unarmed African-American teen; #nofilter, "a female-driven Seinfeld for the 21st century," according to a release for the event; and Divert Lea, about an African-American family with special powers.
Katra Sidebar Series
Tuesday, November 13 and Wednesday, November 14 at 6pm
Wine Legend, 166 Myrtle Avenue, Downtown Brooklyn
Tickets $10