Twelve-Story Condo Will Replace 150-Year-Old Church On 4th Avenue
The Boerum Hill site where the Church of the Redeemer stood for 150 years will become a twelve-story condominium building, The Real Deal reported last week.
The church, formerly located at 24 Fourth Avenue (at Pacific Street), closed in 2010 after its owner, the Episcopal Diocese of Long Island, decided it was too pricey to make much needed repairs to the deteriorating structure. The Jackson Group purchased the church in 2014 for $20 million and tore it down in early 2016, according to Curbed.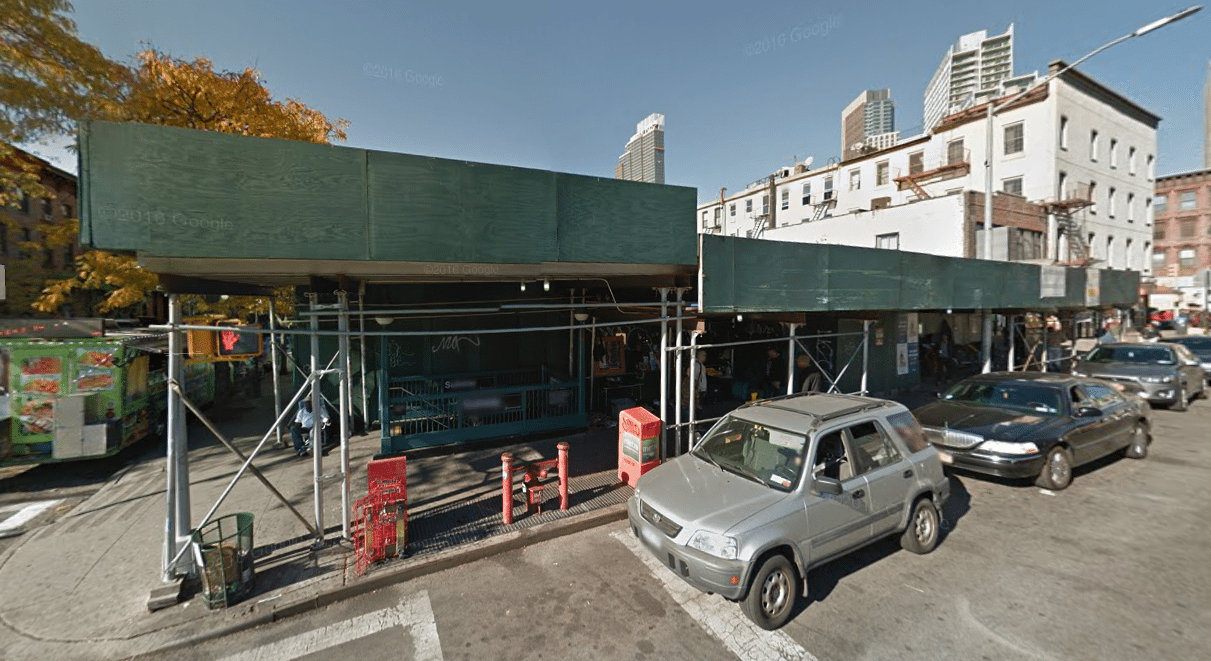 The developer, Adam America Real Estate, recently closed on a deal for the site, purchasing it from the Jackson Group for $36 million, The Real Deal says.
Adam America plans to work with the architectural firm ODA New York to build an approximately 73,000-square-foot condominium on the site with 72-units spanning twelve floors. The development will include more than 6,000 square feet of commercial space as well as a 20-car parking garage, Curbed states.
Construction is slated to begin in early 2018.