Tuesday: Chand Raat Bazaar Coming To Coney Island Avenue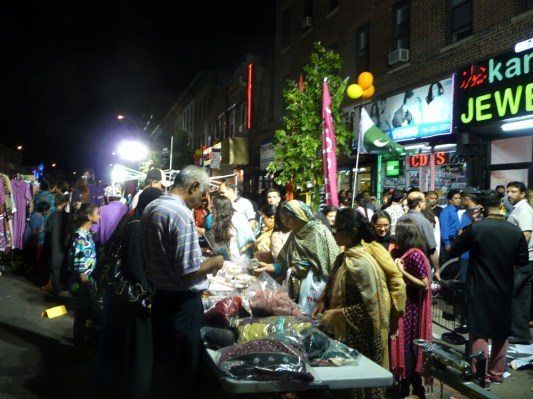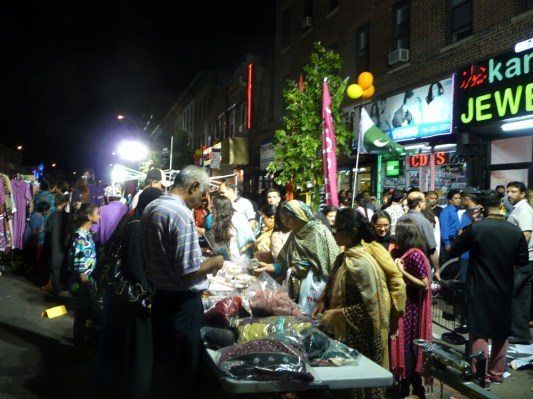 On Tuesday, July 5, the annual Chand Raat bazaar is coming to Coney Island Avenue, between Avenue H and Glenwood Road.
Chaand Raat, which means "night of the moon," is an outdoor celebration where friends and families shop for Eid al-Fitr, a three-day holiday that marks the end of Ramadan.
Event festivities include a wellspring of clothing, jewelry, and gift vendors; halal food stands, music, an NYPD rock wall, a fancy dress competition, and mehndi painters (painted hand tattoos), courtesy of the American Council of Minority Women.
Festivities will start at 5pm and continue until around midnight. The western traffic lane on Coney Island Avenue will be closed — so your best bet is to avoid Coney Island Avenue, or better yet, park far away and walk over to participate in the multi-cultural, family celebration.