Trivia Armageddon Returns to Black Horse Pub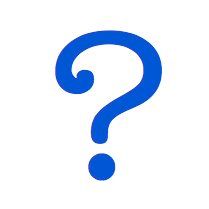 Think you've got what it takes to out-nerd your fellow nerds? Then head to The Black Horse Pub on Tuesday, October 23 from 7:30-9:30pm as Brooklyn Comics & More presents the second installment of Trivia Armageddon.
Teams of up to six people are welcome, and there are four rounds, with 10 questions per round. There are prizes for the best scores at halftime and at the end, as well as free giveaways and food and drink specials throughout the night.
If you can't make it, not to worry – they'll be hosting the trivia night every month. For more info, check for updates on Facebook and Twitter, or contact brooklyncomicsmore@gmail.com