Trestle Art Space Brings Cutting Edge Art To Sunset Park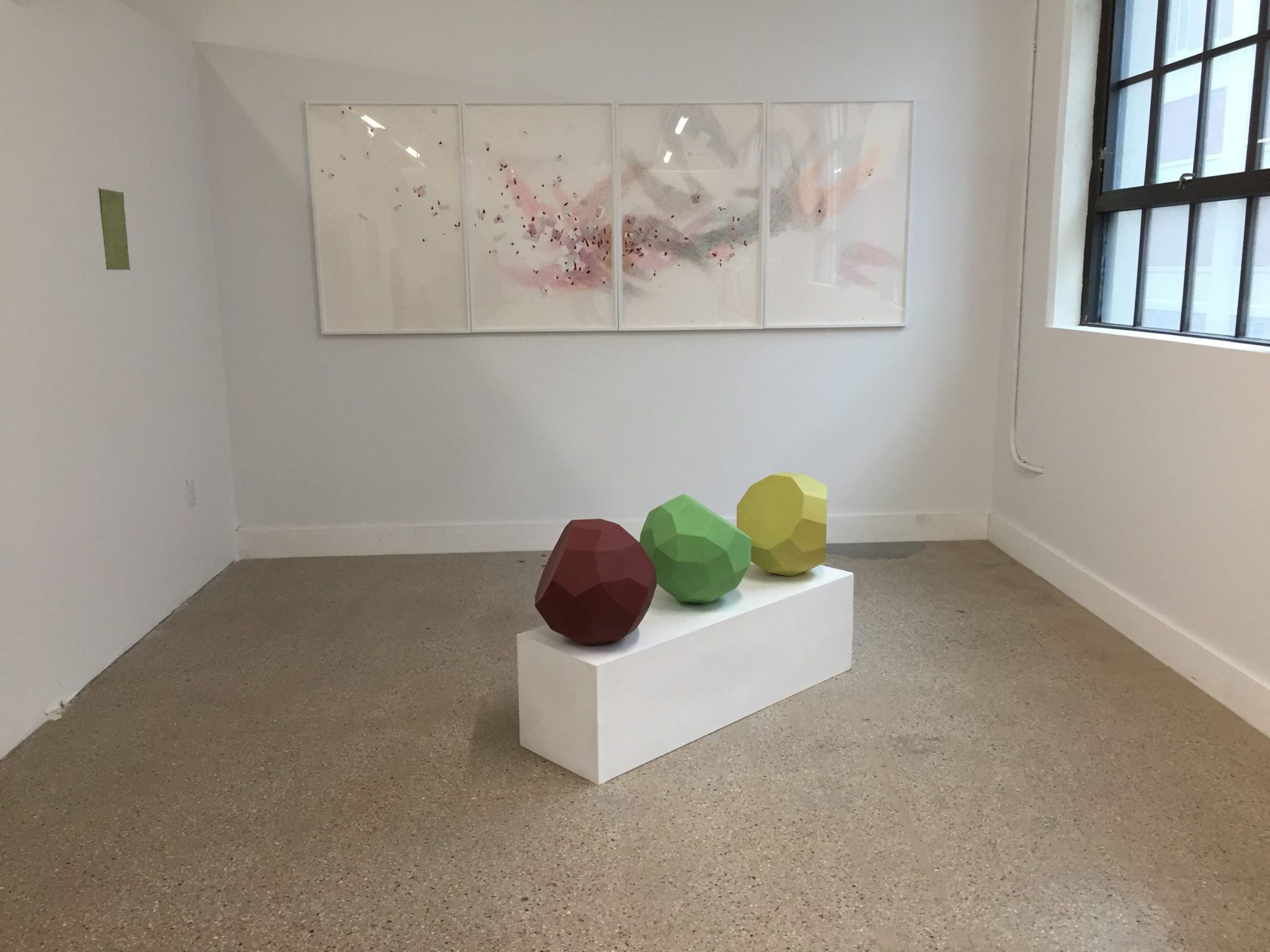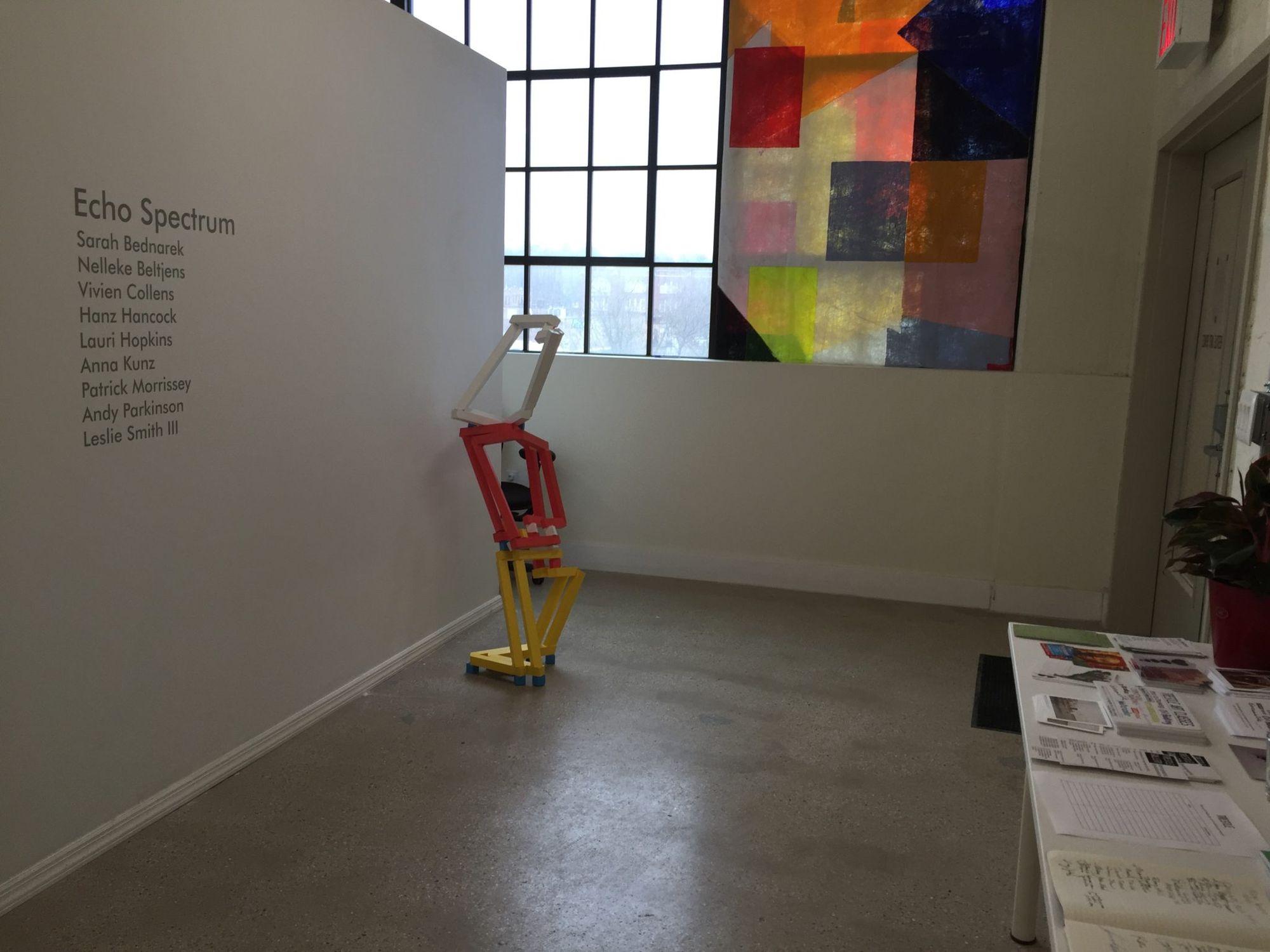 Gowanus loses another arts venue.
A fixture in Gowanus for several years, Trestle Gallery relocated its main exhibition space in January from 168 7th Street in Gowanus to 850 3rd Avenue in Sunset Park (between 30 & 31 Streets).
Now called Trestle Art Space, Executive Director Rhia Hurt says of the new facility, "Our main location [850 3rd Avenue] is where we have the main gallery exhibitions, our workshops, our art talks, and open critiques."
Trestle Projects/Brooklyn Art Space remains at 400 3rd Avenue in Gowanus (at 6th Street). "It's our satellite location," Hurt says, featuring a gallery, project space, a curator-in-residence, and 27 artist studios.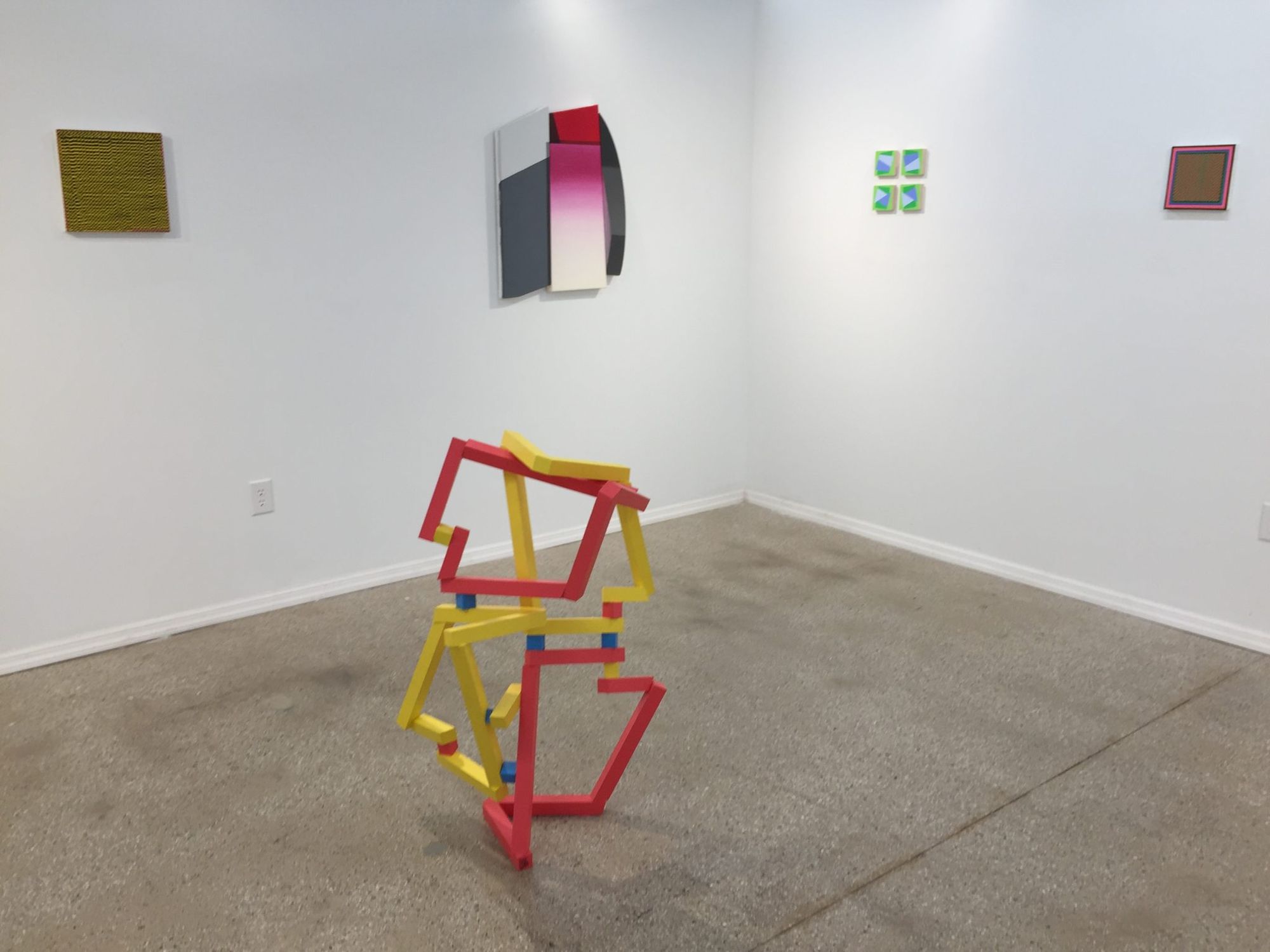 Founded in 2012 by a group of artists, Trestle cultivates and supports a community of artists by providing studio space, exhibition and educational programs, an artist-in-residence program, and opportunities for members to showcase their work, network, and learn from one another.
An increase in rent is part of the reason Trestle's main gallery relocated to Sunset Park, however Hurt adds that a "longer-term goal was always in the back of our minds" which is why she decided to commit to a 10-year lease.
"It is an expansion. It's an upgrade. It is a larger space. We have a dedicated classroom now. It's a nicer facility," she says.
"The studios actually have doors that lock," adds Trestle's Residency Advisor Christina Kelly.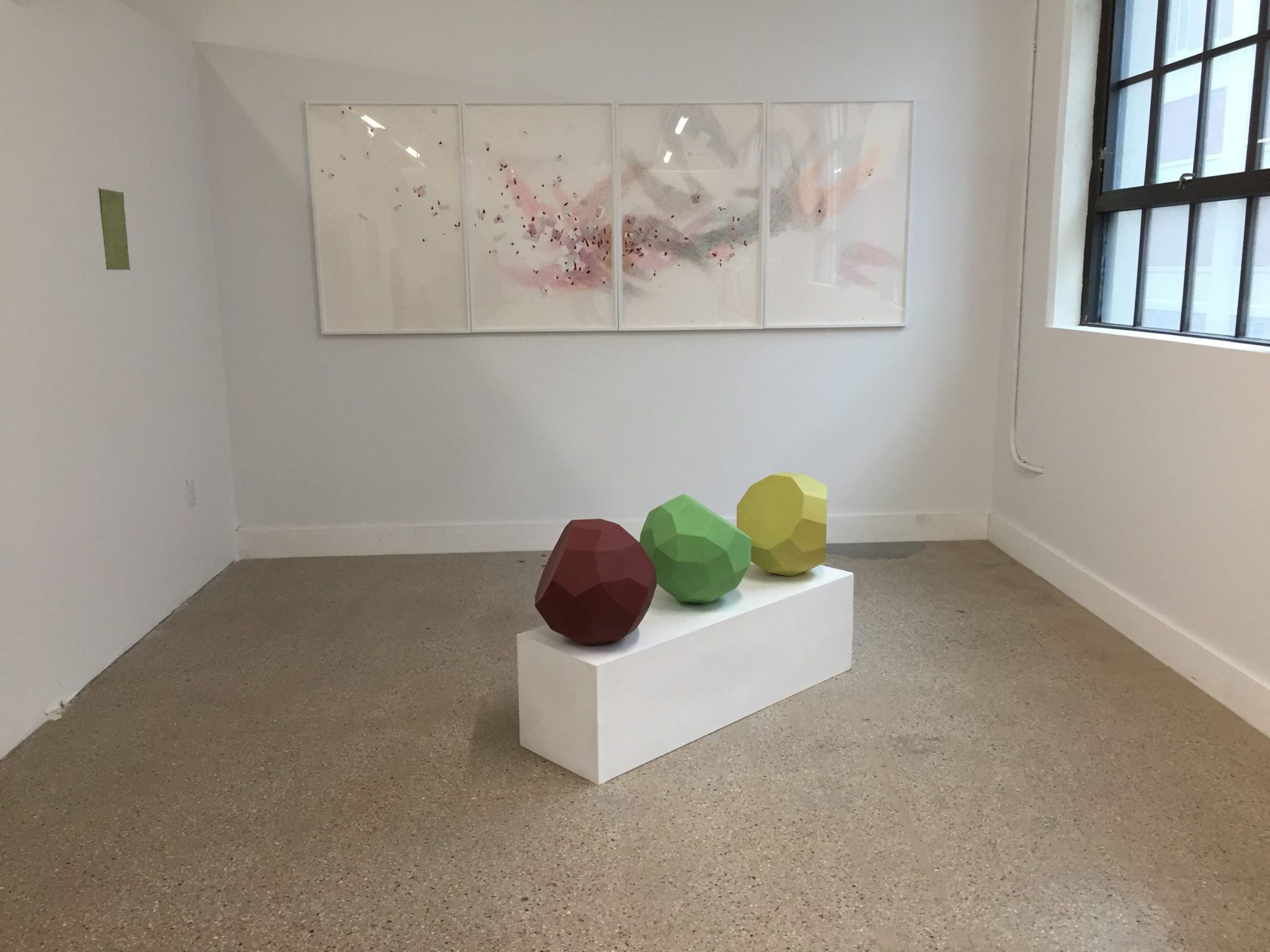 At 15,000 square feet, Trestle's new main space offers 24-hour access to 38 private studios ranging in size from 8 feet x 10 feet to approximately 22 feet x 15 feet, as well as a sunny open studio/communal space.
An array of classes and workshops are offered from drawing, painting, silk screening, and figure drawing, Kelly says, with classes scheduled most evenings. Trestle is in the process of adding more daytime classes.
According to Hurt, "The mission of the organization is to create an art community where there are studios and non-profit programming…. We work to divide up the space to make affordable price options" for studio rentals.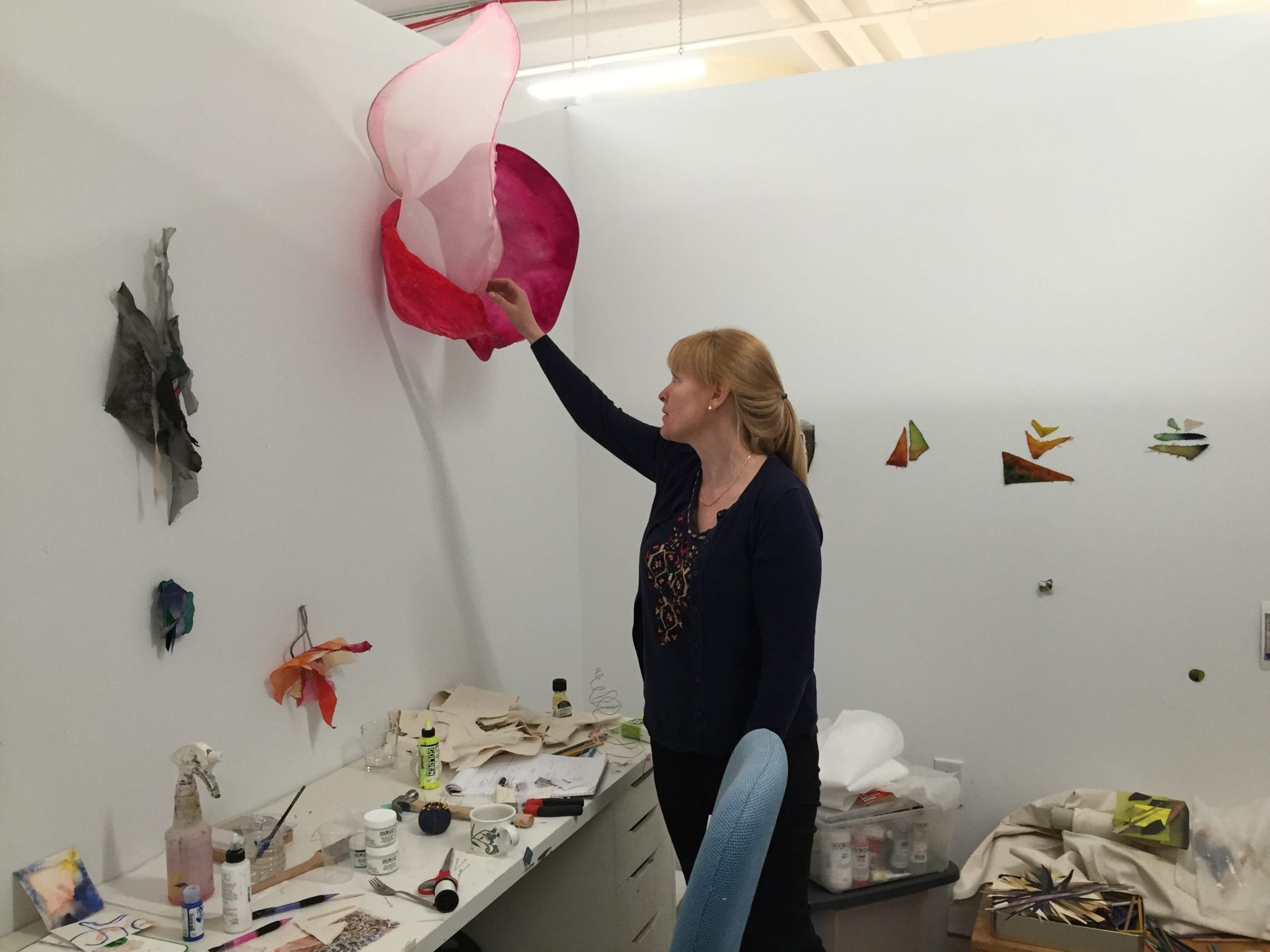 The gallery features rotating exhibitions and openings and hosts "exciting projects." Hurt says she and her team work with projects they are passionate about as well as local and international curators and artists whose work they admire.
"We strive to get exposure for artists whose work we really believe in," she explains. "We're able to expose the artists working here to a lot of really exciting and cutting edge work…. The goal is to elevate the community and show work that doesn't necessarily have to sell. We are not a commercial gallery."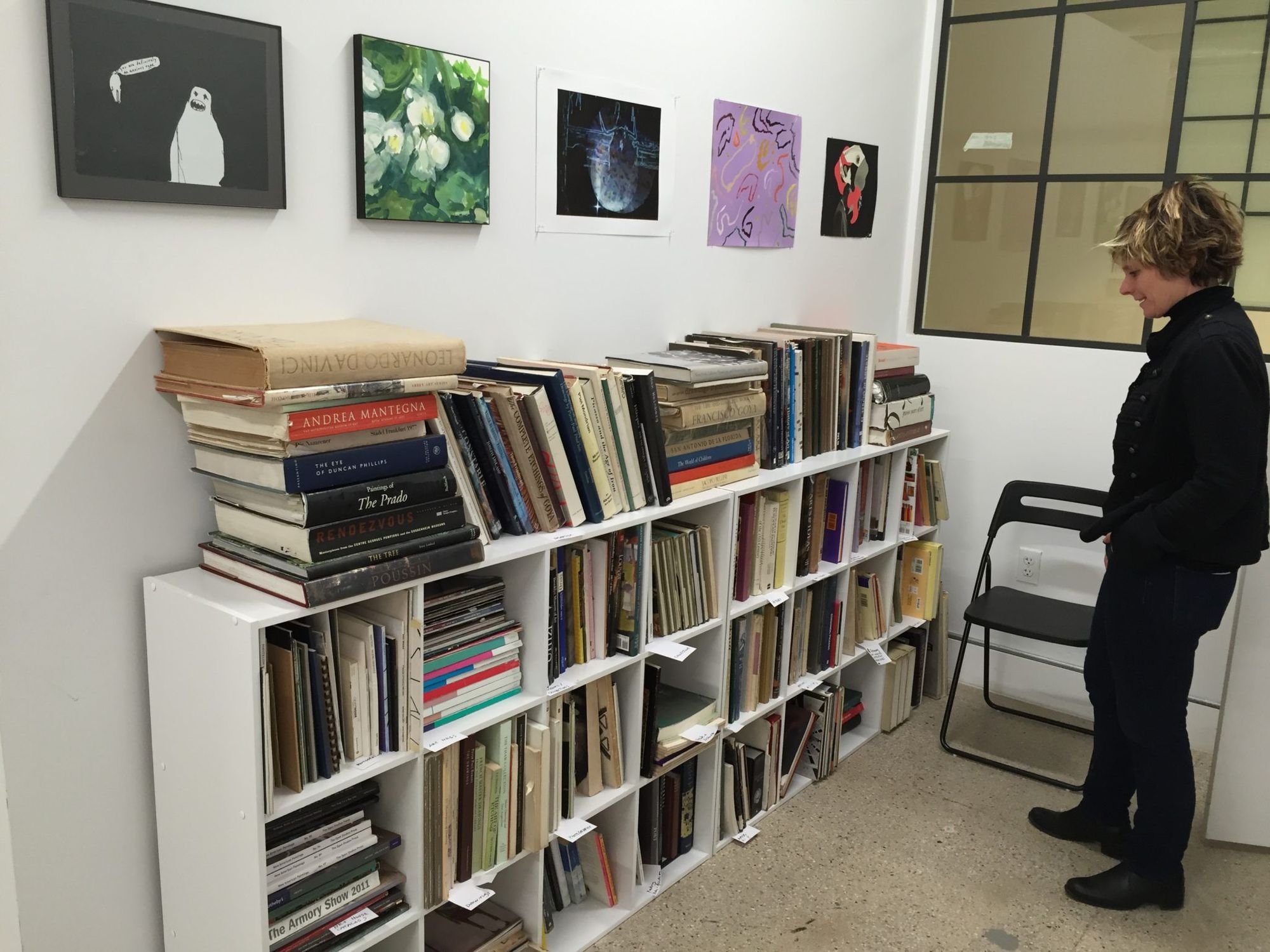 In June, Trestle will host its annual members show, exhibiting the artwork of the approximately 100 artists who work in the two locations.
Trestle members include photographers, installation, visual, performance, and digital artists. Studios are available to rent on a month-to-month basis. There are some restrictions on renting studio space, such as no toxic materials and no loud, disruptive noise.
Even with the move to Sunset Park, Trestle's rent has still increased, meaning some of the artists have to pay a little more for their studios as well. However, Hurt says since the new facility is an upgrade, she's had members tell her, "Thank you. I love this space."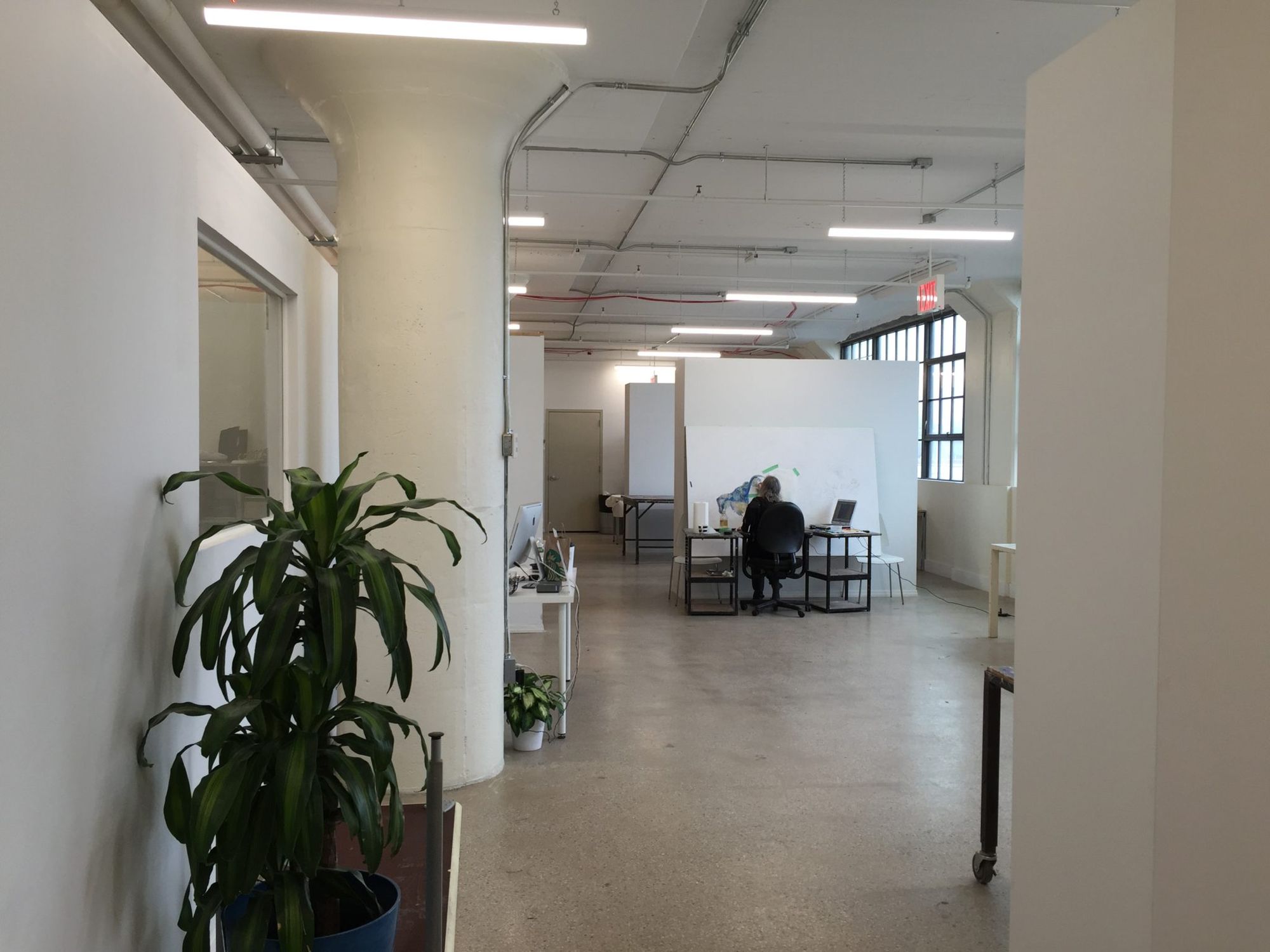 Hurt, who creates artwork from a small studio at Trestle's Sunset Park space, says she also enjoys the new space and its community. "I love being here because you get to talk to people. You have these impromptu critiques all the time that are meaningful. People get inspired, they inspire each other."
Click here to learn more about Trestle Art Space.