Trains Snarled Through Brooklyn, Fire Investigated At 7th Avenue Q Station, Says FDNY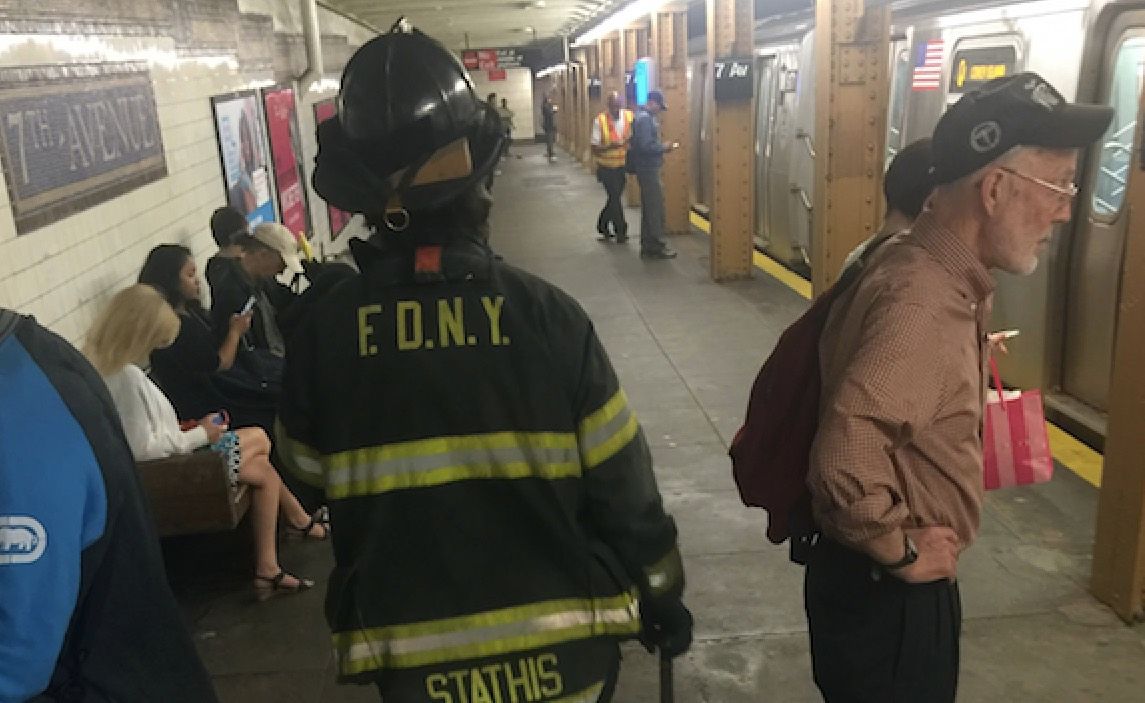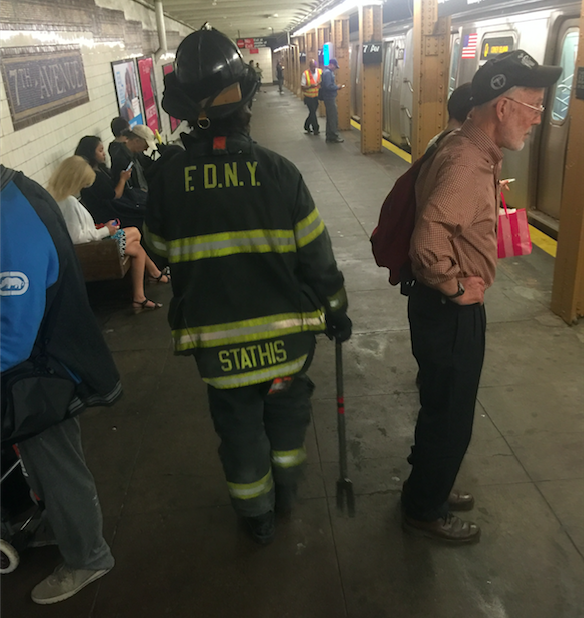 This morning's commute has been a miserable one.
The Q train was stopped at 7th Avenue in Prospect Heights due to a rubbish fire in the tunnel, according to the FDNY.
An FDNY spokesperson said they are delays at "7th Avenue and Flatbush Avenue for smoke conditions on the BMT and BMQ. We're investigating a possible track fire."
Additionally, the 1, 2, 3, 4, 5, 6 trains are experiencing delays per the MTA:
A signal problem in Brooklyn is causing extensive reroutes and delays to 2, 3, 4 and 5 trains. The incident began at 9:10 a.m. when the emergency brakes were applied on several trains in the area of Eastern Pkwy-Brooklyn Museum.
As a result some Brooklyn-Bound 2 trains are terminating at Times Sq-42 St, Chambers St or Wall St. Brooklyn-bound 3 trains are running on the 1 line from Chambers St to South Ferry.
Some Brooklyn-bound 4 trains are terminating at either 149 St- Grand Concourse, Brooklyn Bridge-City Hall or Bowling Green. Service on the 5 is operating between E. 180th St. and Dyre Av.
Expect delays on 1, 2, 3, 4, 5 and 6 trains.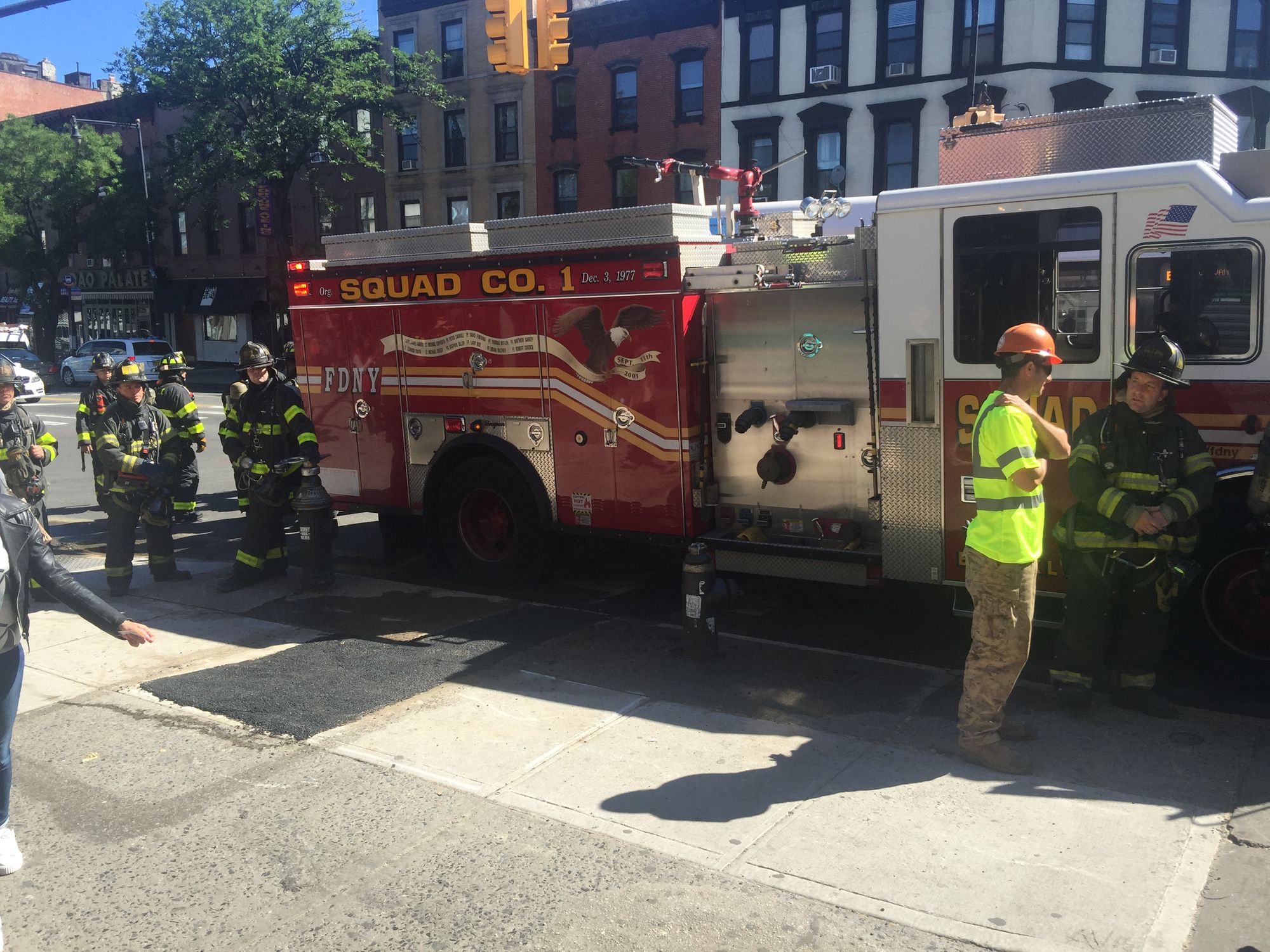 "It happens. I'm just trying to get to work," said Patricia, who was commuting from Far Rockaway to Sheepshead Bay.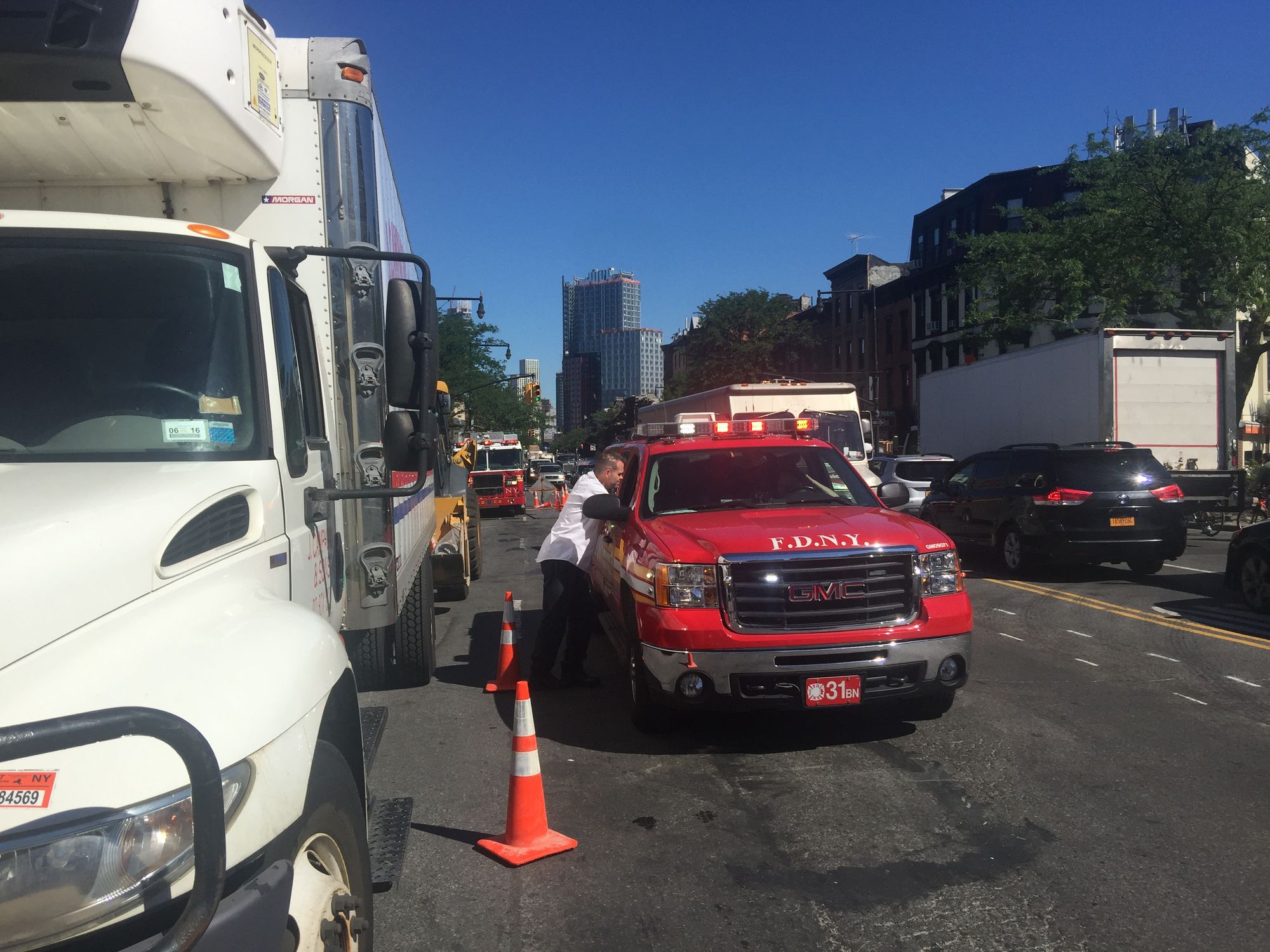 We'll give updates as they come.
UPDATE [10:41am]: New Information and updates on delays and lines impacted.