4 Deaths in Tragic Brooklyn Weekend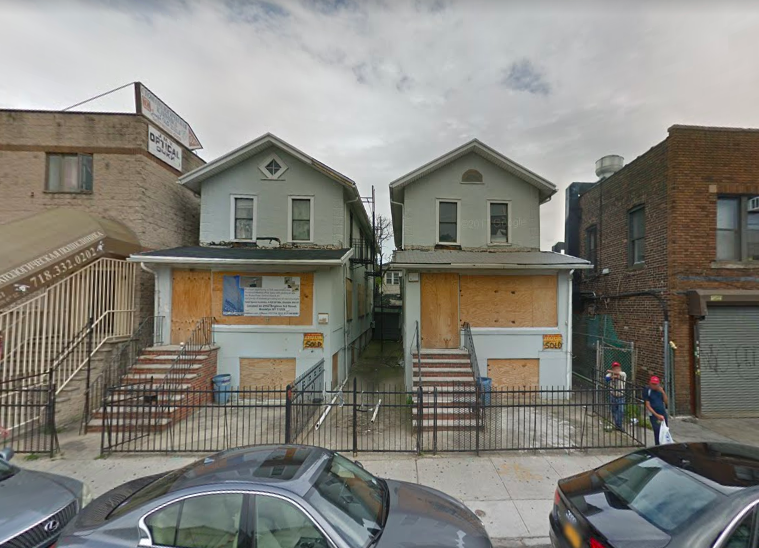 Over the weekend, even as Brooklynites celebrated Chinese New Year and took off work for President's day, a series of deaths struck across the borough as the tragic long weekend claimed at least four lives.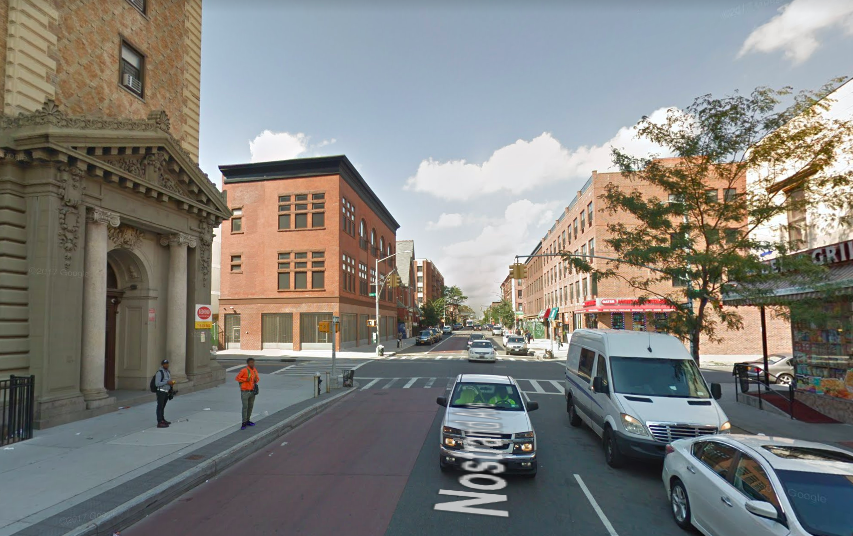 BED-STUY – On Saturday morning, February 17, police found a man dead inside a car parked on the 300-block of Nostrand Avenue, near Gates Avenue in Bed-Stuy.
Police received the call just before 8:00 am, arriving to find 37-year old Carlos Flores, of East New York, unconscious and unresponsive the front passenger seat of a parked vehicle. Responding EMS declared Flores dead at the scene.
Police said the death is being investigated as a possible drug overdose.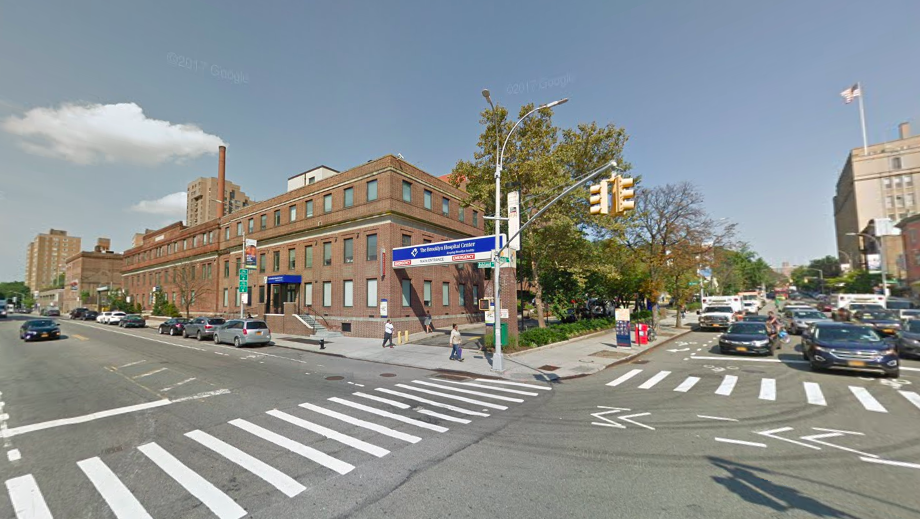 FORT GREENE – A pedestrian was struck and killed by a UPS truck on Saturday evening, crossing Ashland Place at DeKalb Avenue in Fort Greene.
At 6:30 pm, 26-year old Sumiah Ali was crossing the street in the crosswalk when she was hit by the truck, which was turning onto Ashland, police said.
The 49-year old driver remained on the scene, while EMS transported Ali to the neighboring Brooklyn Hospital, where she was pronounced deceased, said police.
The NYPD's Collision Investigation Squad is looking into the case, but there are currently no arrests.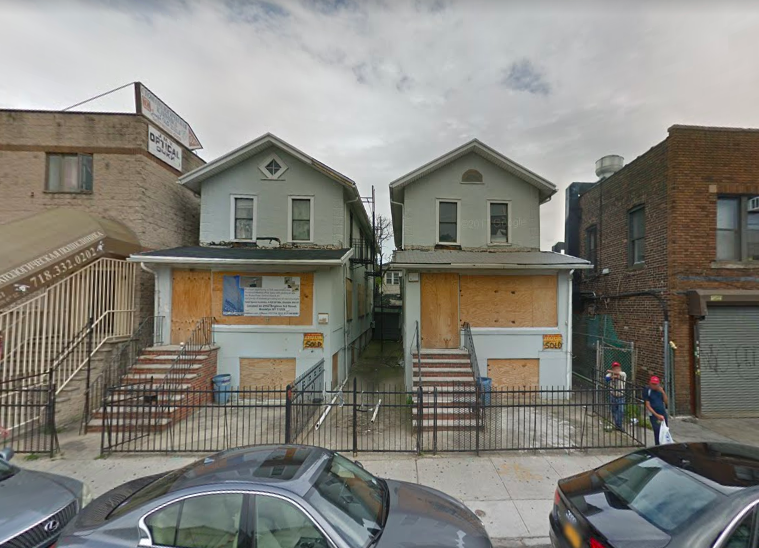 BRIGHTON BEACH – Police found the remains of a man in the basement of a house at 3065 Brighton 6th Street on Sunday.
Following a call around 3:50 pm about an unconscious male, police arriving at the scene found the remains of a man in what they described as "an abandoned, derelict building." While the cause of death is yet to be determined by the Medical Examiner, police said the body was found with drug paraphernalia nearby.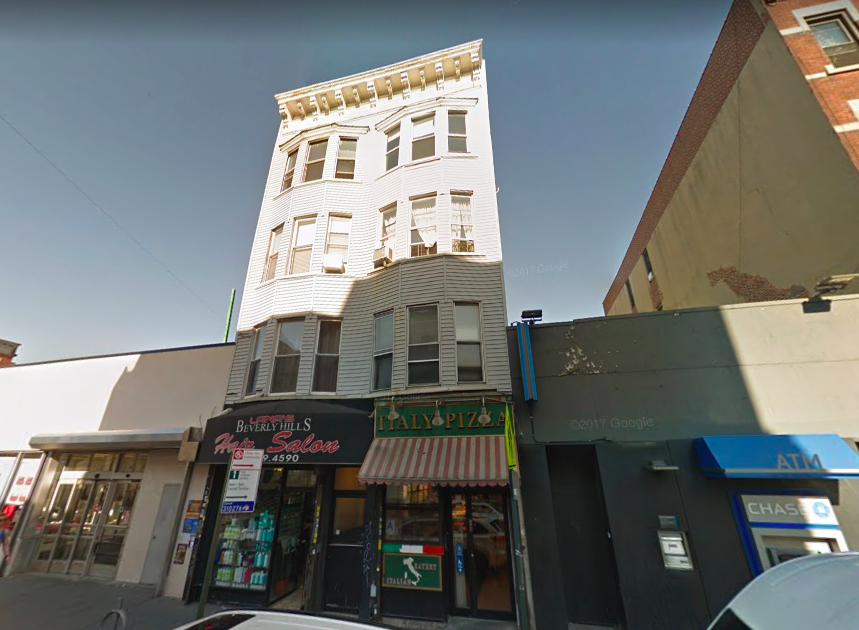 GREENPOINT – A 62-year old woman fell to her death out of a window in Greenpoint on Monday, February 19th in what police are investigating as a possible suicide.
The incident took place around 4:30 pm, above a pizza place on 800 Manhattan Avenue. Police were called after the body was discovered in the backyard of the 4-story building.
Responding EMS declared the woman dead at the scene of the accident. Details are scarce, but a police spokesperson confirmed that, pursuant to the details of the investigation, the situation is being treated as a suicide.
The victim has yet to be identified, pending family notification.