Tonight at Owl Farm: Sixpoint and Sandwiches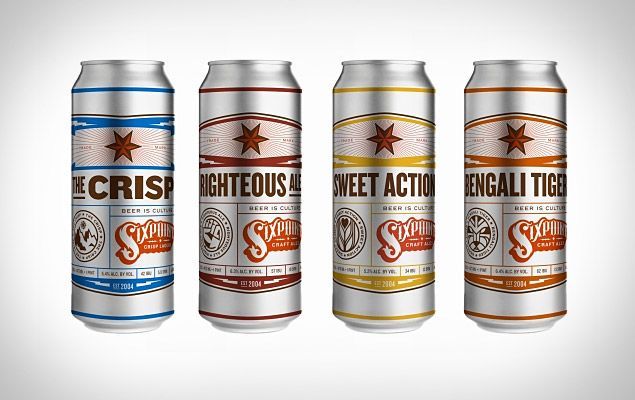 +
+
Been to The Owl Farm yet? The latest venture from the Mission Dolores/Bar Great Harry team is getting its wings (because owls, get it?), and tonight, they'll be teaming up with Sixpoint and Zito's Sandwich Shoppe to show off the nest.
From their blog:
We are gonna put a bunch of awesome Sixpoint beers up on Tuesday and we hope you'll come down and drink them. Some of the beers will go up at 2pm, but from 6pm to 10pm is when the action happens and the prices are nicest.
Some of the beers might be:
Resin
Crisp
Bengali Tiger
Anniversary Ale (Belgian Red IPA)
Enterprise (Brown Ale 9.5%)
Spice of Life
Triple Sweet Action
Plus some of those tasty Mad Scientist brews!
What: Sixpoint and The Owl Farm
Where: 297 9th Street, Brooklyn
When: Tuesday July 24th from 6-10 pm
What else? Noms from Zito's while they last!
Word from Twitter is that those "nicest" prices are $5 (confirm? deny?), which ain't bad, but here's the kicker: those Zito's "noms"? Free while supplies last.